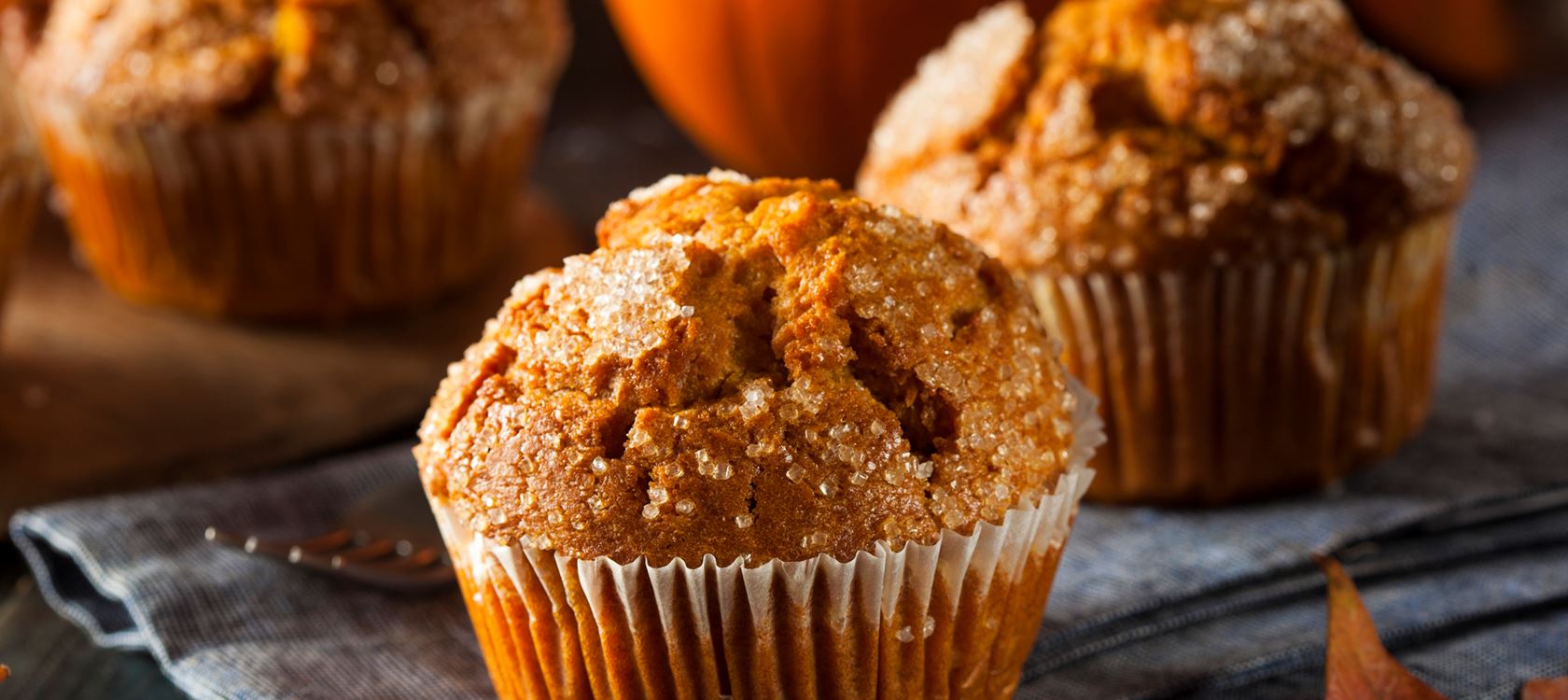 Ingredients
Small Knob of Lactofree Spreadable
100 g Soft Brown Sugar
225 g Pumpkin Pureed
1 Cup of Golden Syrup
2 Egg White
170 g Plain Flour
50 g Polenta
1 tsp Cinnamon
1 tsp Nutmeg
1 tsp Bicarbonate of soda
Instructions
Instructions
Preheat oven to 200ºC/Gas Mark 6.
Use a paper towel to grease the muffin tray with Lactofree® spreadable.
In a large bowl mix together the prune puree, brown sugar, golden syrup, pumpkin and egg whites. Stir them all together with a wooden spoon until well mixed.
In another bowl mix together the flour, polenta, cinnamon, nutmeg and bicarbonate of soda.
Add the wet ingredients to the dry. Use a tablespoon to mix the ingredients gently. This will make sure your mixture stays light.
Use a teaspoon to divide the mixture equally into the muffin tray. Bake the muffins for 20-25 minutes.
Leave the muffins in the tray until they are cool, and then turn out.
Decorate with Halloween themed icing.
Print