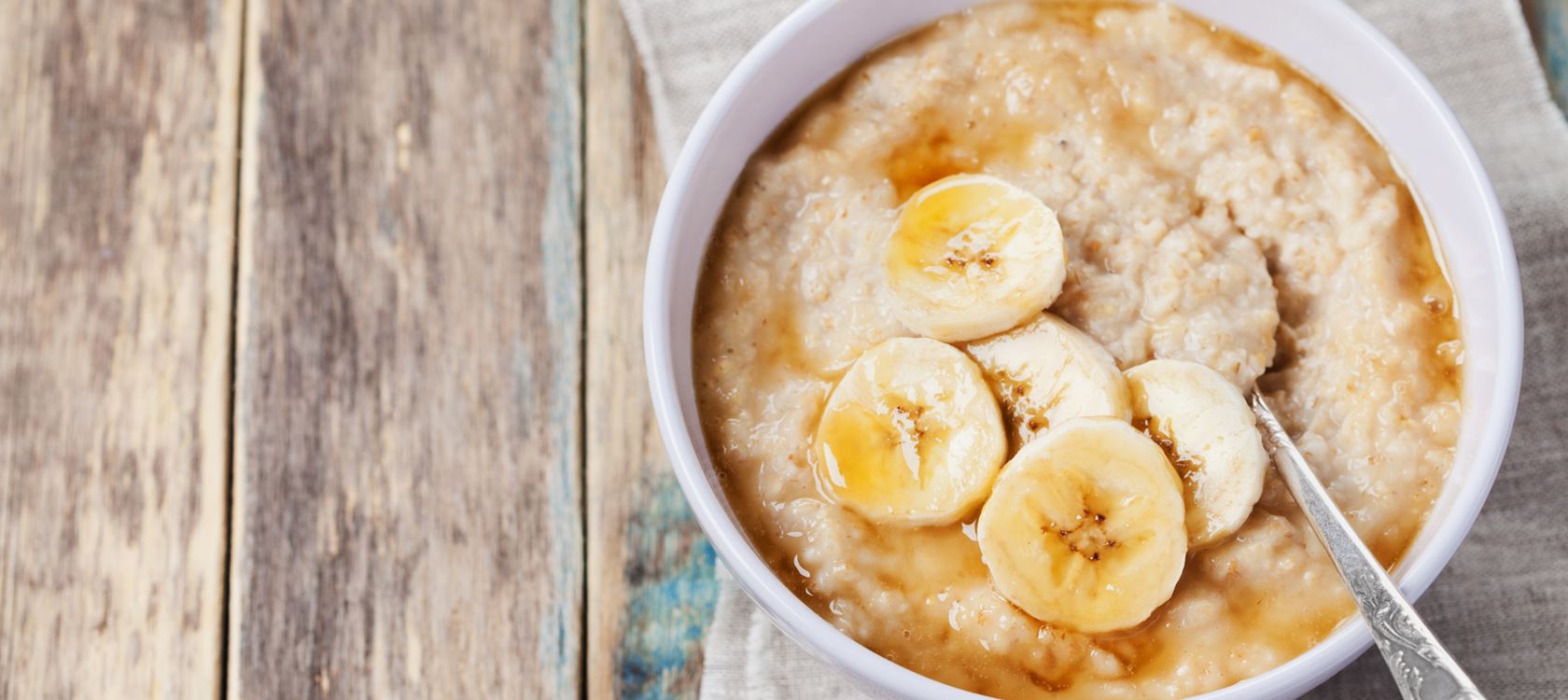 For a breakfast full of energy, porridge is the way to go. Microwave oats with Arla Lactofree milk drink then top with sliced banana and honey for sweetness.
Ingredients
150 ml Lactofree Dairy Drink (Skimmed)
50 g Porridge Oats
20 g Honey
1 Banana (Diced)
10 g Mixed Seeds (Optional)
Instructions
Instructions
Place the oats into a microwavable container or bowl and add the dairy drink.
Put into the microwave and cook on high power for 2 minutes.
Top with the banana and drizzle over honey.
Print