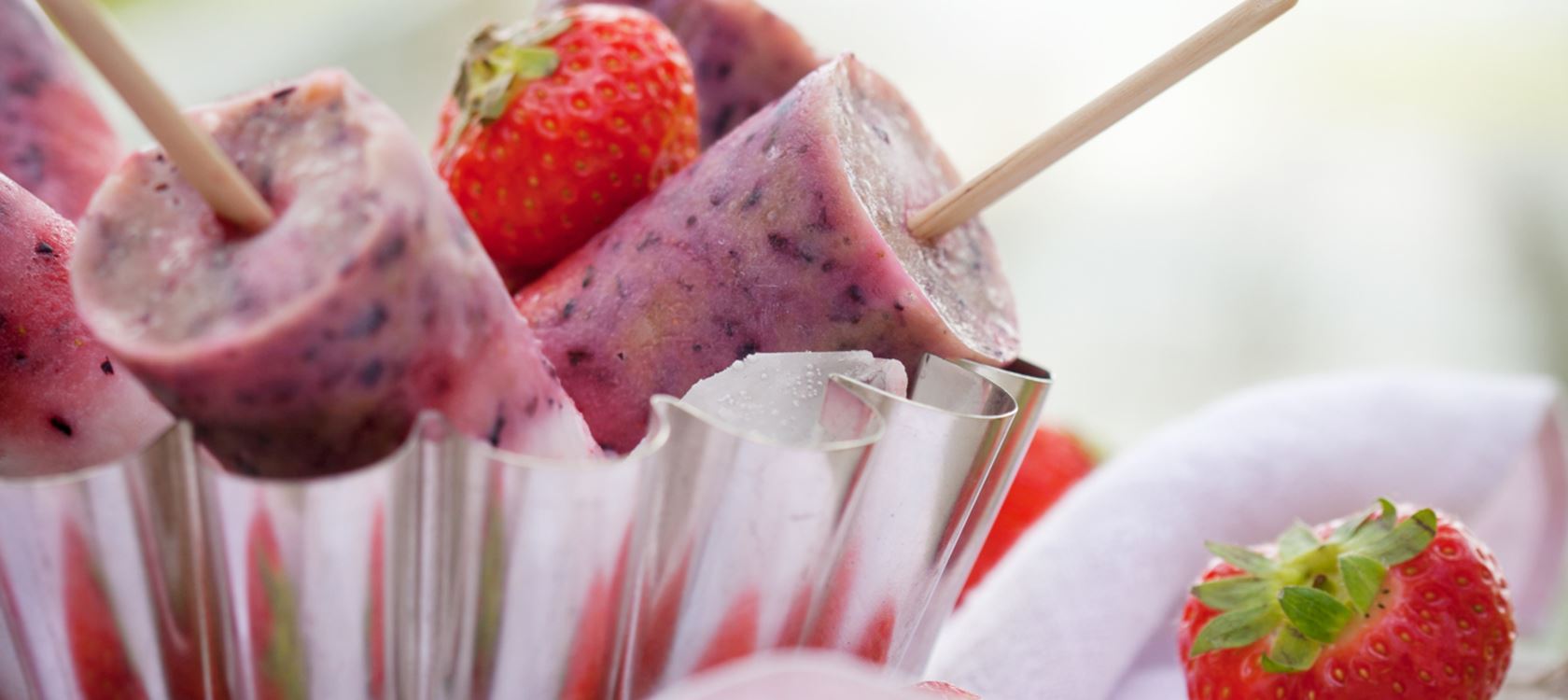 With no added sugar, these frozen yogurt lollies offer a healthier homemade alternative. Make them with Arla Lactofree yogurt, strawberries and jelly.
Ingredients
250ml Boiling Hot Water
100 g Strawberries (Pureed)
150 ml Lactofree Fruit Yogurt Pot (Strawberry)
135 g Strawberry Jelly
Instructions
Instructions
Dissolve the jelly and set aside to cool down.
Add the fruit and yogurt and mix well.
Pour into ice pop moulds and freeze for 4 or 5 hours.
Print