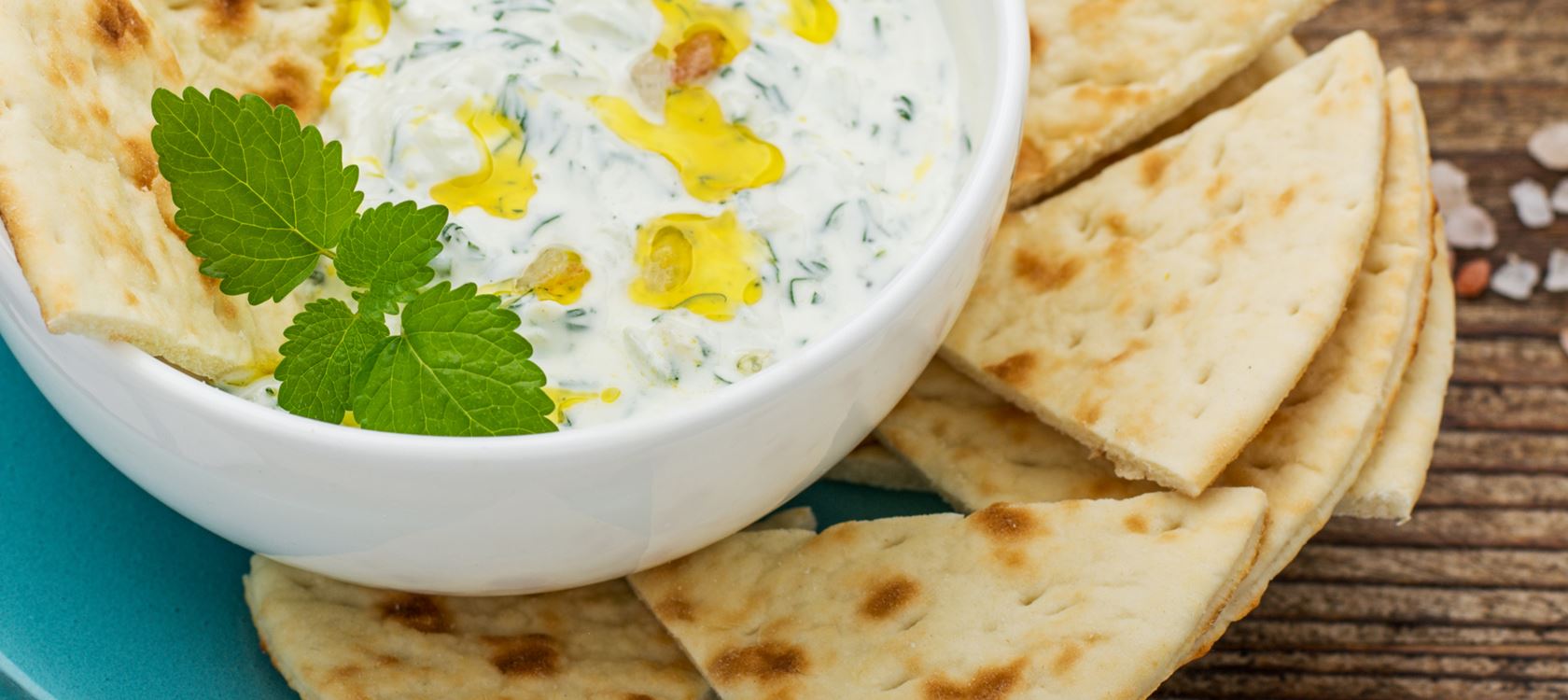 Follow these steps for a vegetarian curry yogurt using Arla Lactofree ingredients. This raita is perfect for either a cold winter's day or light summer lunch.
Ingredients
1 tbsp Vegetable Oil
20 g Diced Onion
2 Cloves of Garlic Crushed
1 Cinnamon Stick
1 Butternut Squash Peeled and Cubed
2 Whole Potatoes Peeled and Cubed
2 Cups Cups Of Frozen Or Fresh Green Peas
200 ml Lactofree Natural Yogurt
100g Baby Spinach Leaves
1 tbsp Tbsp Tumeric
4 Tbsp Tbsps Lentils
2 Glasses Cold Water
1 Tbsps Tbsp Cumin (Ground)
Instructions
Instructions
Heat oil in a large saucepan over medium heat. Saute onion and garlic for 2 minutes.
Add the spices to coat the onion and garlic. Stir in lentils, pour water into saucepan, add pumpkin and potatoes.
Cover and simmer for 15 minutes until slightly reduced.
Add frozen peas, cook for 3 minutes further. Check vegetables and lentils are tender before stirring in Lactofree Natural Yogurt. Adjust salt and pepper to taste.
Stir through the wilted spinach.
Garnish with chopped fresh coriander and fresh chillis if desired. Serve with raita on the side. Raita
Print