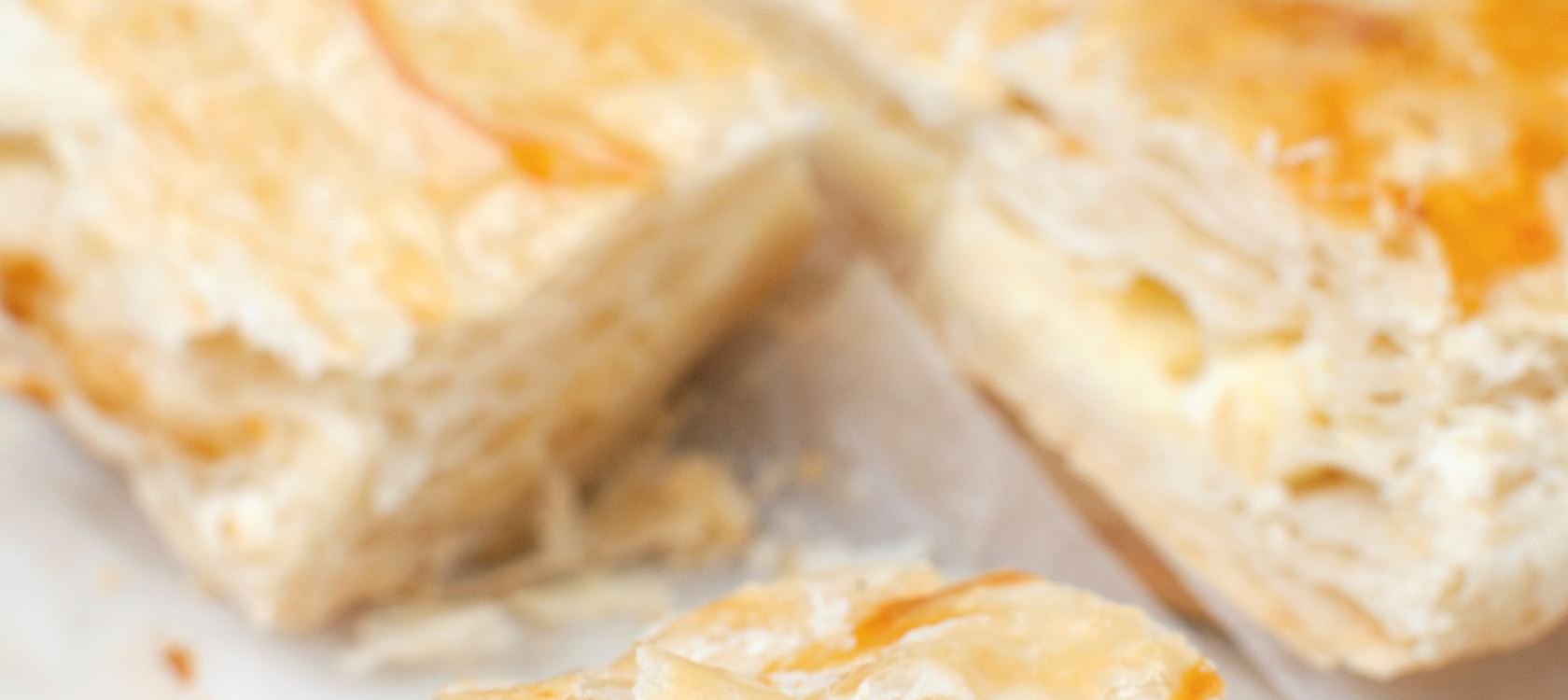 Cheese and chutney turnovers
These cheesy parcels are just the thing for perfect picnics or just a simple snack!
Ingredients
1 Egg
100 gram Lactofree Cheddar
700 g Pre-rolled puff pastry
4 tbs tbs of Tomato Chutney
Instructions
Instructions
1. Preheat the oven to 220⁰C (200⁰ fan), 430 F, gas 7. 2. Roll out the pastry on a lightly floured surface and cut out 6 circles. Divide the chutney and cheese between them then brush round the edge with egg. 3. Fold the pastry in half to enclose the filling and press the edges firmly to seal. 4. Brush the turnovers with beaten egg and bake for 18 minutes or until golden brown and cooked through.
Print