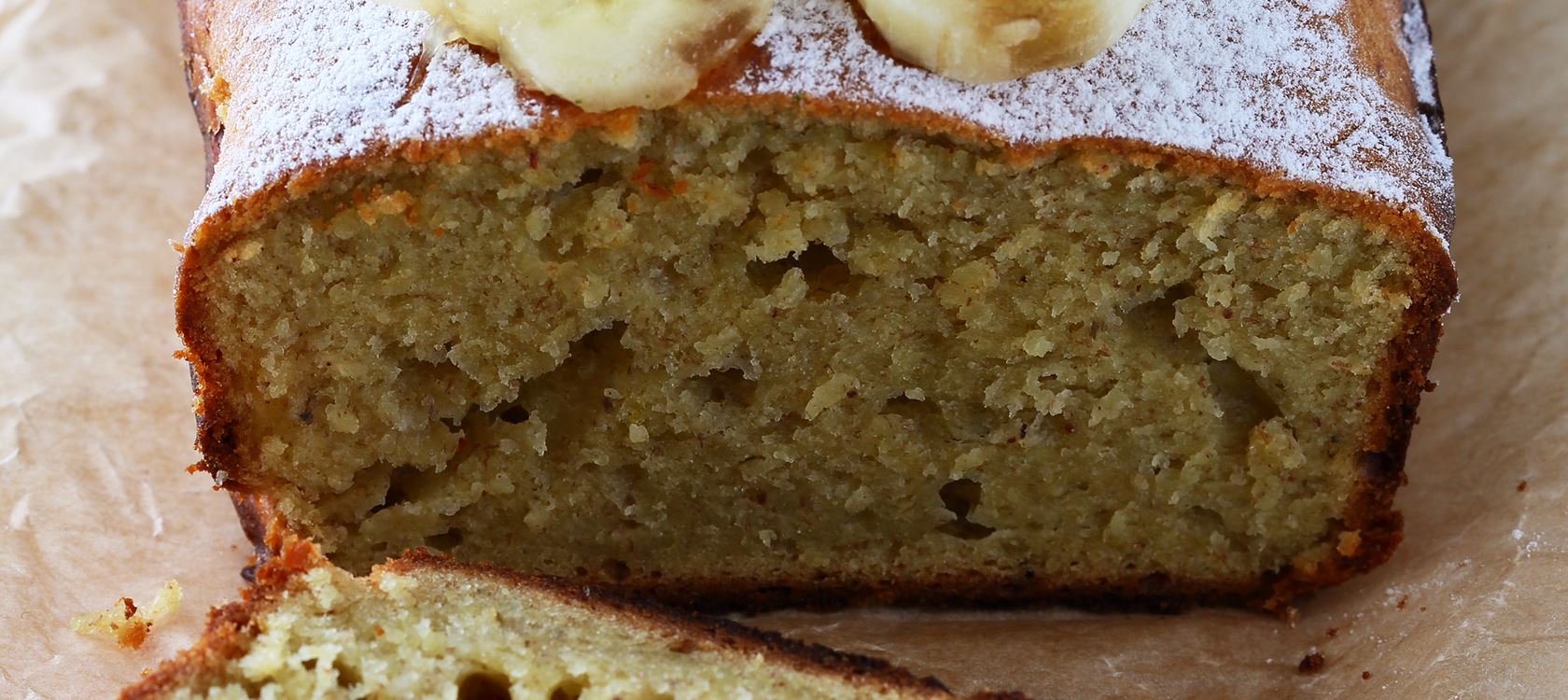 Banana and walnut loaf cake
This simple recipe is perfect with a cuppa!
Ingredients
4 Ripe Bananas
200 g Soft Brown Sugar
100 g Lactofree Spreadable
1 Egg
Salt
75 g Walnuts
180 g Gluten-Free Self Raising Flour
Instructions
Instructions
1. Pre-heat the oven to 180C/GM4. 2. In a large bowl, tip in the mashed bananas, sugar, Lactofree® spreadable, egg and salt. Mix thoroughly with a wooden spoon. 3. Fold in the flour and finally the walnuts. 4. Tip into a greased loaf tin and cook on the middle shelf for 45-50 minutes. Thanks to David Hall for the recipe.
Print