STAY STRONG, KEEP FITTERS
Here's to you, healthy heroes. It's no easy feat saying no to the snooze button and braving the grey outdoors for a trip to the gym or an onerous run ahead of a busy day. And if you're going to conquer the cold to stay in shape, you don't want a second of that workout going to waste. High in protein, Arla Protein is made from natural ingredients and is a simple way to increase your protein intake. In fact, just one serving of Arla Protein is a convenient way to keep those well-earned muscles in shape and help the body (and soul) before or after exercise, or at any other time in the day.**
**Protein contributes to the maintenance of muscle mass and to a growth in muscle mass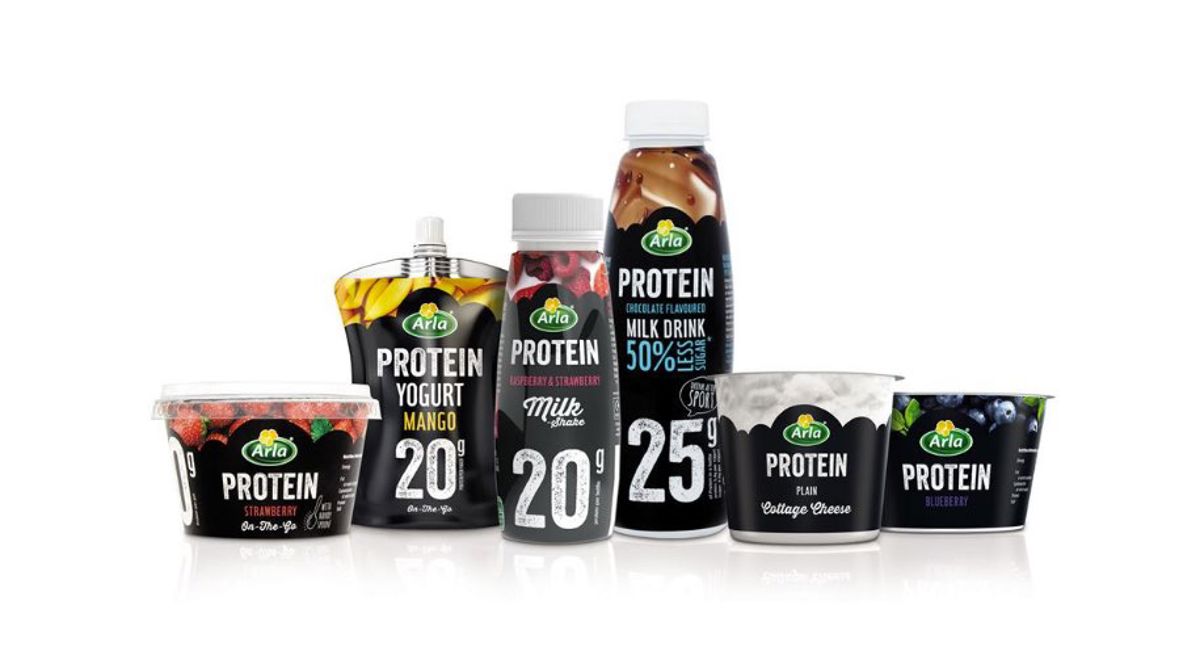 THICK, DELICIOUS AND FAT FREE
Arla® Protein makes for an easy way to contribute towards your everyday protein fix without any fuss. Available in a range of tasty flavours, it's a great natural way to increase your protein intake before... and after exercise in one quick, portable pot.
BUY NOW
GET THAT GET UP AND GO
It takes a special strength to ditch the duvet for that 6am run, so be sure to make the most of that workout before grabbing an Arla Protein.
All Arla Protein mp4 test Products