What is lactose?
Lactose is the natural sugar in milk and other dairy products. Lactose is a disaccharide (sugar) made up of two smaller sugar molecules called glucose and galactose.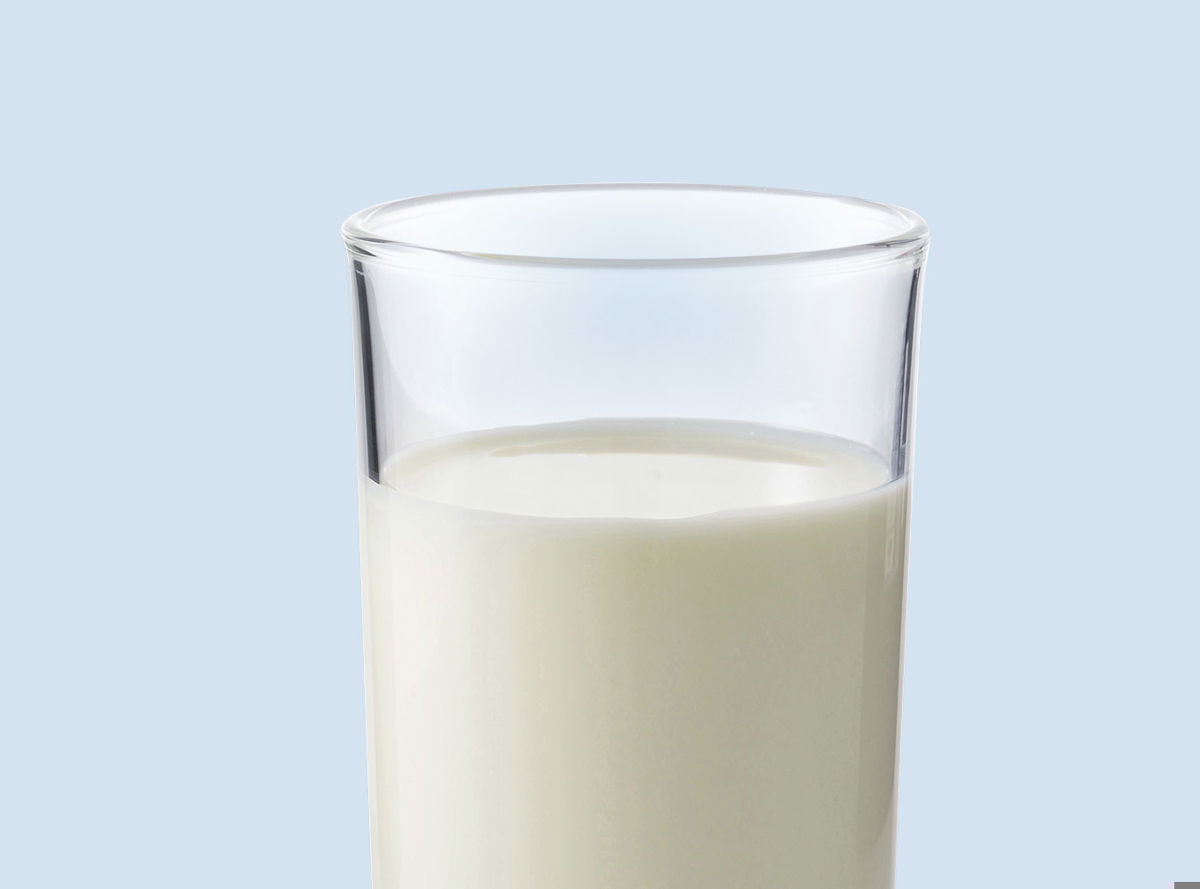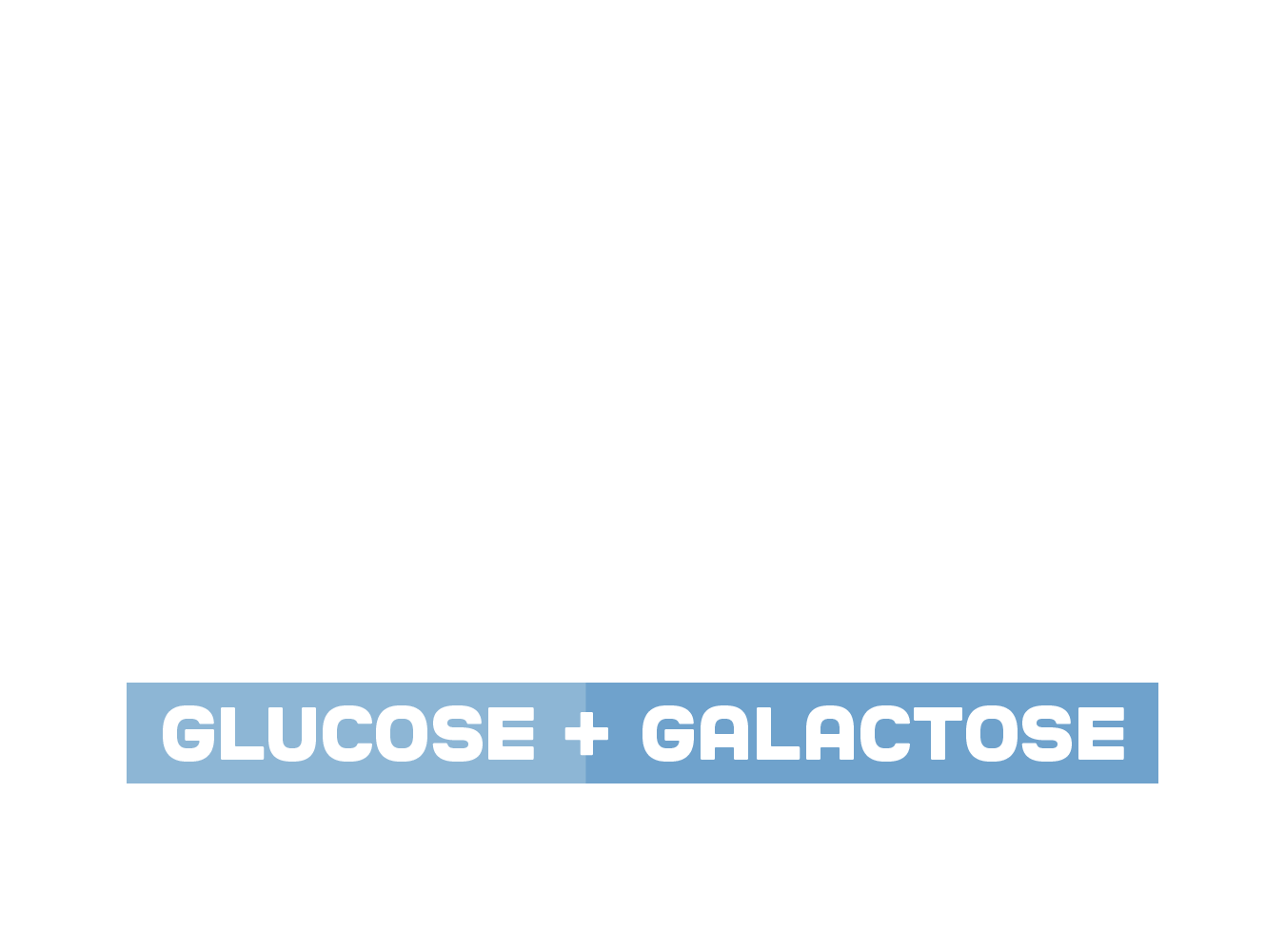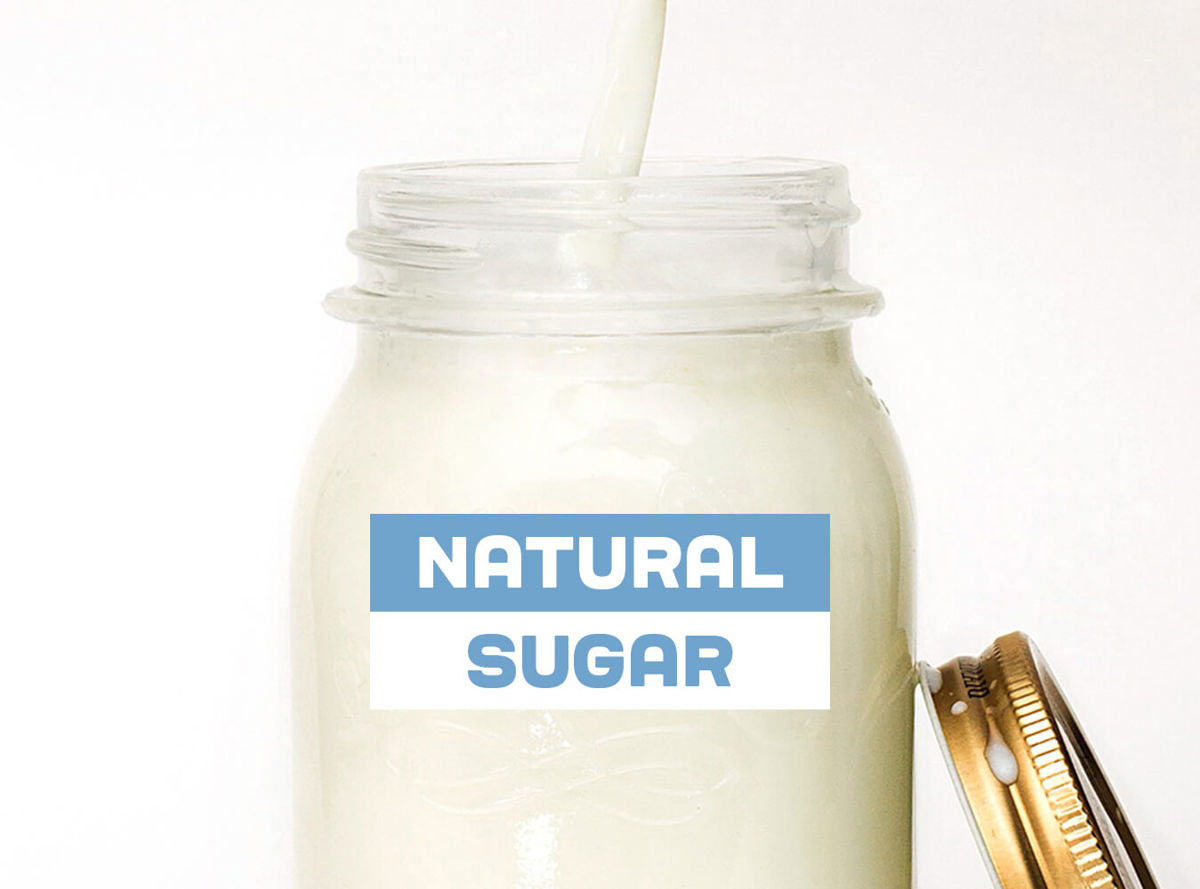 Lactose in dairy
Lactose is naturally present in all dairy, however, there is no need to live without dairy, if you only want to avoid lactose. All Arla Lactofree products are lactose free. So, don't hold back if delicious dairy goodness is your thing.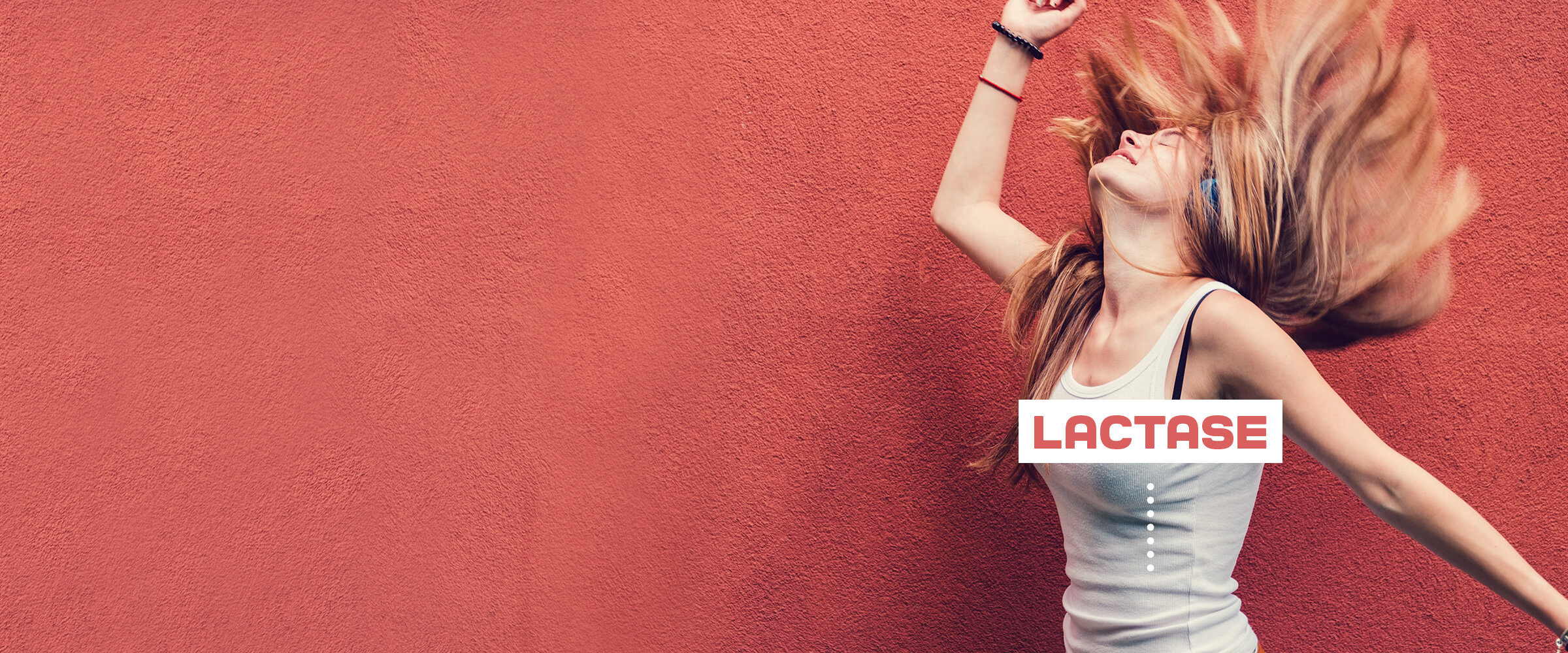 What is lactose intolerance?
Lactose intolerance is the reduced ability to digest lactose – the natural sugar in milk and other dairy products. Your body simply produces too little of the enzyme lactase required to digest lactose and this may cause gastrointestinal discomfort.
Lactose absorption
When you eat or drink dairy your body will start absorbing all the nutritious, delicious dairy goodness. This all happens naturally in the small intestine, when lactose is split into glucose and galactose by an enzyme called lactase. If your body does not produce enough lactase for the amount of lactose consumed, the lactose cannot be digested properly in the small intestine.
Lactose malabsorption
When the glucose and galactose are not split and lactose passes into the gut undigested, it stays in the bowel where it can ferment, producing abdominal pain, bloating, diarrhea, or no symptoms. The level of tolerance varies from person to person and depends on the amount of lactose digested.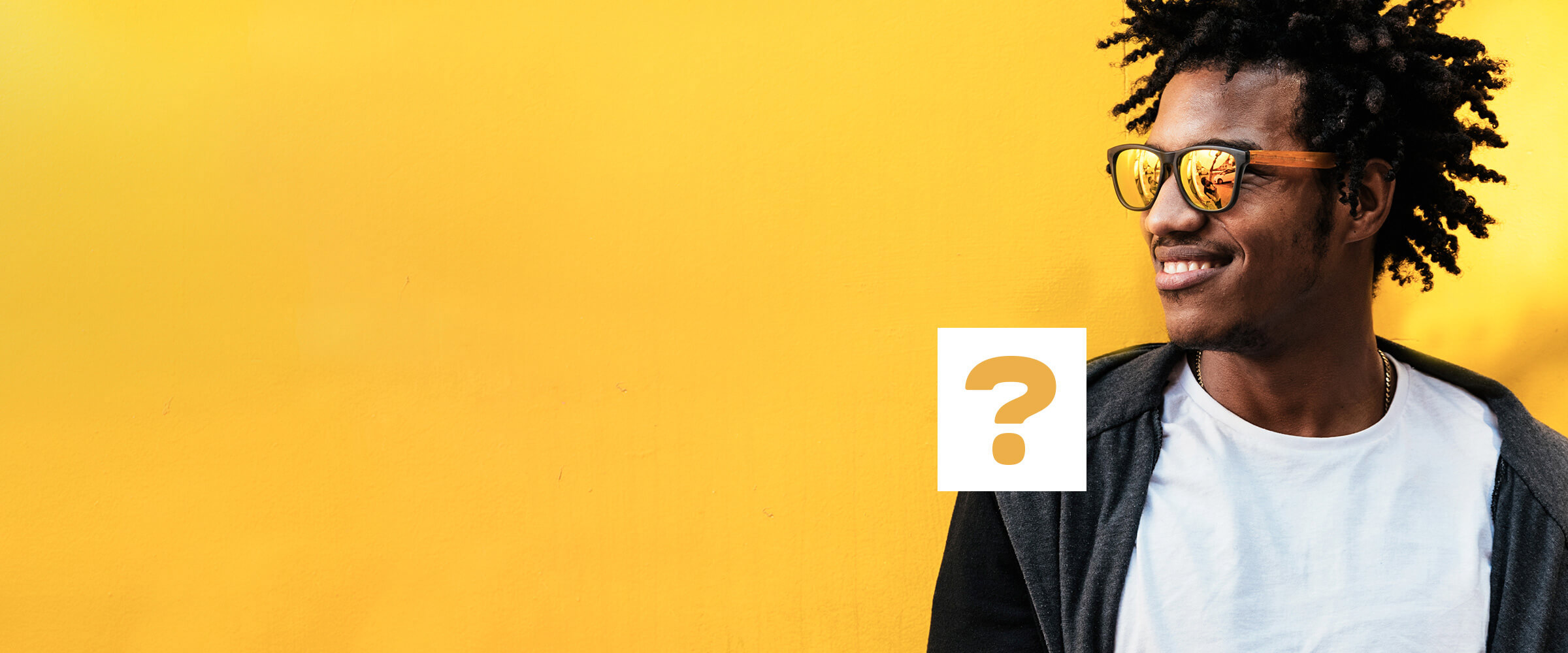 How do I know if I am lactose intolerant?
If you suspect that you may be lactose intolerant, please contact your doctor. A simple test can easily clarify any questions.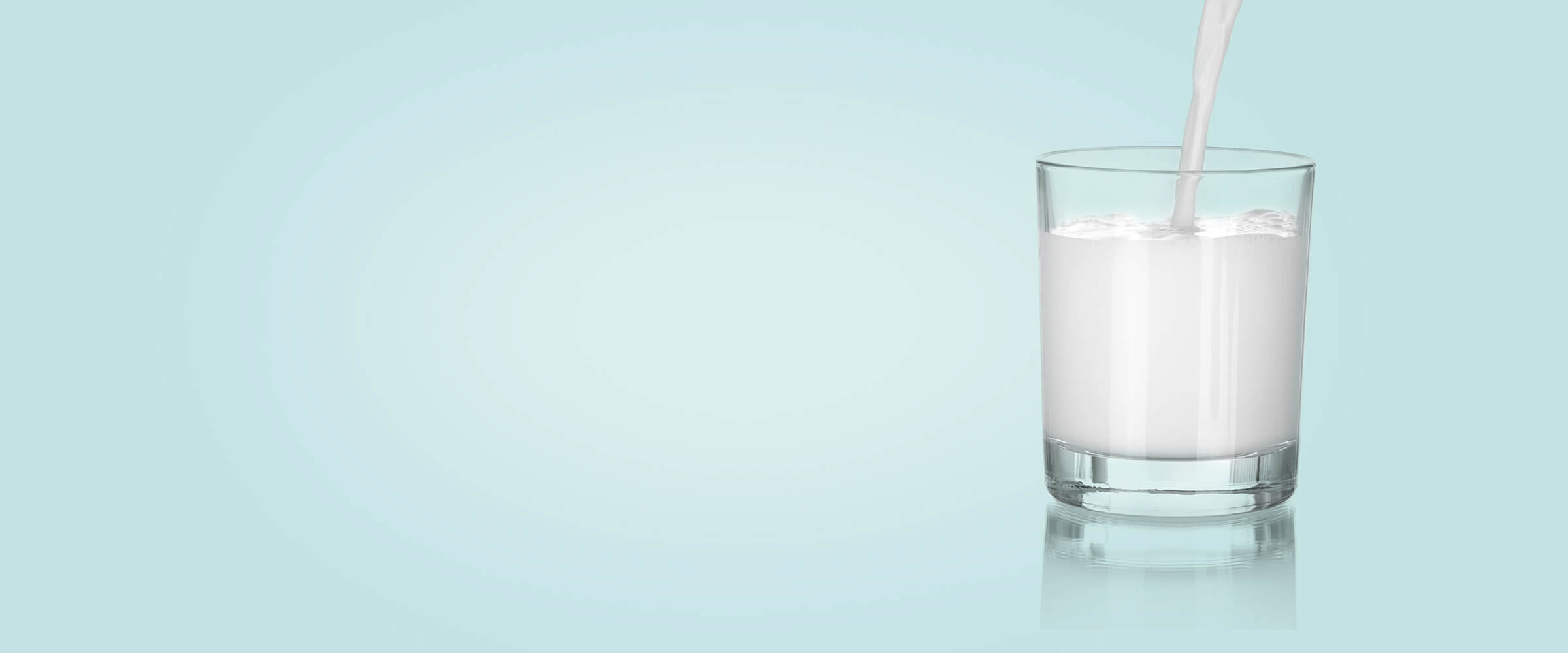 Is lactose intolerance the same as milk allergy?
No, lactose intolerance and milk allergy are not the same thing. While a food intolerance to the sugar (lactose) in milk can cause discomfort, a food allergy to the protein in milk can trigger an immune system response.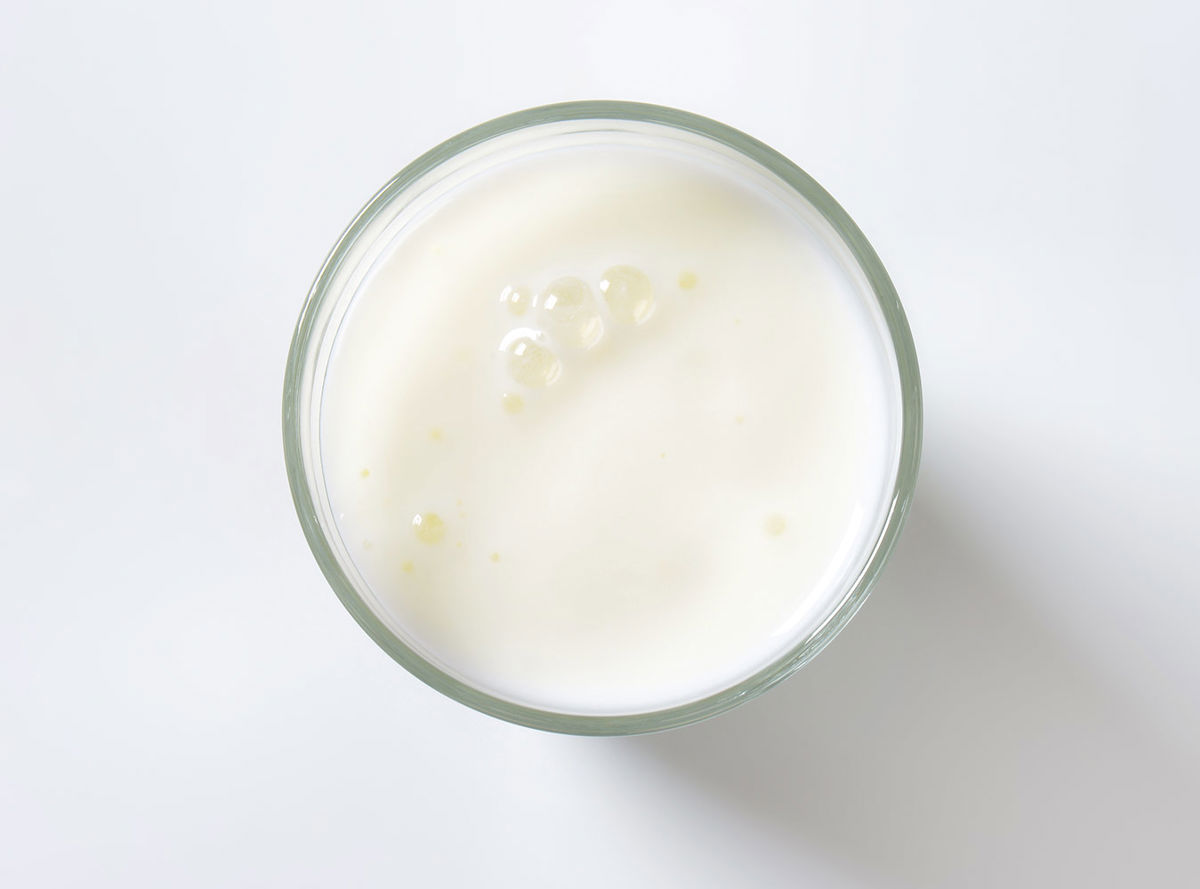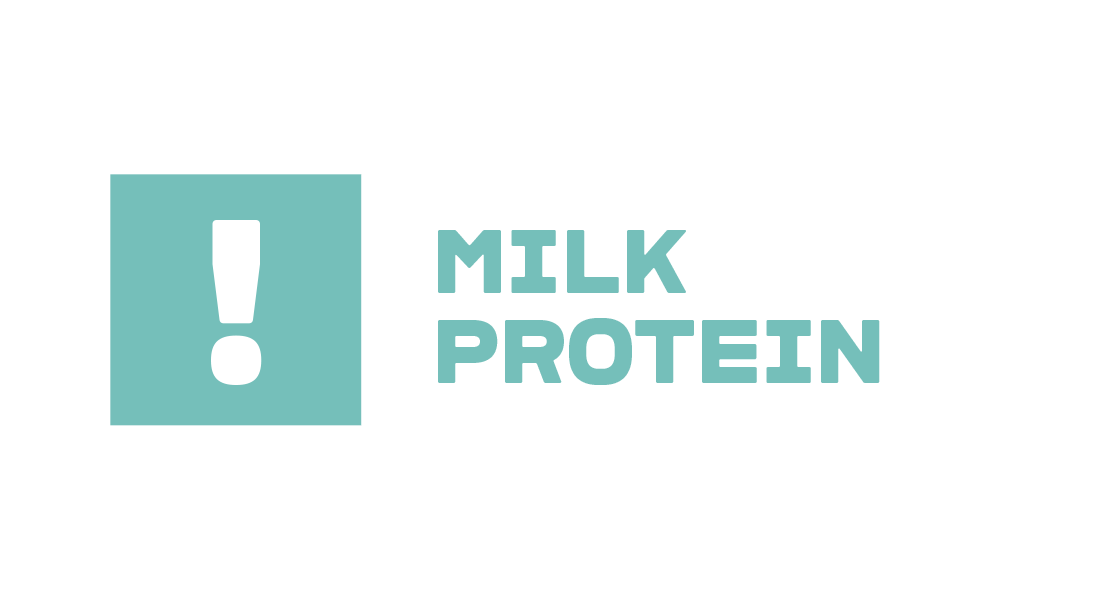 Milk allergy
Milk allergy is a food allergy caused by an allergic reaction to the protein in milk. This can trigger an adverse immune reaction and provoke an allergic reaction with symptoms that can occur within minutes or hours of digesting milk.
Arla Lactofree is not suitable for milk allergy sufferers but can safely be enjoyed if you have lactose intolerance.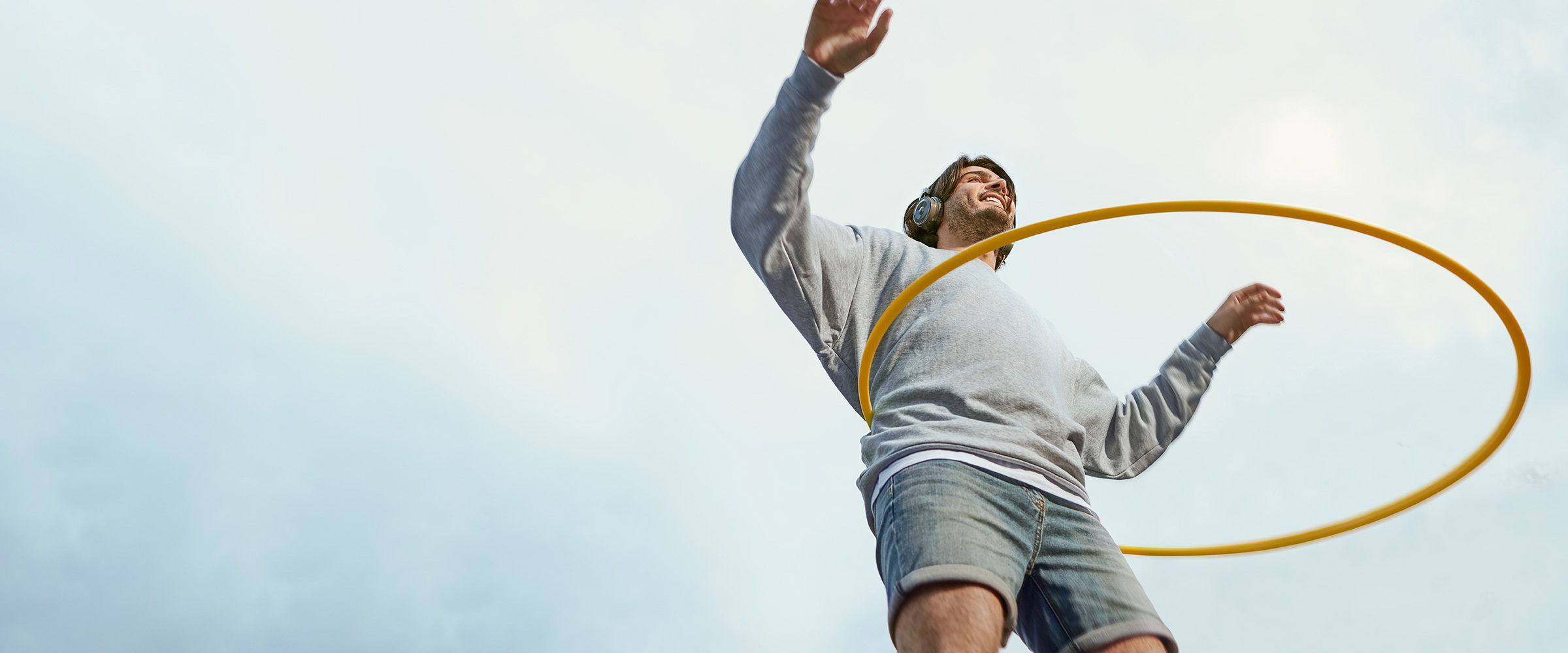 DO WHAT FEELS GOOD
Explore the Arla Lactofree range of rich and delicious dairy products with all the taste and nutrition of regular dairy, only without the lactose.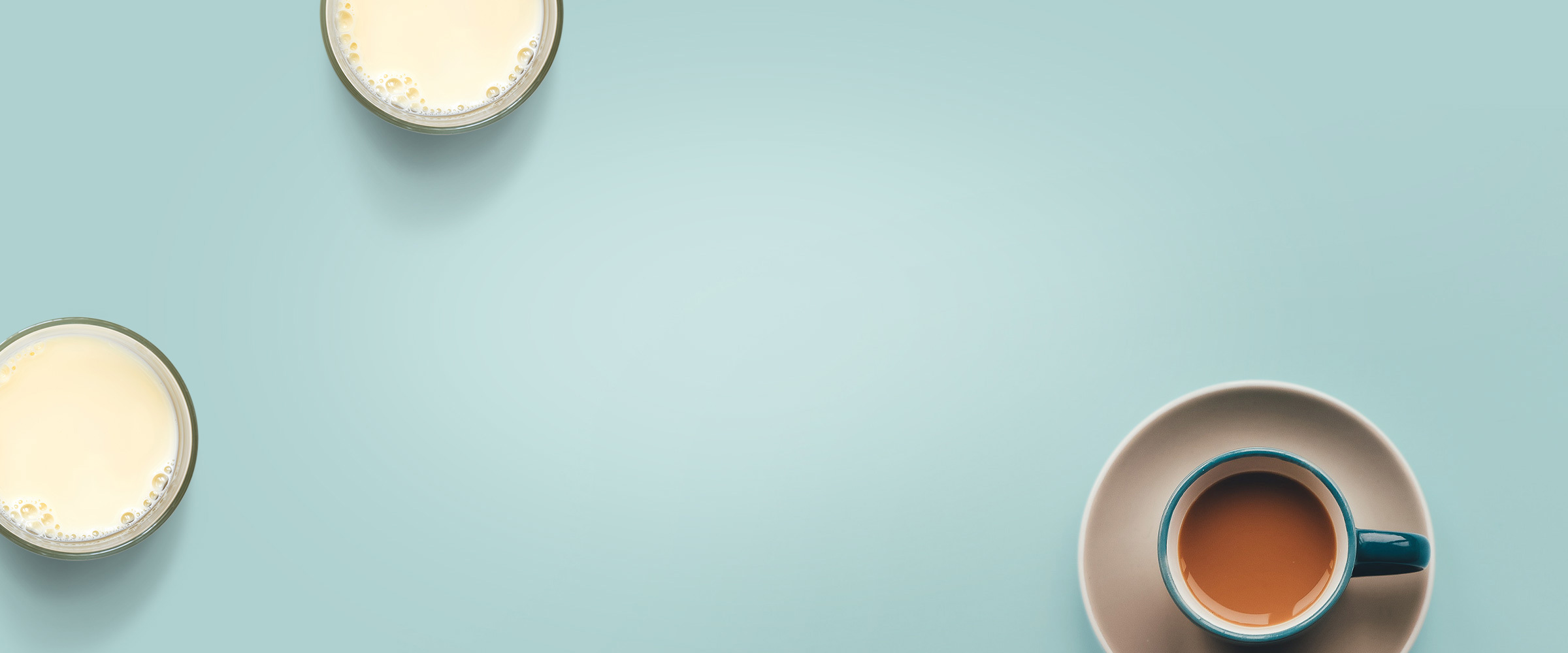 HOW IS ARLA LACTOFREE DAIRY MADE?
Keeping the taste, losing the lactose. We take great care in keeping the dairy goodness in Arla Lactofree and just remove the lactose.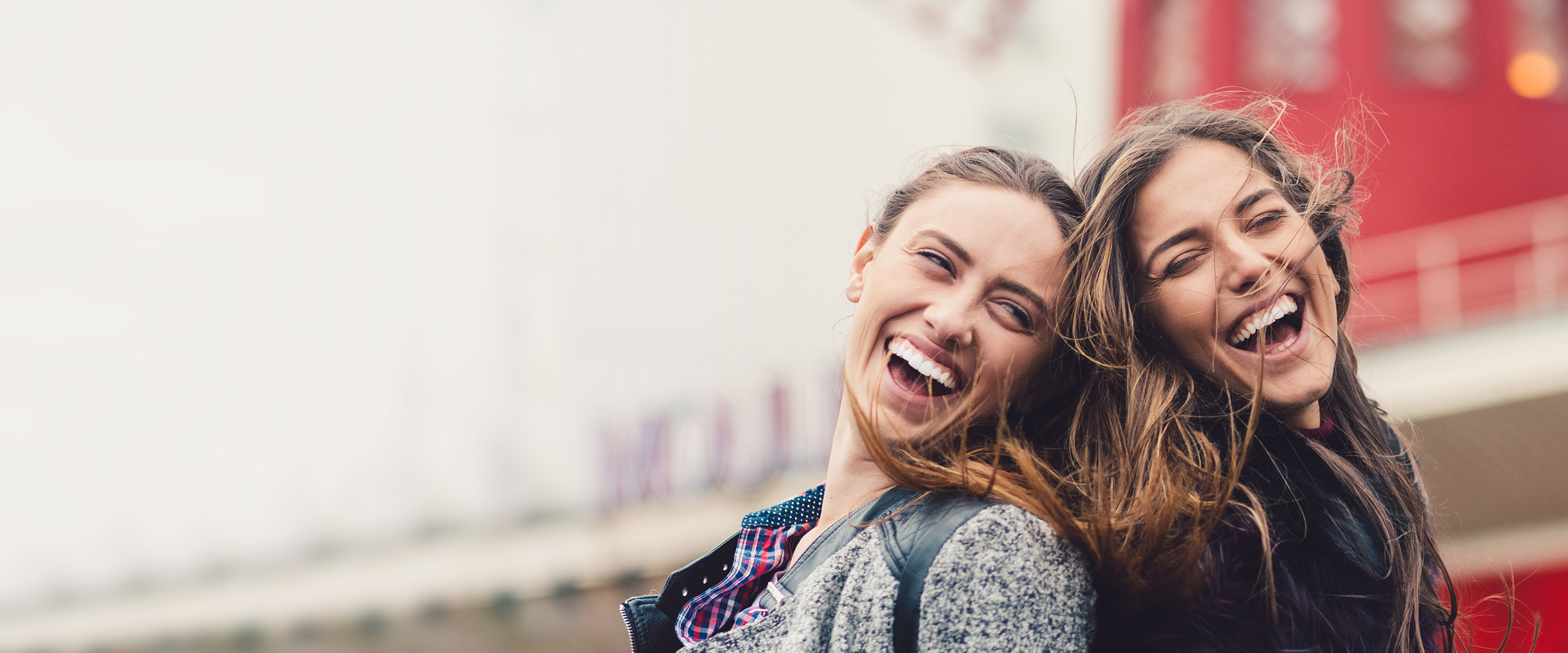 ARLA LACTOFREE DAIRY AND NUTRITION
It's got it all. Arla Lactofree contains the same protein, vitamins, and minerals as regular dairy.