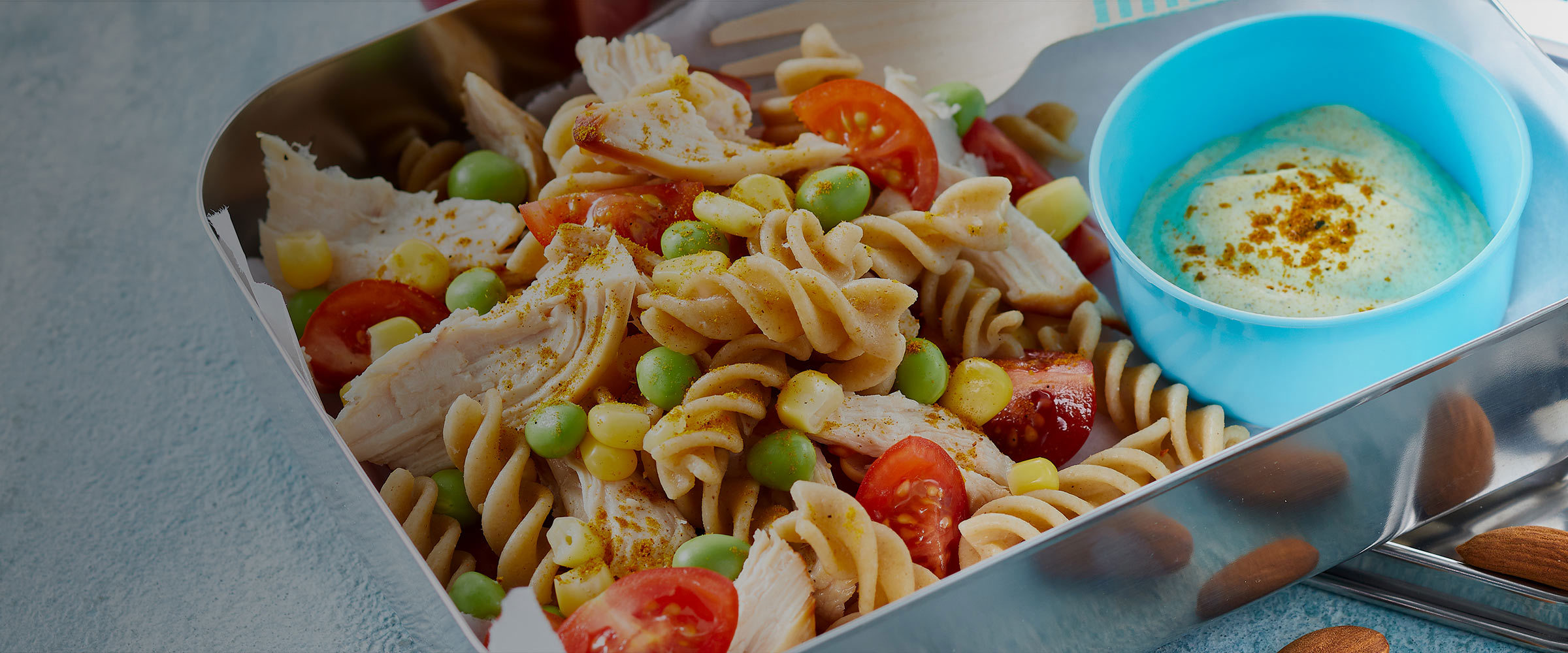 Snacks for Kids
What is a good snack really? And how do we make sure snacking doesn't mess up the next meal? Get the easy route to healthier kids' snacks and get inspired on how to up your kids' snack game.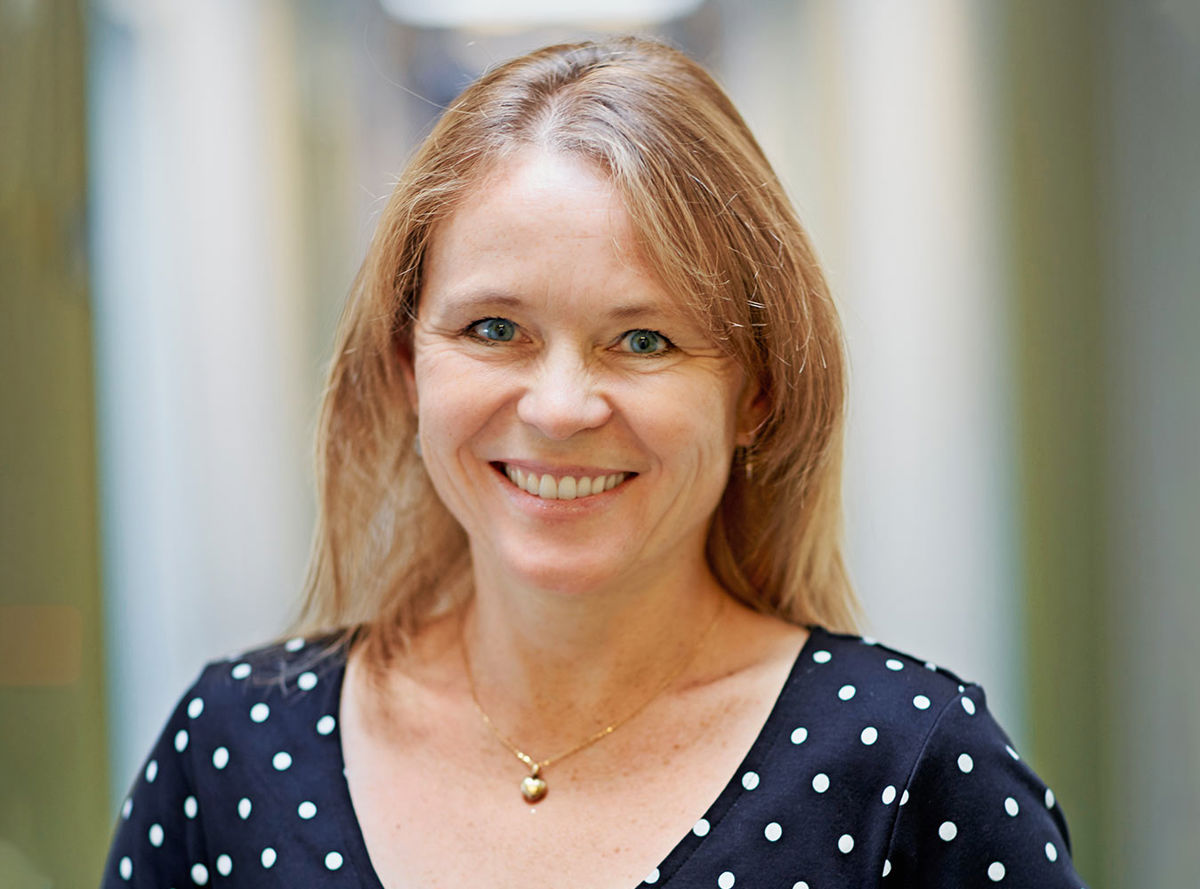 Tips From the Expert
We asked Mette Bach Kristensen, Nutritionist Scientist at Arla Foods exactly that question. She's an expert. And she's really cool.
"Kids need snacks during the day, because they proportionally use a lot more energy than adults during the day. And kids have smaller stomachs too, so three meals a day isn't enough. Here's a few guidelines to what a healthy snack could be:
Wholegrain bread
Vegetable snacks like carrots or cucumber
Chicken, lean meat, cheese or eggs
Fruit
You can always check out the official guidelines for healthier eating here.




Mette Bach Kristensen,
Nutrition Scientist

100 Calorie Snacks
100 calorie snacks won't screw up the next meal. It's as simple as that. That's because kids' stomachs are small and if you fill them with more than 100 calories shortly before a real meal, they probably won't be able to eat their lunch or dinner. So yes, we made sure all Arla Explorers products contain less than 100 calories. Get inspired for kids' snacks right here.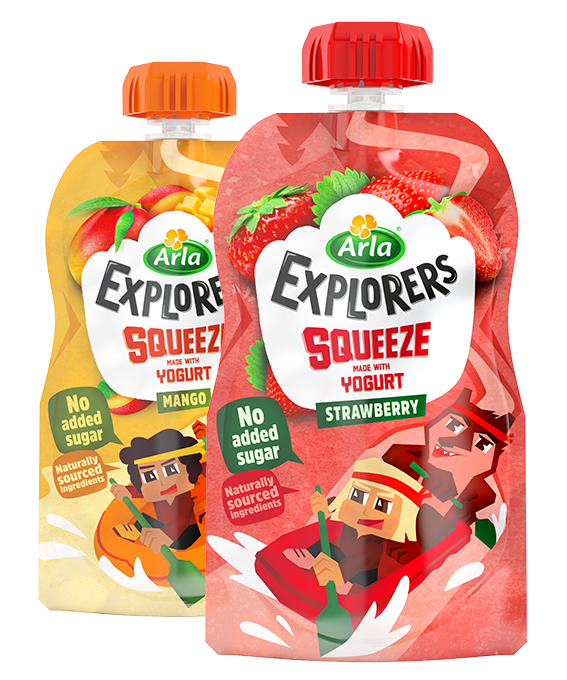 ON THE GO
Grab something you can easily bring while travelling. By easy we mean snacks that don't need refrigerating and that are easily opened by little hands.
AFTERNOON BITE
The sounds of the rumbling stomach usually set in during the afternoon or just before dinner. Keep the afternoon snack under 100 calories and you're sure not to intervein with the next real meal.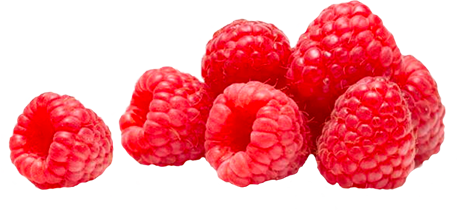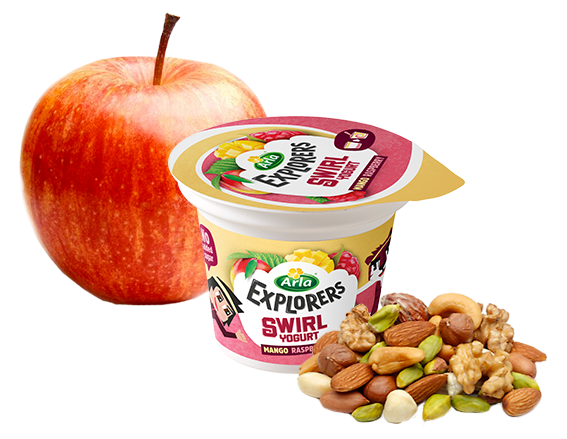 Sporty Bite
A soccer match, a long bike ride, basketball or swimming lessons. Doing sports call for an extra little something to help keep the energy level.