New Snacks For Kids
Arla Explorers is a new range of dairy snacks for adventurous kids. The range is developed with and for kids and is designed for little hands and great imaginations. The result is bubbly, swirly and delicious.
And to make them enjoyable for parents to serve, we packed them with loads of fruit, and less sugar*.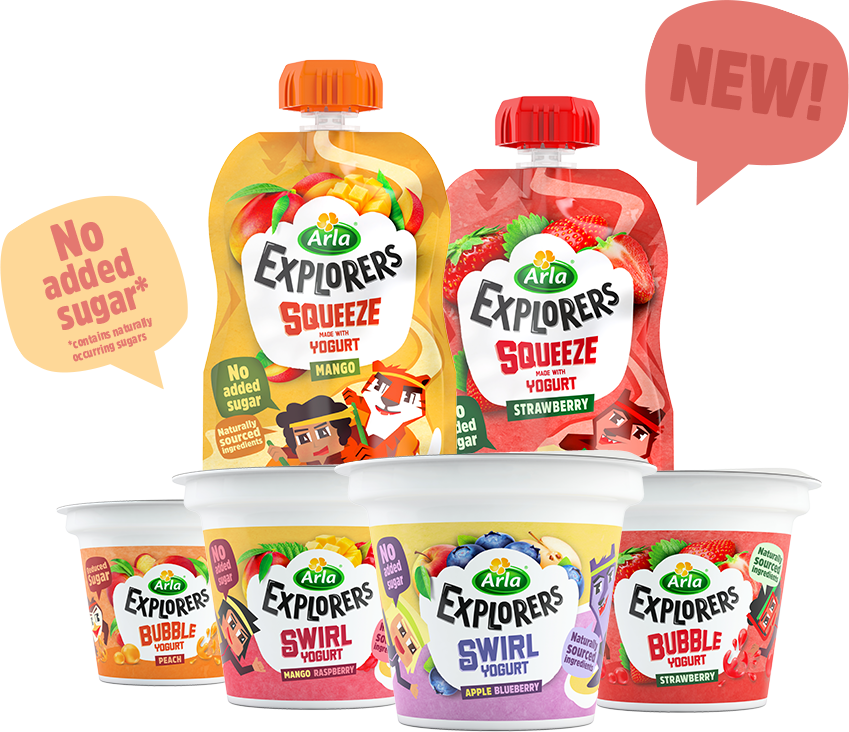 *At least 30% less sugar than other products on the market
Swirl It
This stuff is creamy! It's full fat yogurt with two layers of tasteful fruit purees ready to be mixed and swirled. It's colourful, it's fun and it tastes like adventure. Pick your new favourite from mango/raspberry or apple/blueberry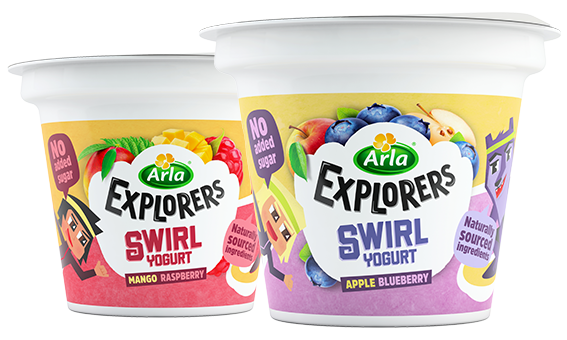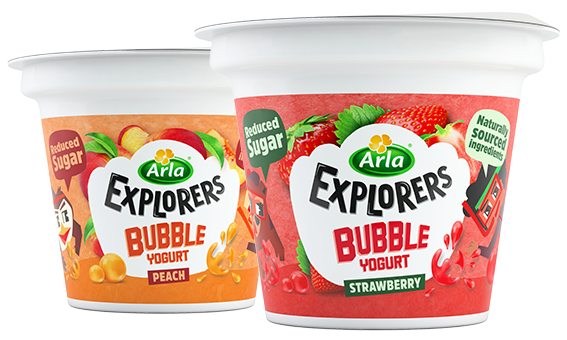 Explore the bubbles
Uh, this is fun! Arla Explorer Bubble yogurt has layers of delicious fruit bubbles that pops in your mouth giving you an exciting bursts of fruit juice. And it's creamy, it's full fat and it taste delicious. Pick your favourite flavour; strawberry or peach.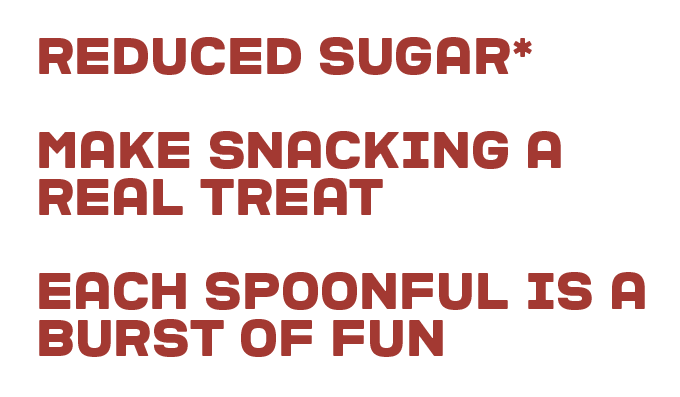 *At least 30% less sugar than other products on the market
Squeeze & Go!
Easy-peasy. This creamy full fat yogurt* with only real fruits added is ready to be enjoyed on the go or as a part of healthy kids' lunchbox. What a snack hack! Pick from strawberry, blueberry or peach flavor.