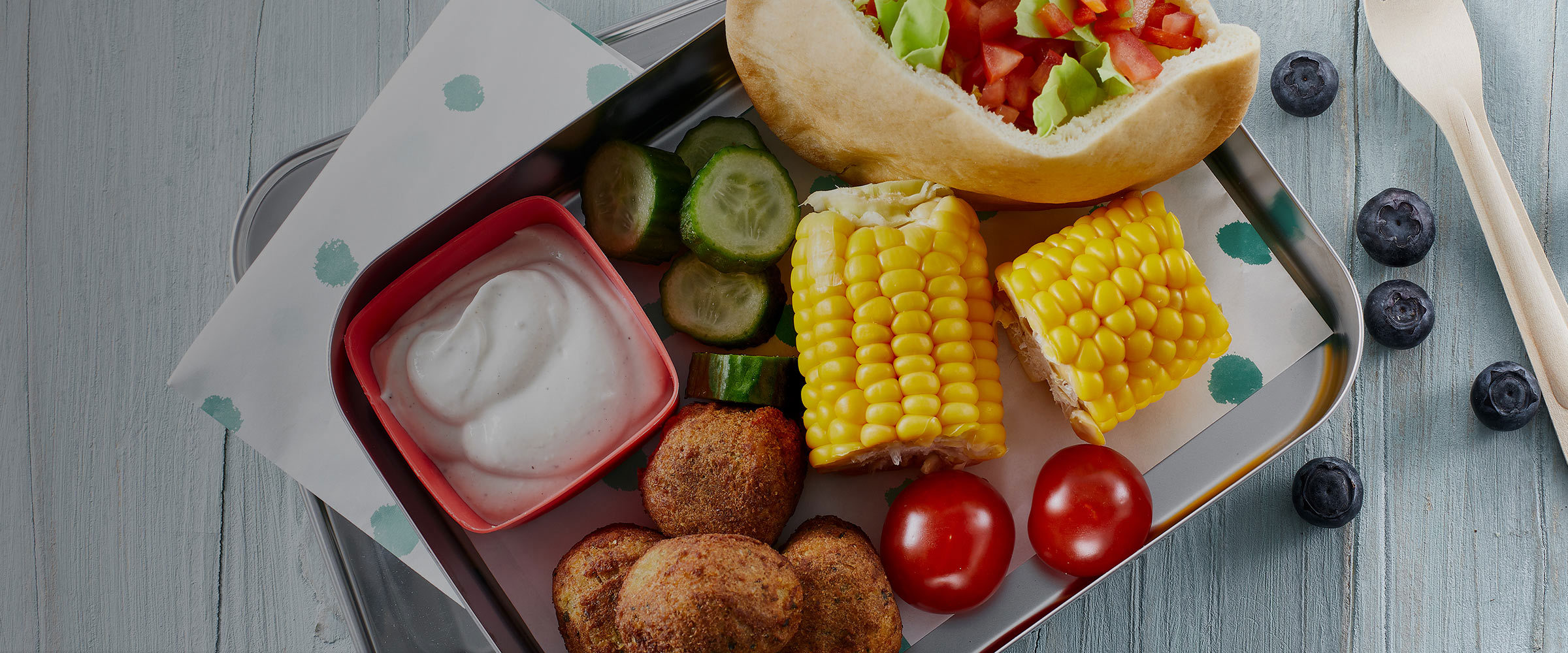 KIDS' LUNCH BOX IDEAS
The dreaded lunch box. Not sure what to put in it? Or how to make it interesting and nutritious enough for your kids to actually eat it? Here's how to pack a healthy lunch bag for kids and a few packed lunch ideas that are fun, nutritious, and adventurous.

A well-packed lunch helps our kids keep their energy level throughout the day and ready to explore the world. Pack your kids' lunch boxes with nutrition like wholegrain, fruits and fun! The Arla Explorers ready-to-eat pouches and yoghurts pops and swirls giving an exciting burst of fruit juice and creamy full fat yoghurt. Add it to the next lunch box and feed the adventure.Oh, and the practical packaging made for little hands makes Arla Explorers easy to bring on the go.