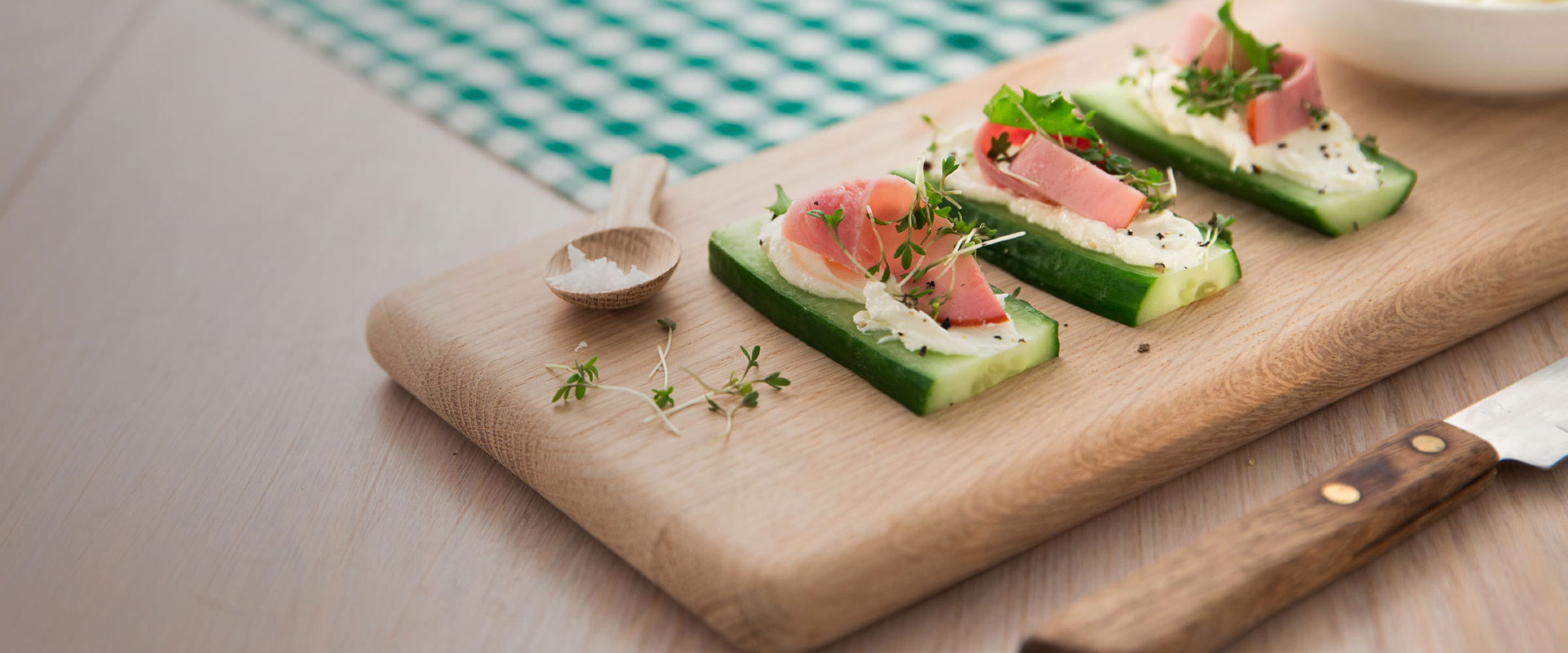 KIDS' MEAL IDEAS
When a snack won't cut it and it's time for a full meal, here's a few easy meal ideas for kids and food recipes for kids. All meals are based on government recommendations on eating healthy and we've made sure they're all super tasteful.
Are you looking for some inspiration for healthy recipes for kids? We've done the hard work for you so look no further. Kids' healthy meals could look something like this - and remember; knowledge of cooking is a great way to build up healthy food habits, so have the littler ones join you in the kitchen to cook with you.
HOLA MEXICO!
Wholewheat tortilla with yummy natural cream cheese. You can try Arla Herbs & Spices cream cheese for extra flavor or keep it neutral and let the veggies add the flavor.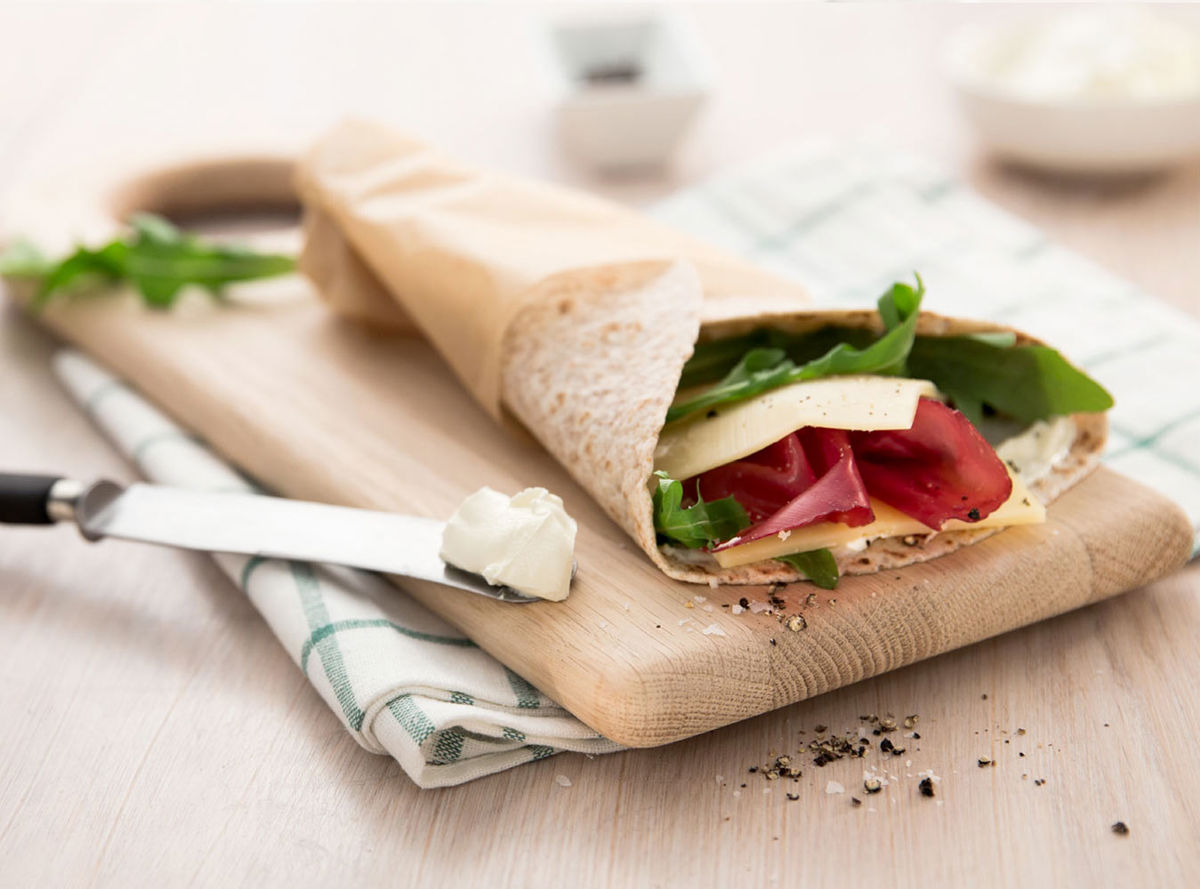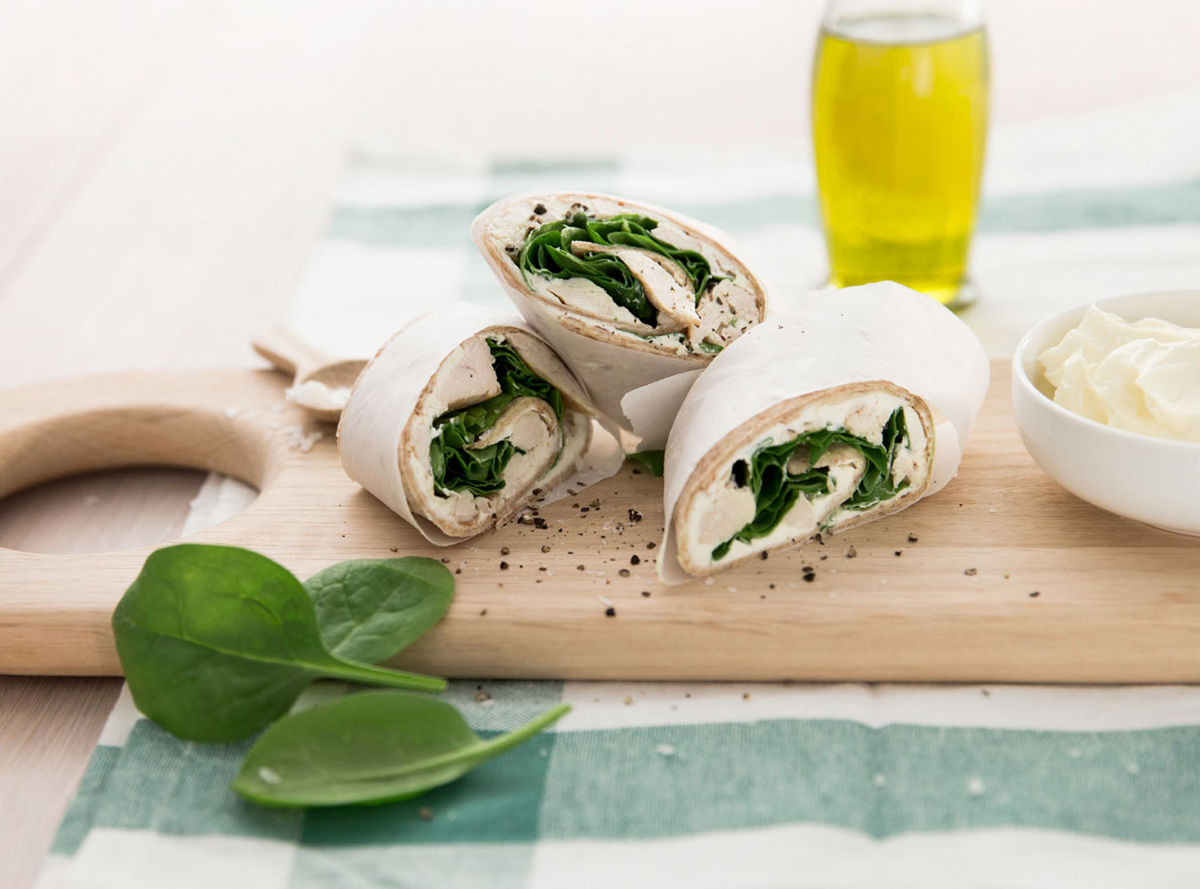 IT'S A WRAP
These are super tasteful and it's easy to add your favourite vegetables. Add rice to make it extra filling. Wraps are great as a full meal and if you have any leftovers you can use the rest as a lunch box treat.
WHAT IS A HEALTHY MEAL FOR KIDS?
Here's what the official guidelines dictate: A variety of ingredients is important and of course keeping sugar to a minimum is just as important. Following a healthy and balanced diet means that meals should be based on starchy foods like rice, pasta, potatoes, some low-fat milk and dairy products and protein rich fish, meat or eggs. You can read much more about healthy meals in the Eatwell Guide which is the government recommendations on eating healthy.