Arla Quark
Creamy and light ­– celebrate summer with our naturally fat-free cooking cheese.
What is Arla Quark?
Naturally fat free Arla Quark is a soft and creamy cooking cheese. Simply use as an alternative to crème fraiche and ricotta in pasta sauce, fishcakes and quiche for a delicious healthy meal. So whether you're starting a healthy eating regime or preparing for operation beach body, try Arla Quark as part of a varied and balanced diet!
Available in Plain, Tomato and Basil & Garlic and Herb flavours.
The Arla Quark Range
All our Quark is naturally fat free and made from buttermilk for a delicious creamy taste.
Buy now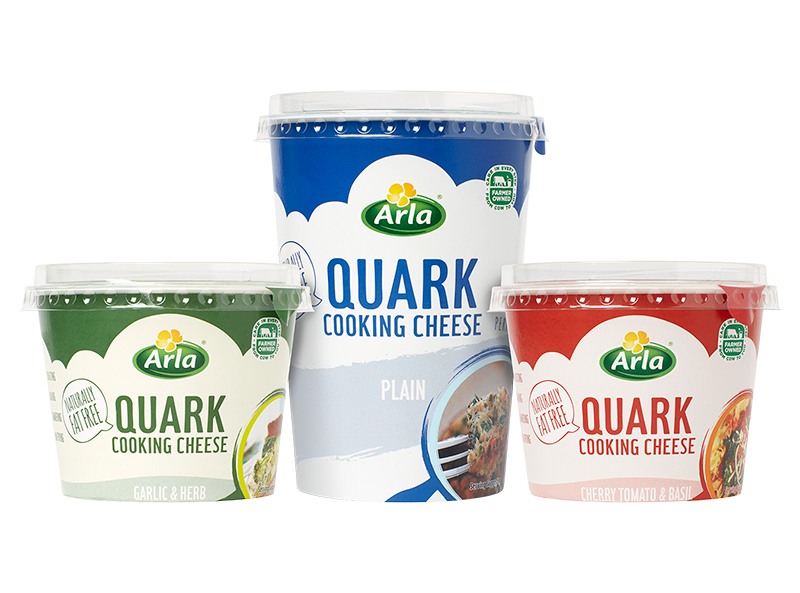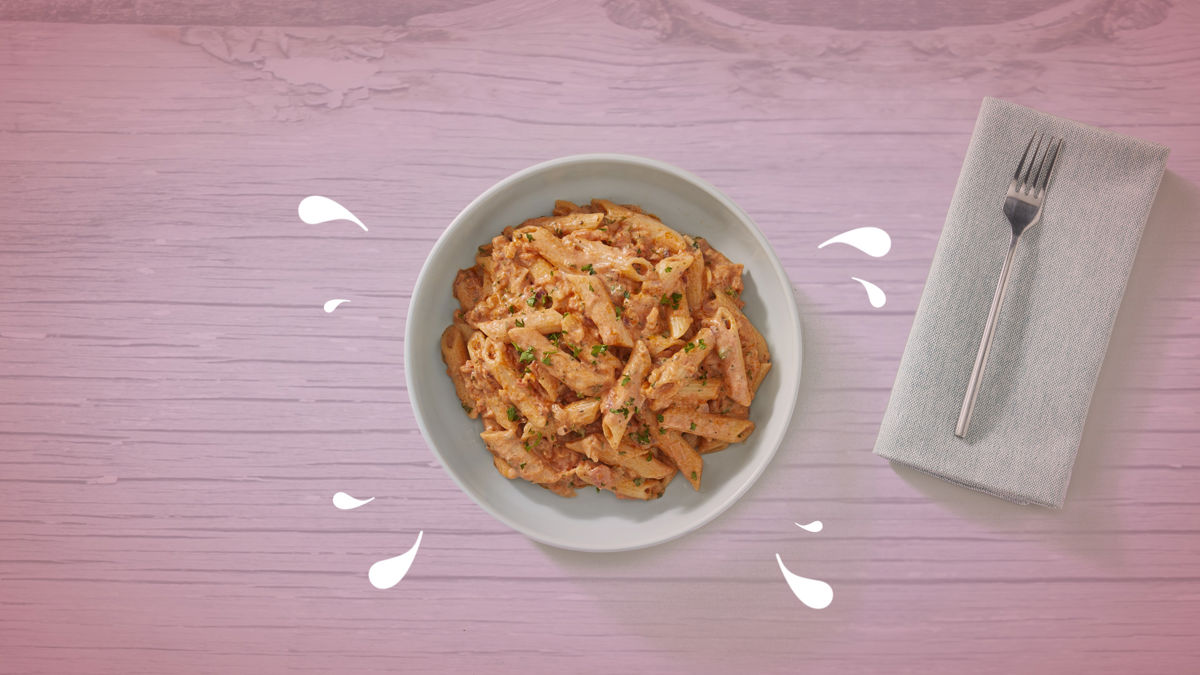 Ingredients
1 clove of garlic (chopped)
2 red onions (chopped)
25g butter
Approx 150ml vegetable stock
1 can of peeled tomatoes
250g Arla Quark Cherry Tomato & Basil
1 tablespoon plain flour
4 tablespoons chopped fresh parsley
1/2 teaspoon of salt
freshly ground pepper
400g dried pasta
Serves: 4
Preparation
Fry the garlic and onion in the butter in a saucepan. Add the stock and tomatoes and bring the sauce to a boil.
Stir the quark with the flour and add it to the sauce. Simmer gently for approx 10/15 mins.
Add the parsley and season with salt and pepper. While the sauce is simmering cook the pasta according to on pack instructions.
Serve the tomato sauce on freshly cooked pasta.
Tip: the sauce can be served with grated cheese.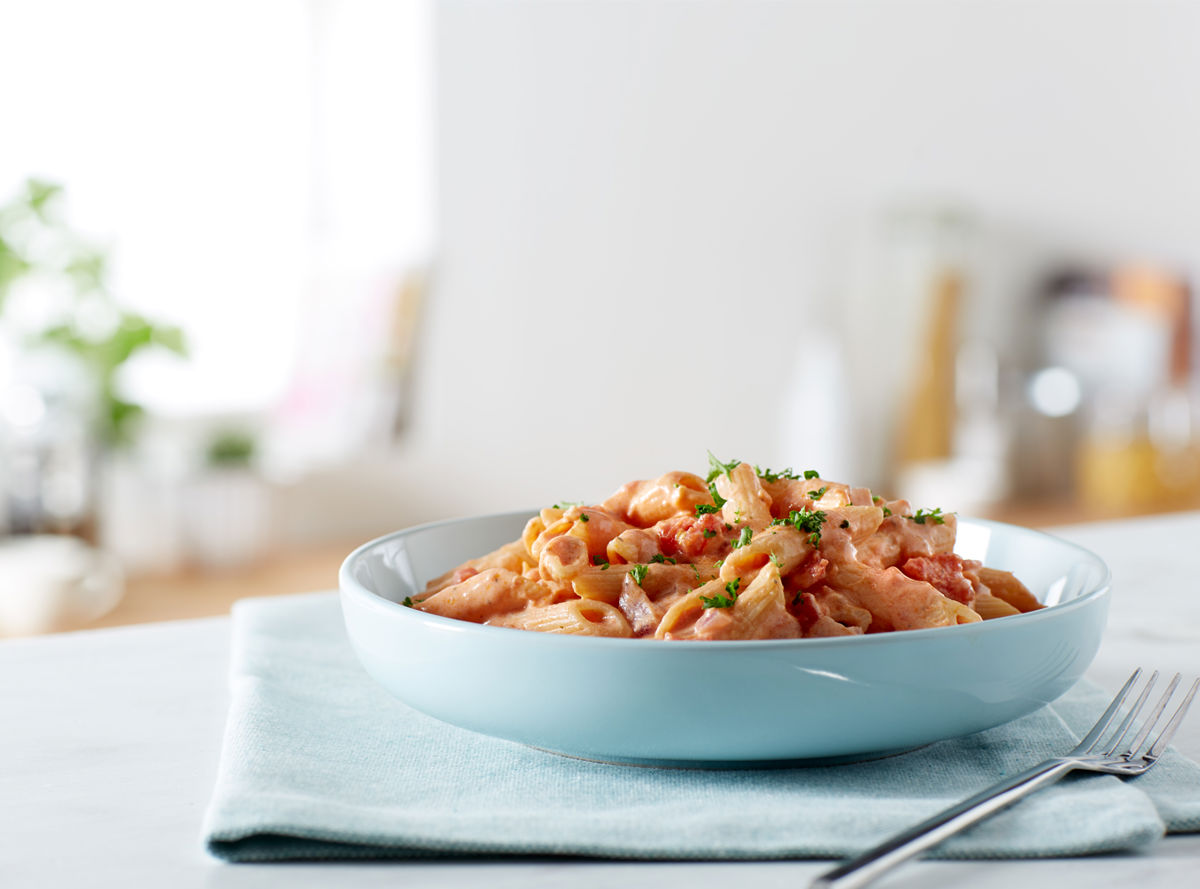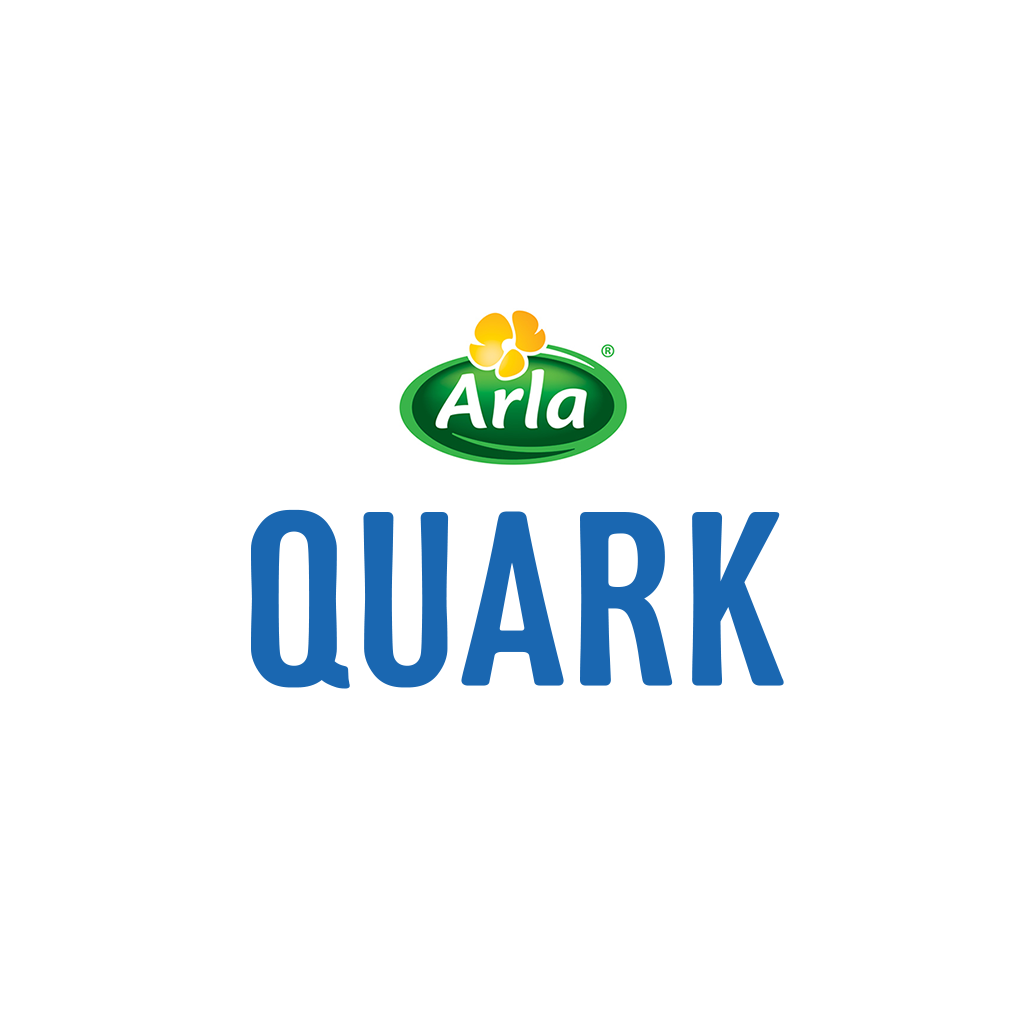 All Arla Quark Products