Protein 101
Author: James Hudson, former Rugby Union player, MBiochem, IOC Dip.
The conversation around protein and training doesn't seem to be going anywhere soon. We teamed up with Tough Mudder and James Hudson to give you everything you need to know about protein and how it can help your Tough Mudder training.
WHAT IS PROTEIN?
Protein is an essential nutrient made up of complex structures of amino acids. These are the building blocks our body uses to grow and repair bone and muscle, as well as support our immune system.
Foods rich in protein are; meat, fish, eggs, and dairy products such as milk or yogurt. When we then eat foods rich in these building blocks our muscles use them to repair damage and adapt, meaning that the next time we train we can push ourselves again.
HOW MUCH PROTEIN DO I NEED TO EAT?
The simplest way to approach this is to break the day down into meals and snacks. Classically, we tend to do okay at lunch and get a good portion of protein in at our evening meal, but then neglect breakfast and snacking opportunities over the course of the day. Research shows that our bodies can stay primed after training for at least 24 hours.
Therefore, trying to include a portion of quality protein into all our meals and snacks, spread out over the day into 4-6 opportunities which fit into our schedule may help us recover best. Without getting too deep into the science, each portion needs to be at least 20g of protein (this may increase above 30g if we have bigger individuals >90kg in bodyweight).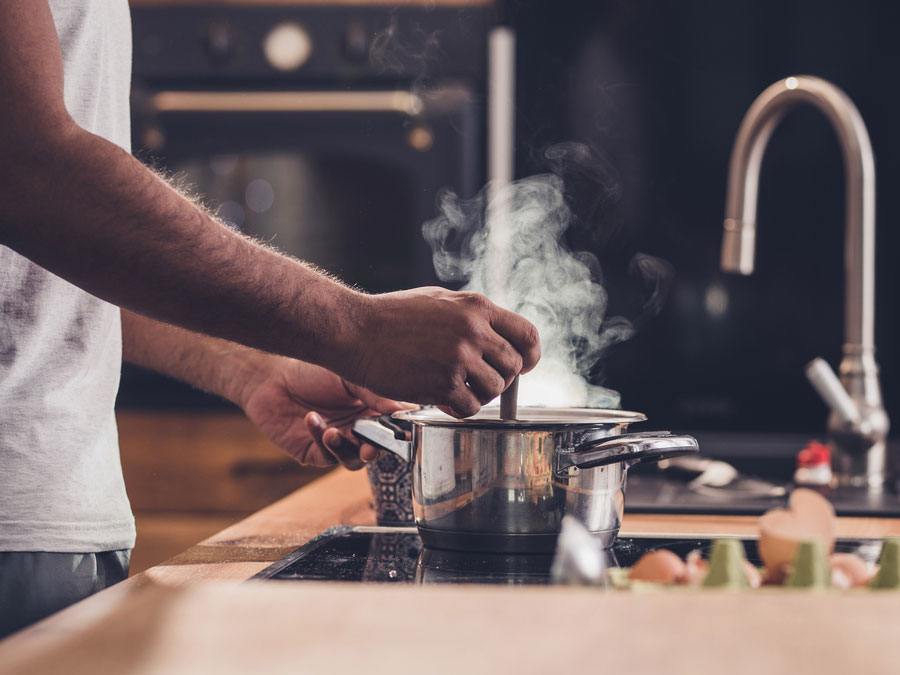 ARE THERE ANY OTHER BENEFITS TO EATING MORE PROTEIN?
Another key benefit of increasing your protein intake through the day is that it's a very satisfying nutrient. This means it keeps us feeling full and can prevent hunger reappearing quickly. This can be particularly helpful to those trying to control or reduce their body weight.
CAN I EAT TOO MUCH PROTEIN?
There are definitely a few myths surrounding protein, but don't let that scare you. Protein is also not harmful to your kidneys or bone health, however, we would always encourage these protein portions to be part of a balanced diet but if you eat too much protein there is no evidence it is harmful.
HOW COULD MY MEALS LOOK IF I INCREASE MY PROTEIN INTAKE?
Swapping your bowl of muesli with an omelette including some veggies such as tomatoes and spinach served with fruit and multigrain toast will kick the day off with protein power. Your morning snack could incorporate an Arla protein pot with a couple of handfuls of mixed berries. Lunch could be a tuna salad wrap.
After your training session, you could use one of the portable Arla Protein pouches to start recovering on the way home. Your evening meal could be a loaded baked sweet potato with beef and bean chilli, salsa and cottage cheese. That sounds pretty good to us.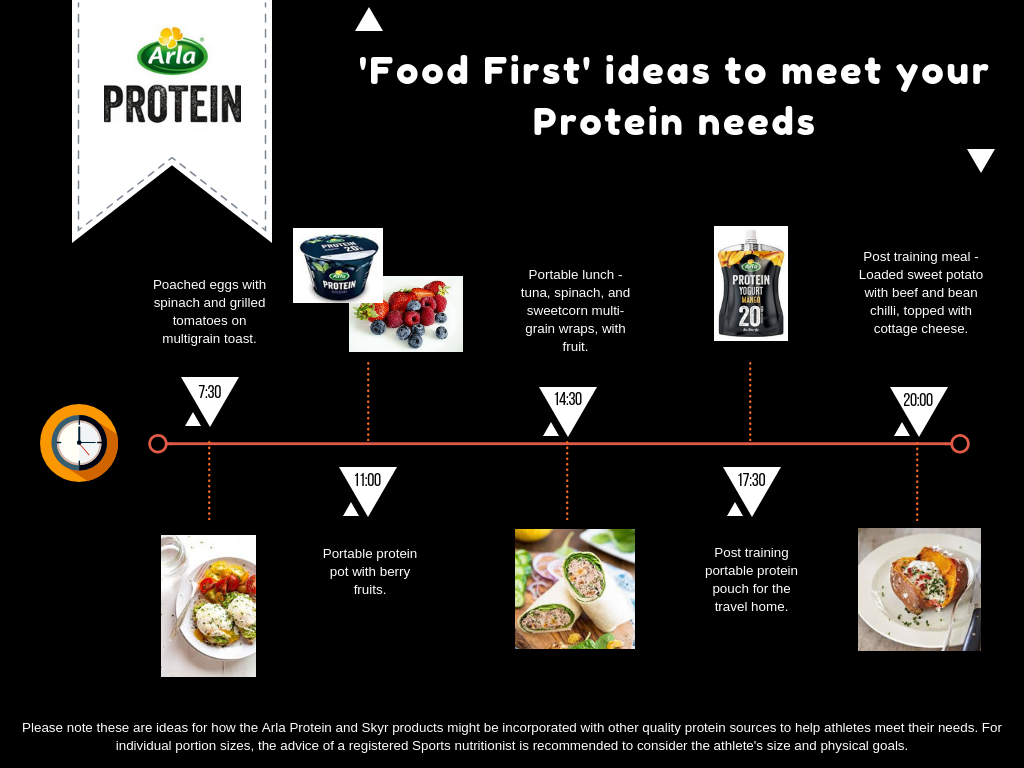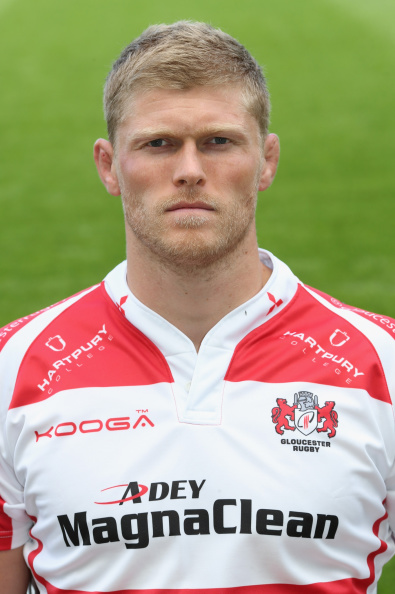 James Hudson - MBiochem, IOC Dip.
SENr-accredited, James is a former professional Rugby Union player with a celebrated 15-year career playing for Bath Rugby, London Irish, Newcastle Falcons and Gloucester Rugby; amassing over 250 appearances on the pitch. With numerous playing accolades under his belt, highlights include playing for an England XV against the Barbarians in 2006 and gaining 5 caps for England Saxons, winning the Churchill cup in 2010. James was also club captain for two seasons at Newcastle Falcons and has captained Gloucester in English premiership games.
James possesses the unique combination of an elite sporting career and a host of sports nutrition qualifications and accreditation, studying both biochemistry and sports nutrition to post-graduate level during his career as a professional athlete. He currently combines studying towards a PhD in Cellular and Molecular Physiology at Liverpool John Moores University with his applied work.
James is able to use his experience as an athlete to translate the scientific theory of sports nutrition into clear, useable information helping sports people manage their food intake to maximise their performance.