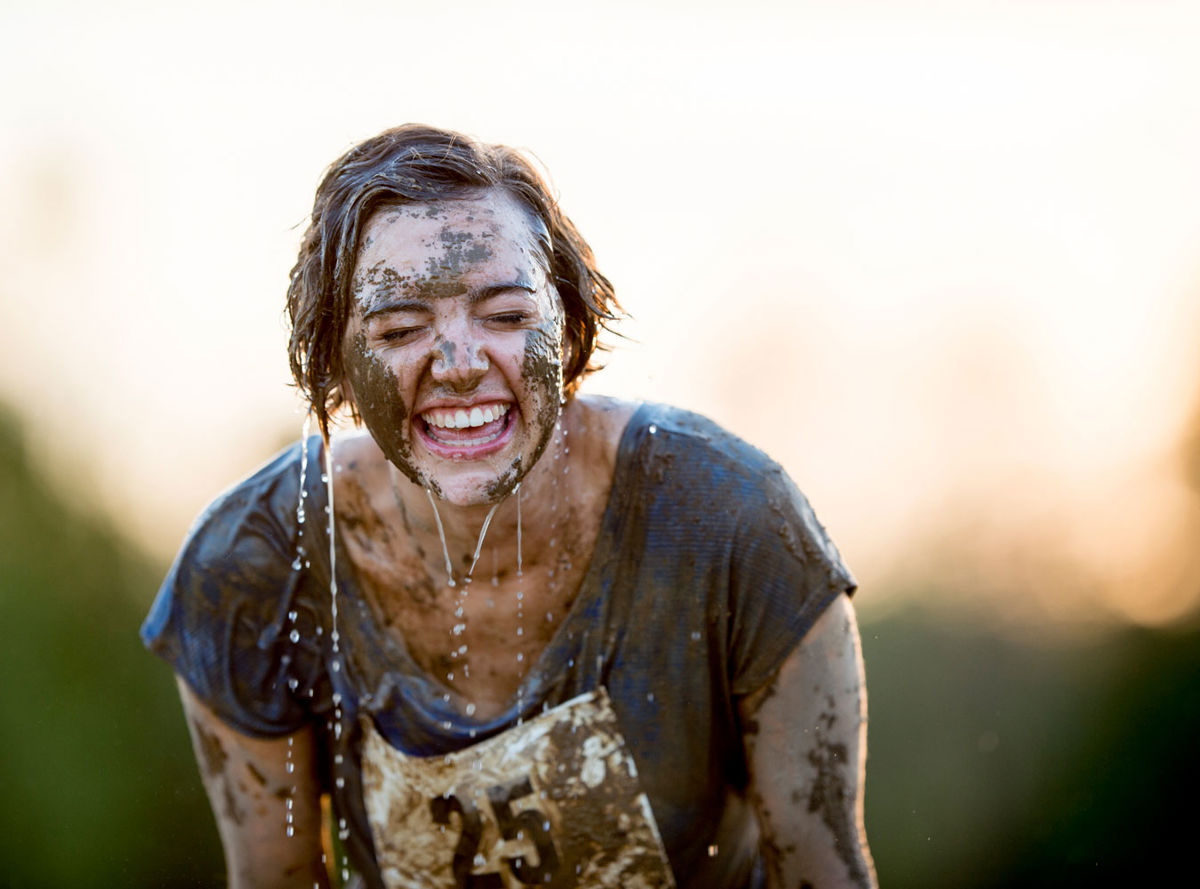 Tough Mudder 2019
We're happy to announce that Arla Protein are the latest partner to join the Tough Mudder tribe.
Throughout the 2019 season, Arla Protein will be offering taste tests of our protein-packed shakes and yogurts so fuel up and emerge victorious at tough mudder 2019. Who will be on your A-team?
Find an event near you
Protein 101
Ever wondered what protein actually is, how much you need to eat and when? Read our protein 101 written by former professional rugby player James Hudson.
Learn more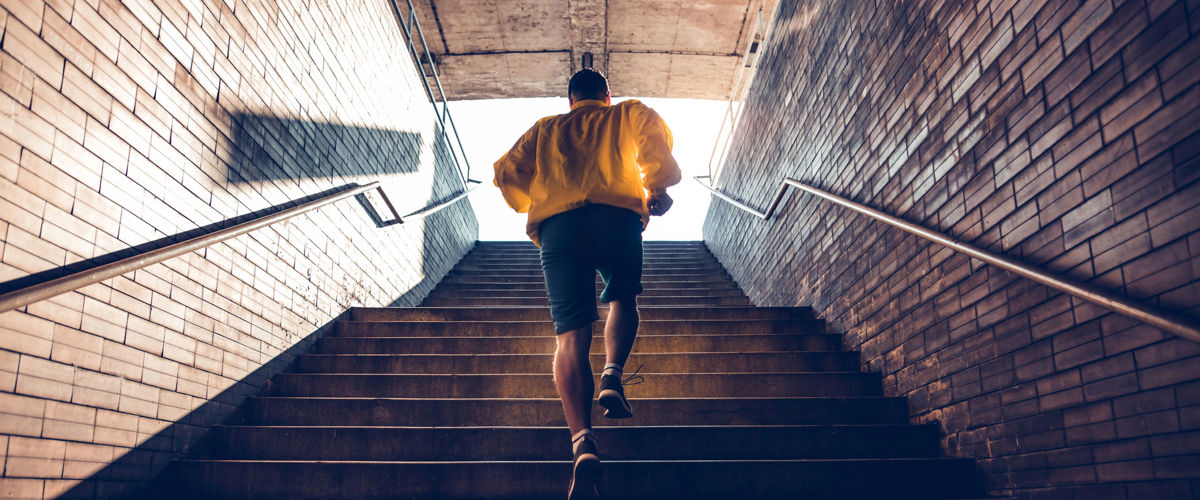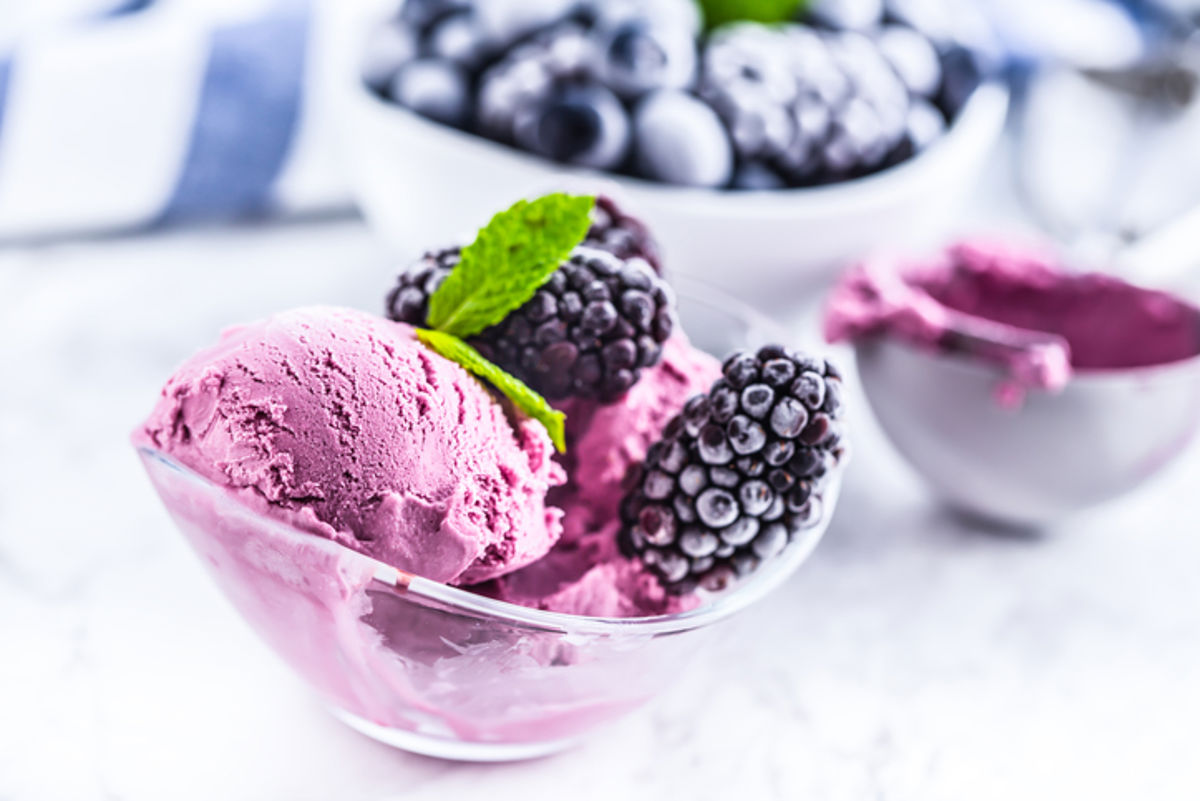 Fit Frozen Yogurt
What you'll need:
1 Arla Protein pot
1tsp honey
Chopped fruit of your choice
Step 1 - combine the ingredients
Step 2 - Freeze for 4 hours, stirring the mixture every half an hour
Berry Smoothie
What you'll need:
200g Arla Protein Blueberry Yogurt
250g frozen blueberries
450ml semi-skimmed milk
1 chopped banana
1tsp honey
Step 1 - add all ingredients into a blender
Step 2 - blitz until smooth and enjoy!
Our Community
These guys know their stuff, join them on our online community at Arla Protein Academy.
All Protein Academy Products