Caring for today and tomorrow

We believe in organic farming and that organic dairy products should be available to everyone. From our farmers' fields to your fridge, you can trust that Arla Organic is made with sustainability and animal welfare in mind.

ARLA ORGANIC KEFIR - BURSTING WITH ACTIVE GOODNESS*
Our milk kefir is made using real kefir grains and is refreshingly delicious with a touch of fizz.
EXPLORE RANGE
FREE RANGE MILK
All Arla Organic milk is sourced from British farms, where all cows are free range, grazed outside whenever possible and only on 100% organically farmed land.**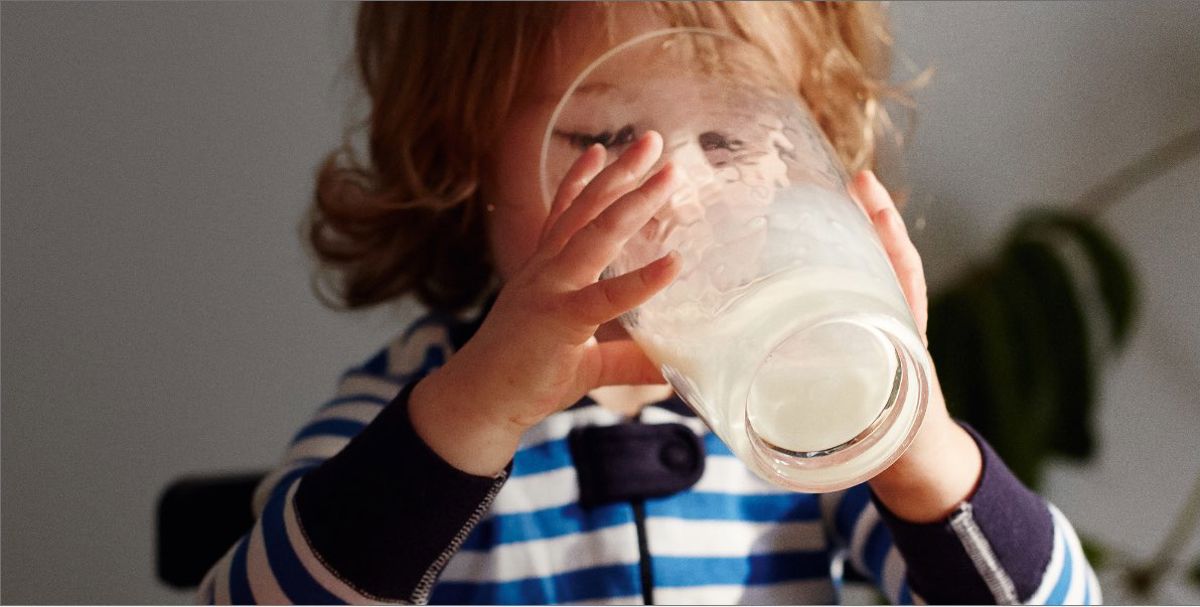 ORGANIC FARMING
The pastures used for grazing the cows aren't touched by chemical fertilisers or herbicides. Instead, farmers utilise crop rotation, well-timed cultivation and a careful selection of crop varieties to control weeds and pests while also encouraging fertility and wildlife.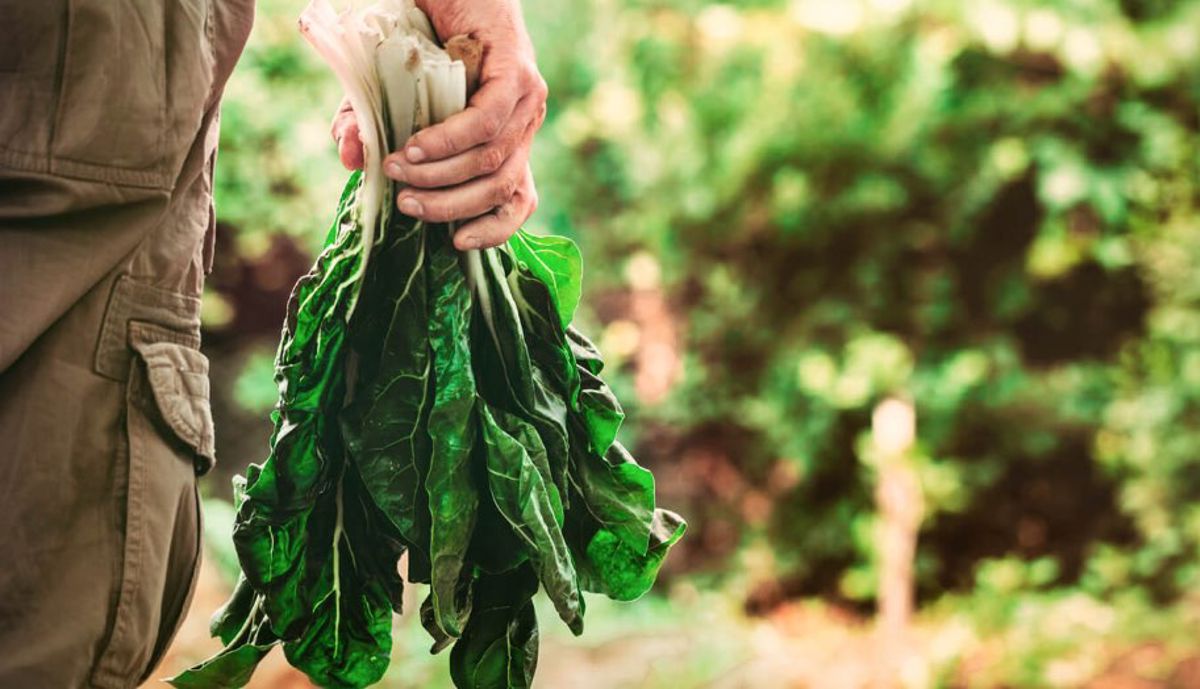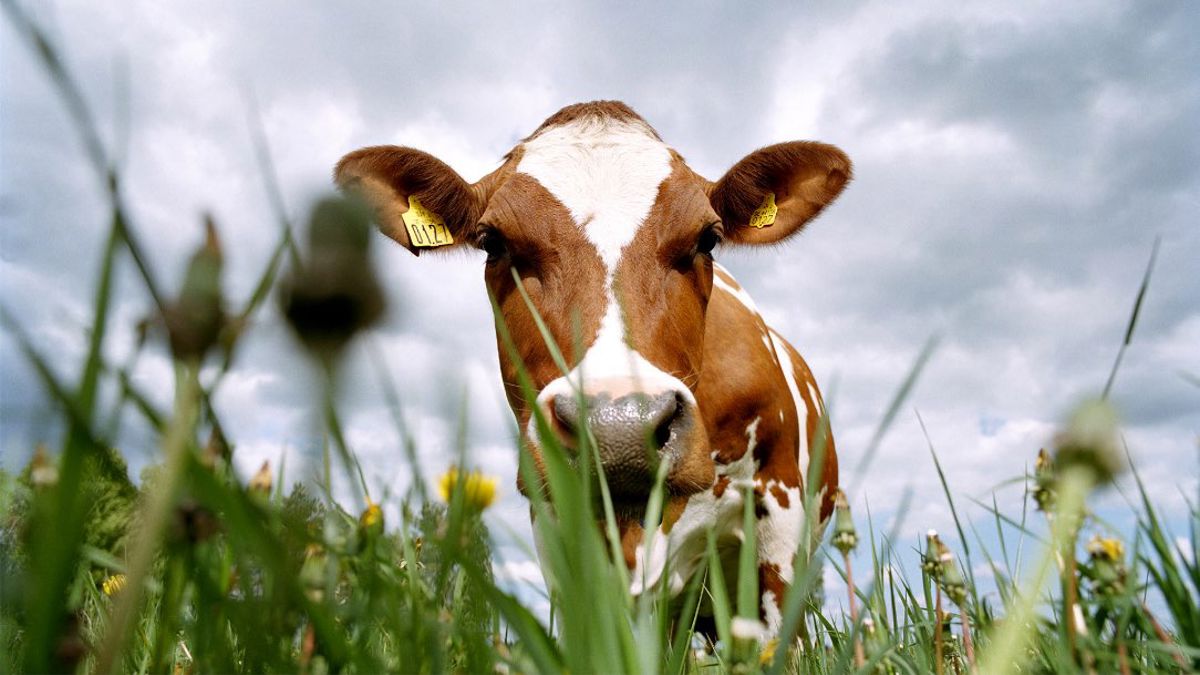 ORGANIC CERTIFICATION
Organic farming is a system which is governed by legal standards, and regularly and independently inspected to ensure it produces food in ways that benefit people, animals, wildlife, society and the environment. Any product sold as 'organic' in the EU has to comply with a set of standards – the logos on pack assure this. Organic standards look at all aspects of organic food production.
Introducing our new Eco-cycle bottle
The new bottle is made from less plastic and more recycled material than our previous bottle. Over the years we have worked on reducing the amount of plastic used in our bottles and increase the amount of recycled content.
FIND OUT MORE HERE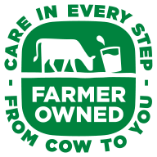 FARMER OWNED
We are farmer-owned, which means when you buy any Arla product, you know you are helping support our farmers and their families.
DISCOVER MORE
INTERACTIVE OPEN FARM
Our Organic products are made with sustainability and animal welfare in mind. We've created a virtual farm experience to give you an insight into our farms, as well as more information on our farming processes. There's also interesting facts about how your food is produced, as well as fun quizzes and activities to do with your children.
EXPLORE
*Protein contributes to the maintenance of muscle mass and of normal bones. Calcium is needed for the maintenance of normal bones and teeth. Riboflavin (B2) contributes to the reduction of tiredness and fatigue. Vitamin B12 contributes to the normal function of the immune system.
**The cows are outdoors for an average of 200 days per year, based on a survey of 75 Arla organic UK farms (January 2019) and Kingshay independent study 2015 for OMSCo, based on 85 organic UK herds.
All Arla Organic Products