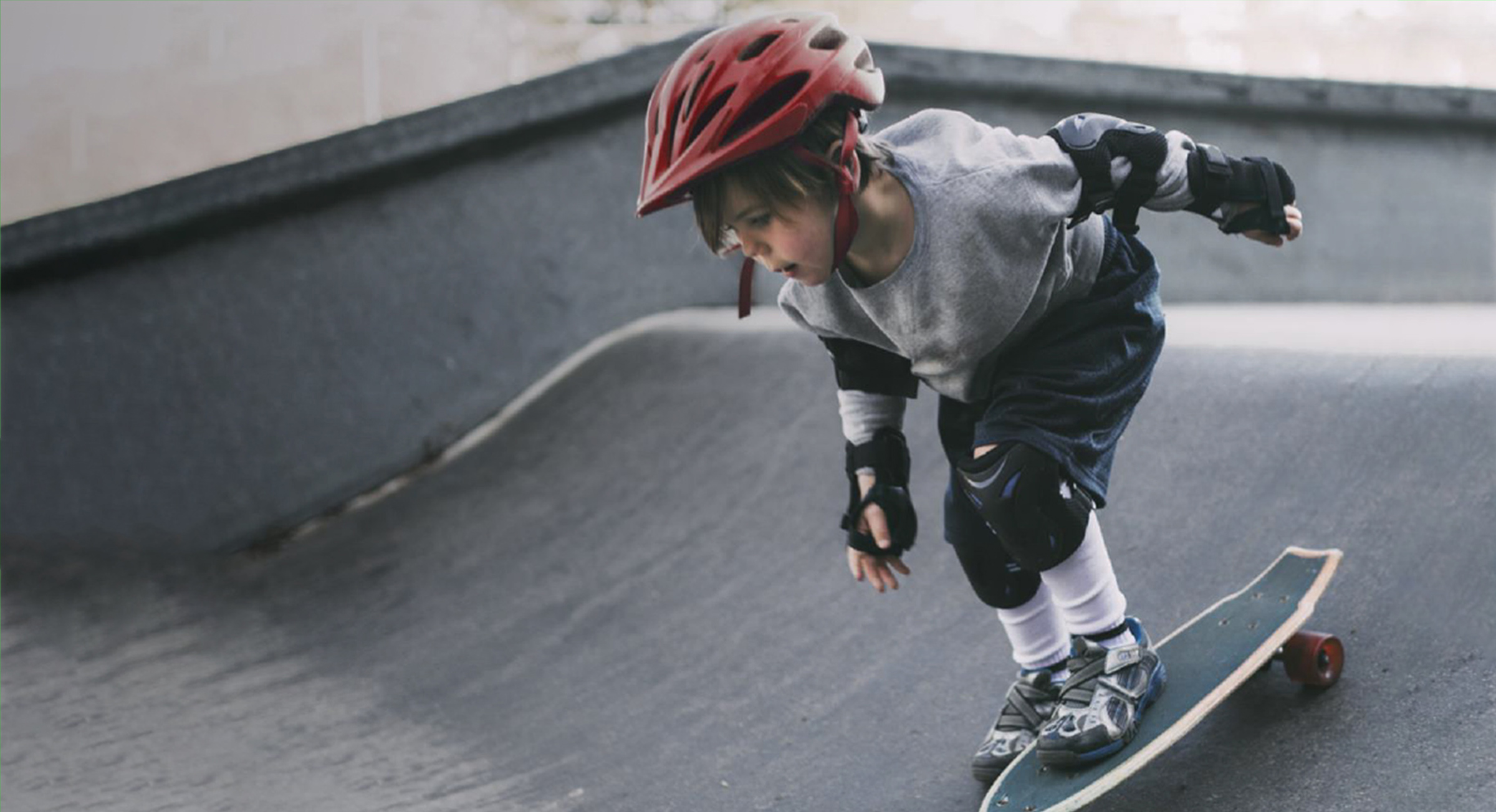 New Snacks for Kids
Arla® Explorers is a new range of healthy dairy snacks with more fruit and less sugar - for adventurous kids. They're ready to mix, swirl and twirl. And they're delicious.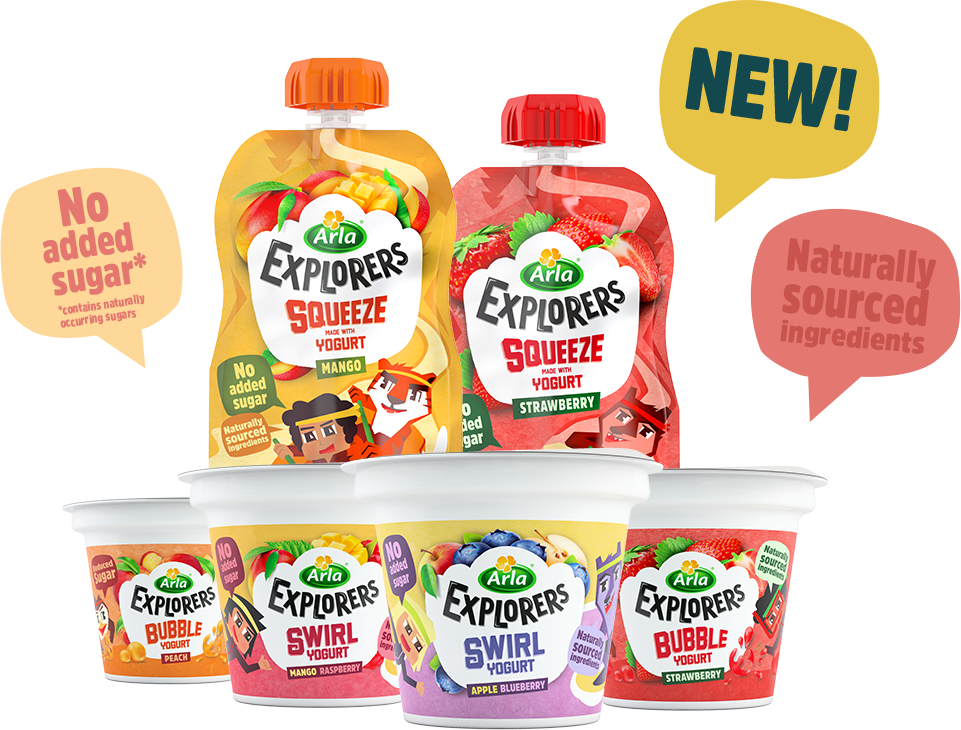 New Arla Explorers Range Now Available
Arla Explorers is a new range of dairy snacks for adventurous kids. The range is developed with and for kids and is designed for little hands and great imaginations.
The result is bubbly, swirly and delicious. And to make them enjoyable for parents to serve, we packed them with loads of fruit and less sugar*.
*At least 30% less sugar than other products on the market
Feed me well. Watch me grow.
As a wise kid once said, "the future belongs to the children of today". We believe that kid. So, here's the deal. Kids are capable of extraordinary things. When kids believe in themselves, they can give anything a go. When they feel strong inside, they'll take on any challenge. They'll break rules, go beyond limits, redefine conventions. Good food gives the nutritional building blocks to grow strong inside. And when you feel strong inside, you can take on any challenge. And be free to explore.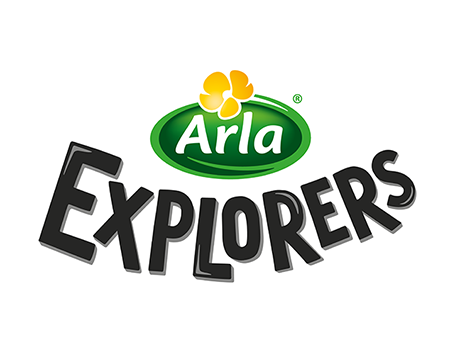 All Arla Explorers Products