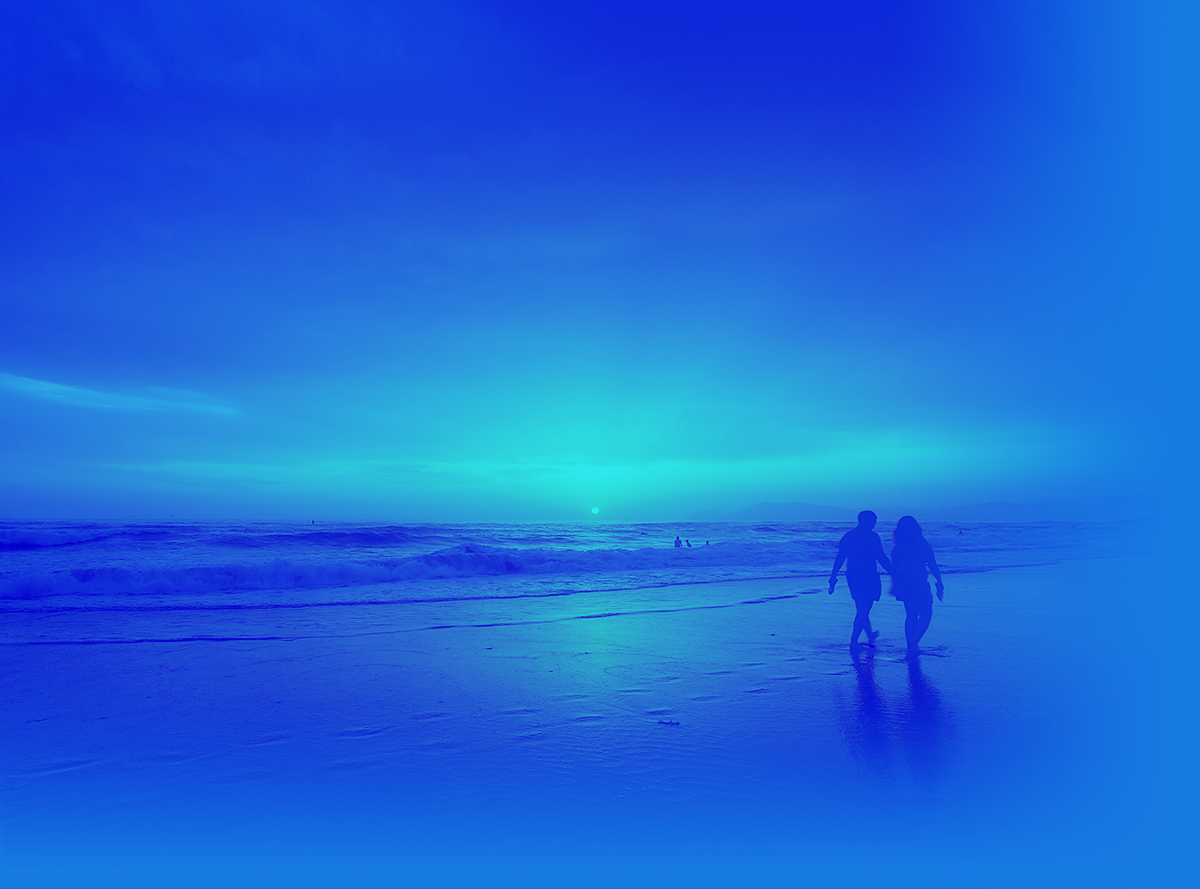 Arla Cravendale
Win a holiday worth £2,500 with Virgin Holidays
Buy Arla Cravendale® before you fly to come home to an unbelievably fresh cuppa.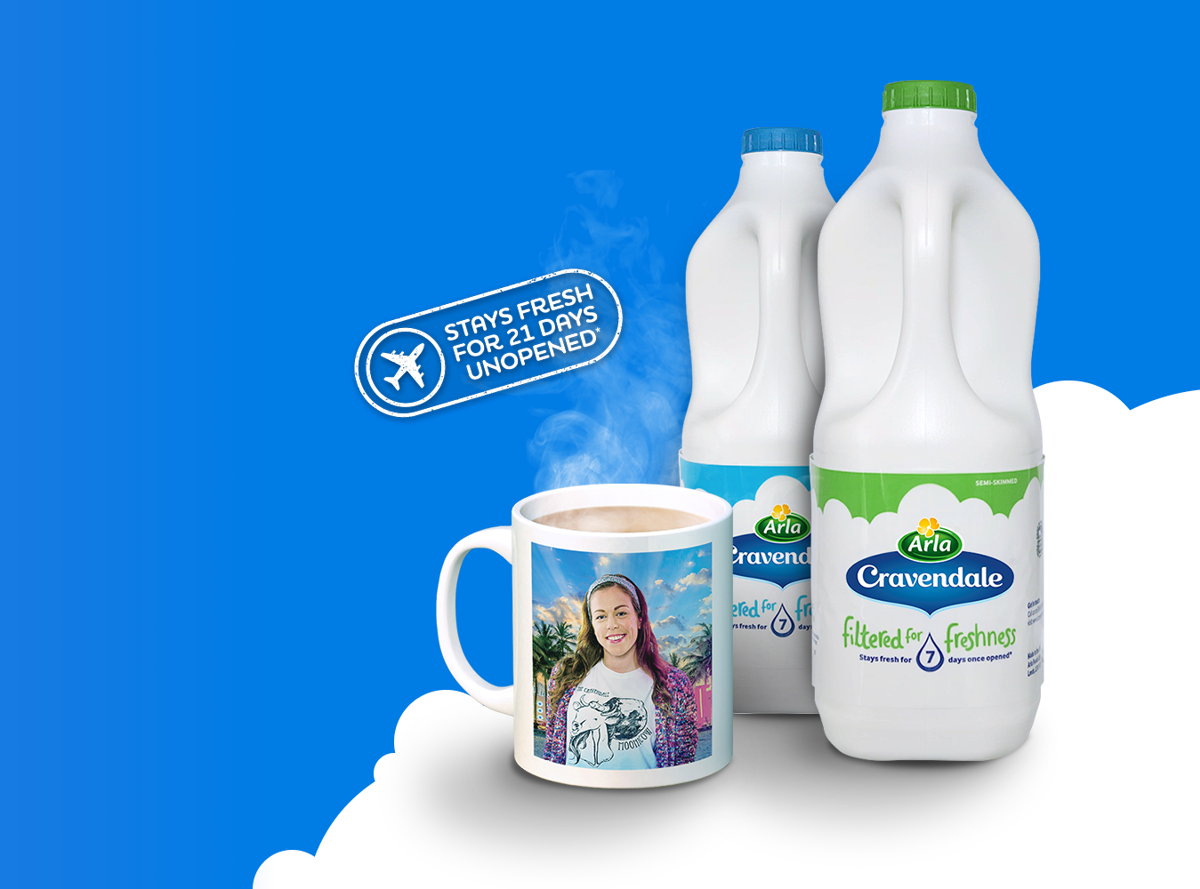 Buy before you fly
We've all been there: your glorious two weeks in the sun come to an end with the long, sad journey home, and all you want is to get in and have a cup of tea. But guess what? There's no milk, and you just can't face a trip to the shops.
Next time, take a leaf from Penny's book and buy Arla Cravendale® before you fly to come home to an unbelievably fresh cuppa.*
Win a Virgin Holiday worth £2,500

Enter our prize draw to be in with the chance of winning a Virgin Gift card worth £2,500 to put towards the holiday of your dreams. Simply click the button below, enter a few details and we'll randomly select a winner, courtesy of Virgin Holidays and Virgin Gift Card.**
Good luck and don't forget to buy Arla Cravendale® before you fly, and come home from holiday to an unbelievably fresh cuppa.*
Enter now
Arla Cravendale®
Here at Cravendale® we're dedicated to providing the freshest and tastiest British milk around. Everything matters when it comes to making our milk, from the grass our cows eat to the clever way we pass it through ceramic filters, that's what makes Cravendale so special.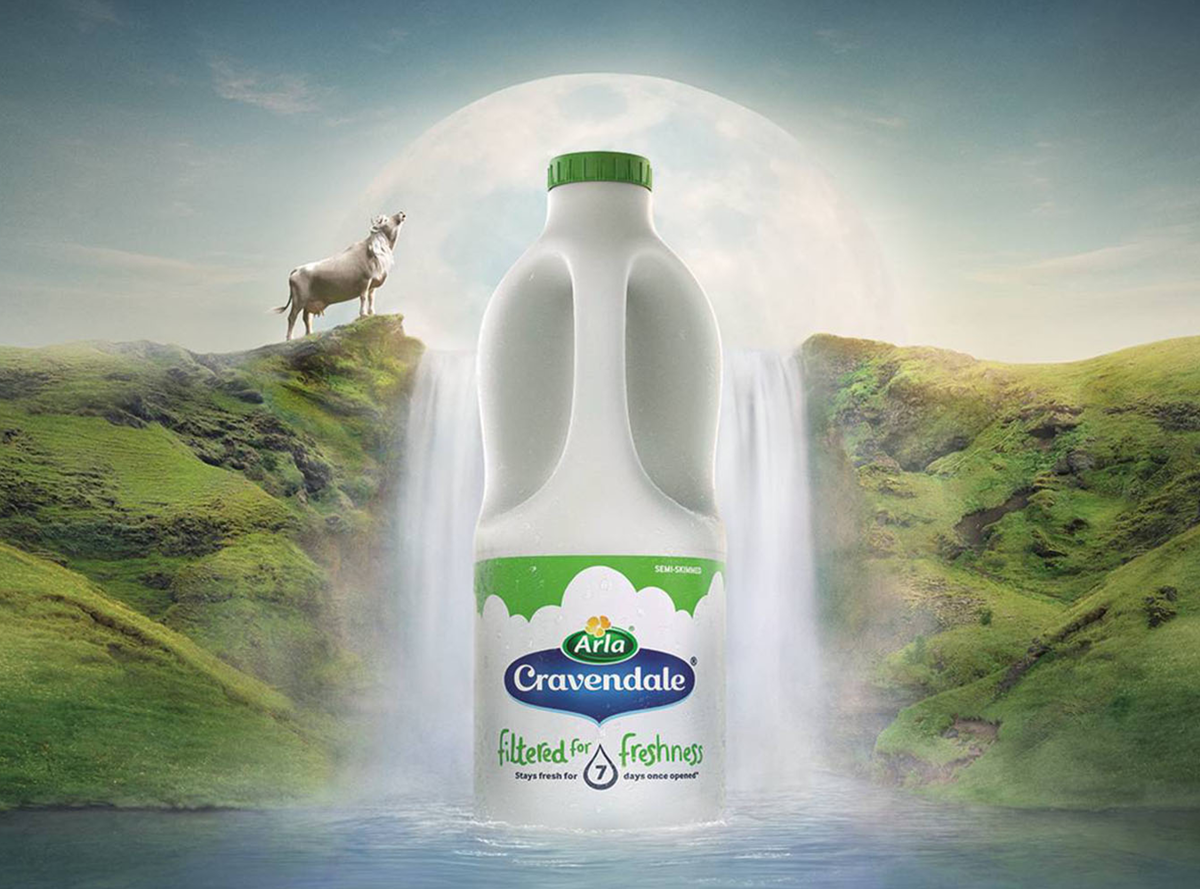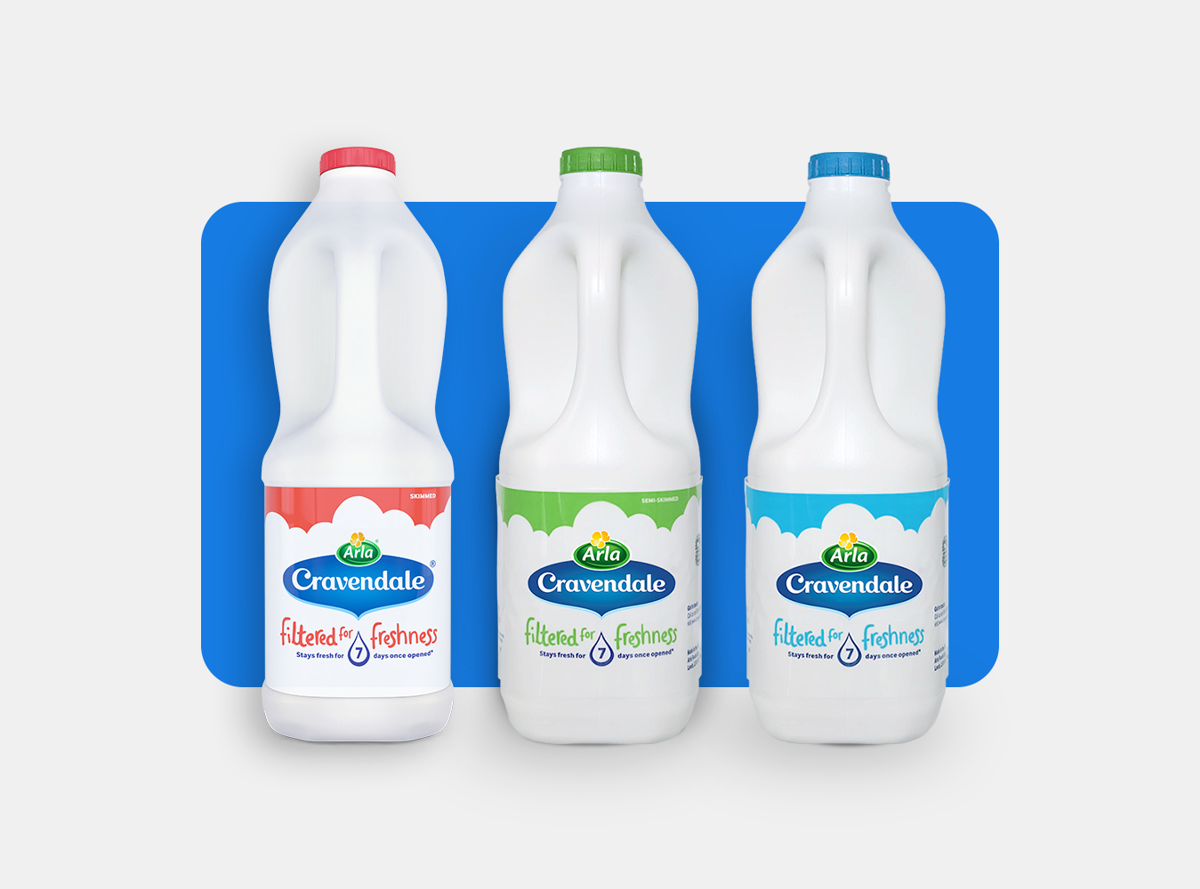 Cravendale® products
With 3,200 British farmers in our Arla family (from around the UK) you can trust in our skill and expertise to deliver a top-notch glass of the good stuff. Perfect for that first welcome home cuppa.
Milk is unique
Our fresh dairy milk is transformed into hundreds of delicious dairy products to help you enjoy a healthier life.
Discover more
*Stays fresh for 7 days opened, and 21 days unopened. Drink before 'use by' date. Calcium is needed for the maintenance of normal bones. **Competition details: The competition prize winner will recieve £2,500 Virgin Holiday vouchers delivery by tracked mail to one UK address. Prize Winner Management: VAT applicable on management fee only. Associated terms & conditions: Gift Cards can be exchanged for a variety of goods or services which may vary from time to time. Current suppliers are shown at www.thevirgingiftcard.co.uk. The Virgin Gift Card (TVGC) does not make or give any promises, warranties, guarantees or representations concerning the goods or services provided by these suppliers. Gift Cards cannot be replaced if lost, stolen or damaged. If you need to send them to a supplier we strongly recommend that you use a secure service. The date to which each gift card is valid is printed on the gift card carrier. The gift card cannot be used after this date. Travel/holiday products purchased in exchange for gift cards are only covered by the ABTA financial protection scheme once gift cards have been redeemed against a specific booking. Gift Cards cannot be refunded or exchanged for cash or other denominated gift cards. If an intended purchase is for a higher amount than the face value of the gift card(s), the difference can be made up with cash. If a purchase is for a lower amount, no change can be given. Gift Cards cannot be used in conjunction with any special promotions, discount tokens, coupons, cards or any other incentive scheme (e.g. Flying Club Air miles). The Virgin Gift Card is a trading name of Acorne Ltd, and is used under license from Virgin Enterprises Ltd, owner of all intellectual property rights, trademarks and copyrights in the Virgin name. The Virgin name may not be reproduced in any form without the prior written permission of Virgin Enterprises Ltd. All rights reserved including copyright.