We're here to help...
What are the benefits of breastfeeding?
Regardless of how you choose to feed your baby, it's useful to know the benefits for the both of you should you decide to breastfeed.
Health benefits for your baby
Breast milk is full of nutrients that will help your baby get the best start in life. Your breast milk is naturally tailored to your baby's specific needs, giving them what they need to grow strong.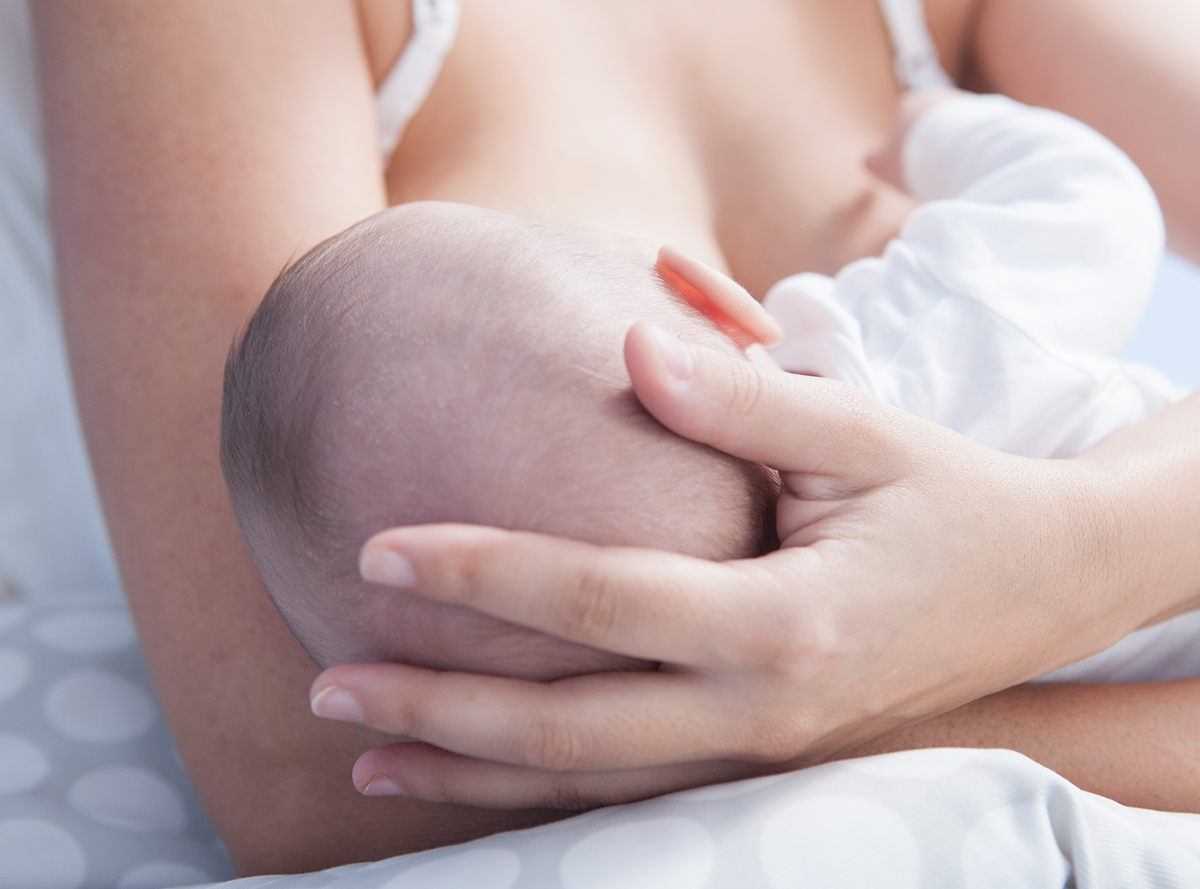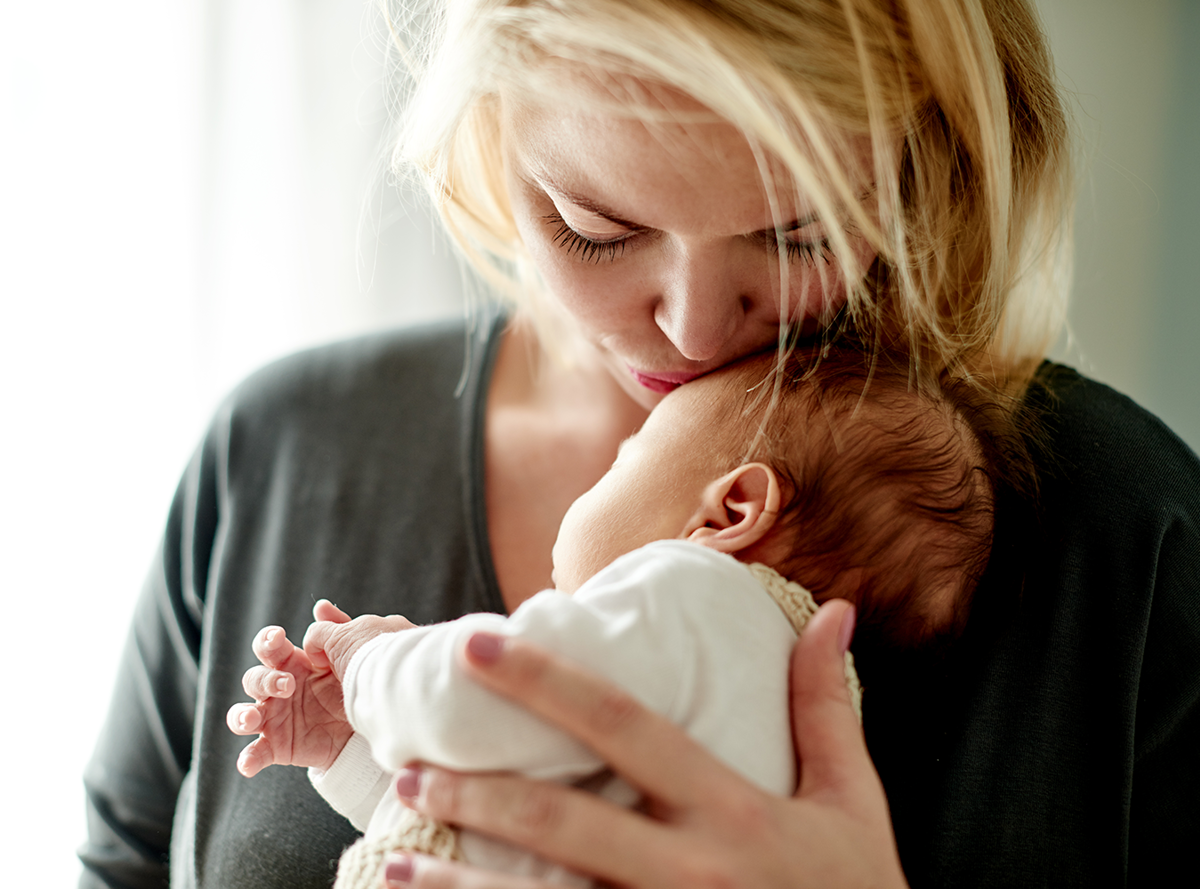 Breast milk is packed with antibodies that help fight germs and reduce the risk of:
• Infections
• Diarrhoea and vomiting
• Developing allergies
• Childhood leukaemia
• Sudden Infant Death Syndrome (SIDS)
• Cardiovascular disease in adulthood
• Obesity and type 2 diabetes in adulthood
Did you know
The world health organisation...
...recommends that you offer your baby nothing but breast milk for the first six months of their life, followed by a weaning diet of breast milk and solid foods.
Health benefits for you
It's not just your baby who benefits from breastfeeding either. It can also reduce your risk of:
• Breast cancer
• Ovarian cancer
• Osteoporosis
• Cardiovascular disease
• Obesity
Benefits for both of you
Skin-to-skin contact through breastfeeding can help you bond even more with your baby. Breastfeeding releases 'love hormones', also known as oxytocin, which could increase your feelings of love for one another.
The closeness can also help to comfort your baby and make them feel more content. Giving you some quiet time to put your feet up and enjoy a well-deserved cuppa.
Want to know more about breastfeeding? Take a look at this step-by-step guide.
Important advice for you
Breastfeeding gives your baby the best start in life. The World Health Organisation recommends breastfeeding exclusively for the first six months of your baby's life, followed by continued breastfeeding together with complementary foods.
Breastmilk promotes your baby's sensory and cognitive development, it protects your baby against infectious and chronic diseases and can help your baby to recover quicker during illness.
Unlike infant milks, breastfeeding also contributes to your health and well-being, reducing the risk of ovarian cancer and breast cancer. It can also build a strong emotional bond between you and your baby.
Breastfeeding is safe for the environment. You should also consider the social and financial implications of using infant milk. It is important for you to eat a healthy, balanced diet during your pregnancy and as you breastfeed. Combining breastfeeding and bottle feeding may reduce your breast milk supply and it may be difficult to reverse the decision not to breastfeed.
Please take advice from your healthcare professional before using Baby & Me Organic. If you do choose to use our products, please follow the manufacturer's instructions very carefully as incorrect preparation may make your baby ill.
The content provided in this article is for information purposes only and should not be regarded as medical advice. Please consult a doctor, midwife or healthcare professional if you have any questions or concerns about your or your child's health.