0-6 months
NEWBORN
Welcome to the parent club. With no manual, training or warm up, raising your newborn baby won't be easy. You'll discover a strength and resilience you never knew you had and you'll love more deeply than ever before.
Caring for your baby
How to hold a newborn baby
Your tiny little newborn can seem so fragile when you first hold them, but practice makes perfect. Take a look at the different ways you can hold your baby and find what feels comfortable for both of you.
READ MORE
Caring for your baby
How to change a nappy
Changing your baby's nappy is something you'll become very familiar with doing, especially in the early months. It may not be the most beautiful or enjoyable part of looking after your baby, but it's important to do it when it needs doing to keep your little one clean and comfortable.
READ MORE
Caring for your baby
Dad: how to bond with your baby
It can sometimes be hard for new dads to bond with their babies. After all, caring for a baby has traditionally been left up to mum. Read on for some useful tips for new fathers.
READ MORE
Caring for yourself
Recovering from giving birth
Giving birth is a huge physical and emotional experience so it's important that you give yourself time to recover fully for a couple of months after.
READ MORE
Feeding advice
A guide to breastfeeding
Don't worry if you're struggling, practice makes perfect. These steps will get you on your way to breastfeeding success. Remember, you've got this.
Read more
Feeding advice
How do I express my breast milk?
Need an extra pair of hands during those blurry eyed night feeds? Express and store your breast milk so your partner can take up bottle feeding duties every now and then.
Find out more
Feeding advice
Why is breast best?
You've probably heard a lot of different things from different people. Here are some of the main benefits for you and your baby if you choose to breastfeed.
Breastfeeding benefits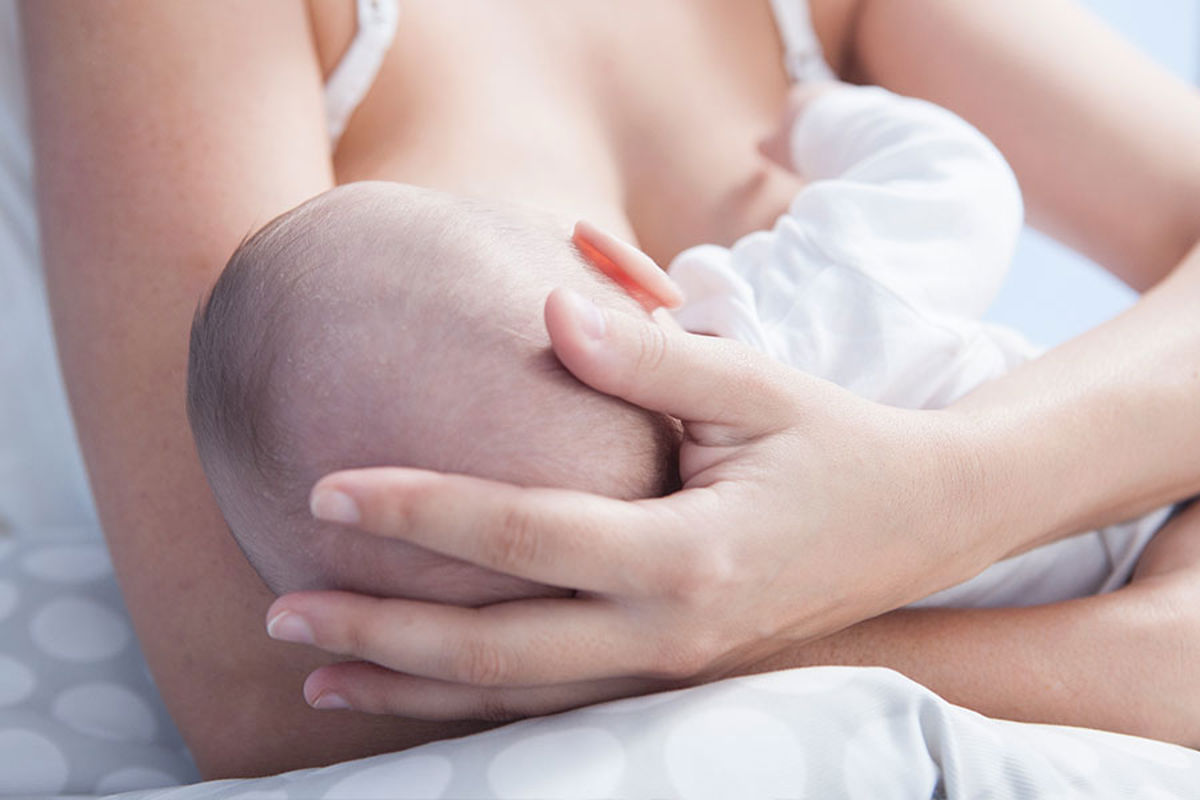 Feeding advice
How to wind your baby
Burping or winding is an essential part of feeding your baby, whether you're bottle-feeding or breastfeeding. As you feed them they naturally swallow air bubbles that end up in their tummy, causing discomfort. They often just need a bit of help to burp and release the air bubbles.
HOW TO WIND YOUR BABY
How do I know if my baby has an allergy?
Although not every sneeze and sniffle is an allergy, keep your eyes peeled for these signs and symptoms.
Find out more
Playtime
Having fun with your baby
Playtime is a great time to bond with your baby and watch them develop and learn new skills. From swimming to sensory play, there's so much you can do together.
Read more