MILK BOTTLES UNCOVERED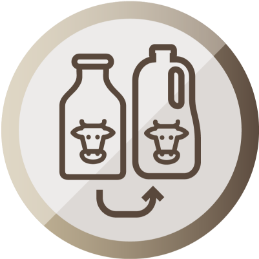 WHY DID YOU MOVE FROM GLASS TO PLASTIC?
HAVE YOU REDUCED THE AMOUNT OF PLASTIC IN YOUR MILK BOTTLES?
We have improved our milk bottles by reducing the amount of plastic, which in turn makes them weigh less.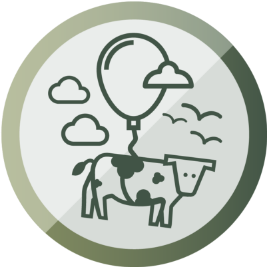 WHAT HAPPENS TO MILK BOTTLES WHEN I THROW THEM AWAY?
We have worked hard with the industry to be able to use recycled milk bottles to produce new ones.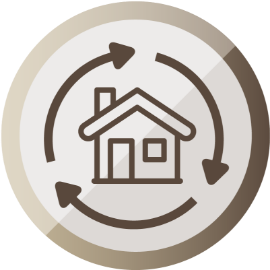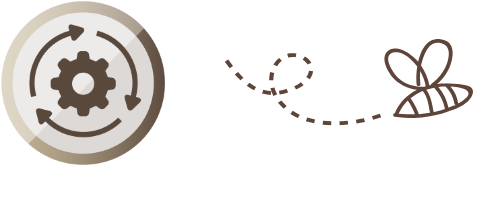 DID YOU KNOW IN THE UK 99% OF ALL LOCAL AUTHORITIES COLLECT POST-CONSUMER WASTE WHICH INCLUDES PLASTIC MILK BOTTLES?!
And since 2009, recycled milk bottles can go back into the system and be reused. Bottles can do a full circle and are turned into new ones which allows us to use less virgin plastic, so less impact on the environment! WHAT DO YOU DO WITH THE RECYCLED MILK BOTTLES?
We continuously work with our suppliers on maximising the amount of recycled material that we use in our milk bottles in order to minimize the amount of virgin plastic needed to produce a new milk bottle.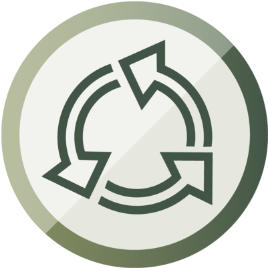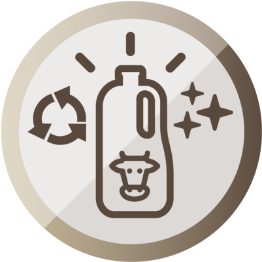 WHAT DOES THE FUTURE OF THE MILK BOTTLE LOOK LIKE?
You thought we were finished right? WRONG.
Here at Arla Organic, we are always exploring ways to improve our packaging, to make it as efficient and eco-friendly as possible.
So, we keep exploring and innovating to make sure we use the best packaging solution. In fact... WE HAVE SIGNED THE UK PLASTIC PACT, where we have agreed to several goals on recyclability and increasing the amount of recycled content.
In the future, our goal is to minimize single use plastic and to have our milk bottles fully integrated in the circular economy. Watch this space!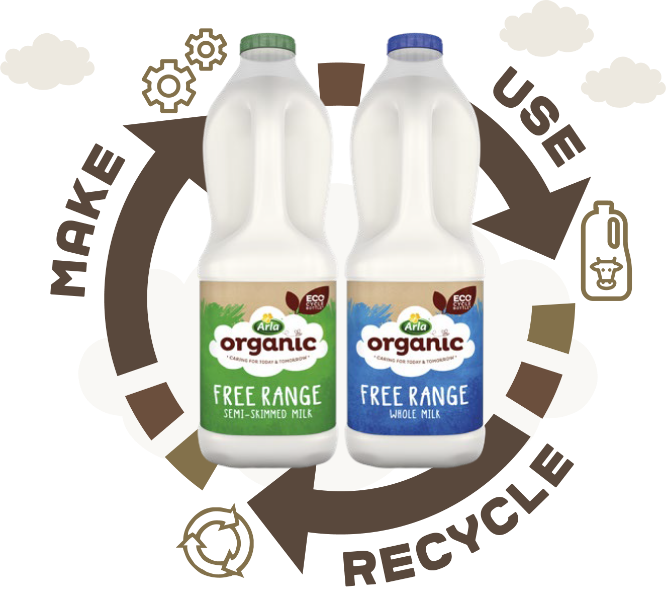 CARING FOR TODAY AND TOMORROW
We believe in organic farming and that organic dairy products should be available to everyone. From our farmers' fields to your fridge, you can trust that Arla Organic is made with sustainability and animal welfare in mind.
VISIT