What is kefir?
Arla Organic Kefir is a delightfully nourishing* fermented milk drink packed with live bacteria**. With a mild, refreshing flavour and a touch of fizz, you can use it to give your breakfast a little twist.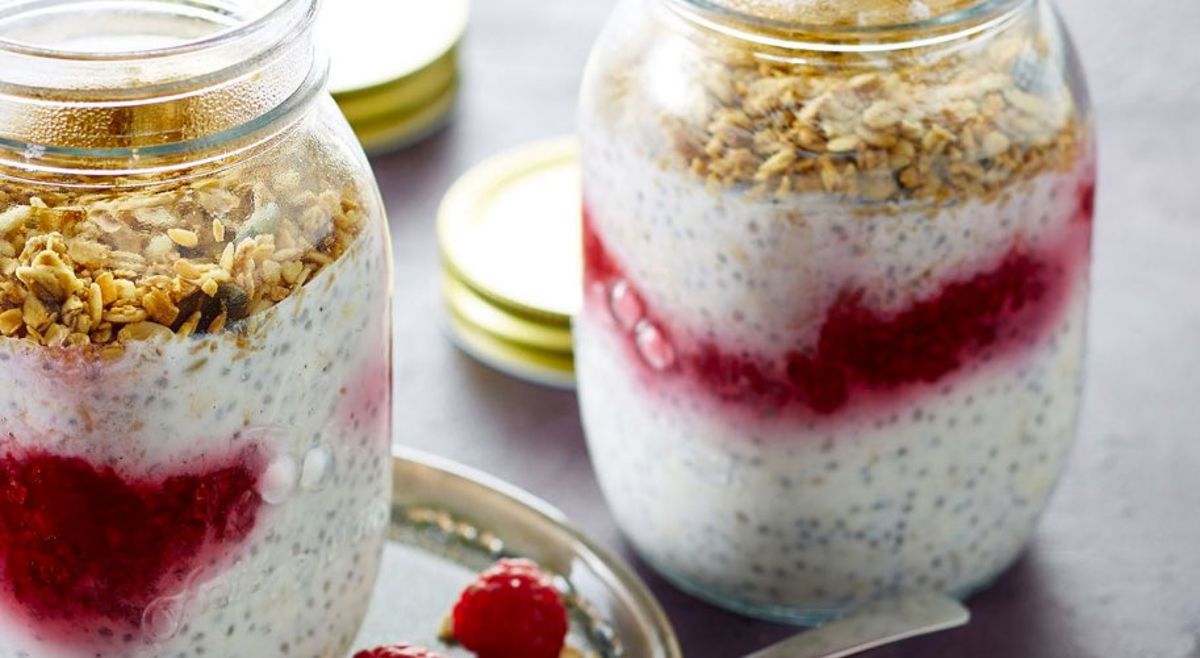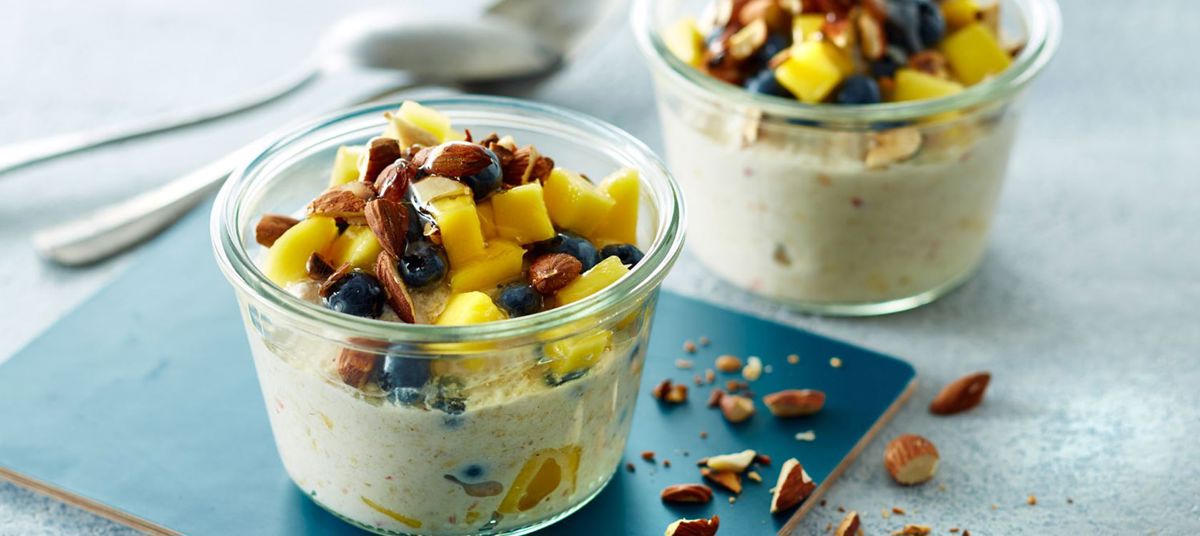 RAW PORRIDGE WITH KEFIR
Raw porridge with kefir is a delicious alternative to the traditional cooked porridge - this recipe is quick and will easily fit into your morning routine.
VIEW RECIPE
Pear Muesli & Berries
Kick start your day with this tasty take on the classic overnight oats
View recipe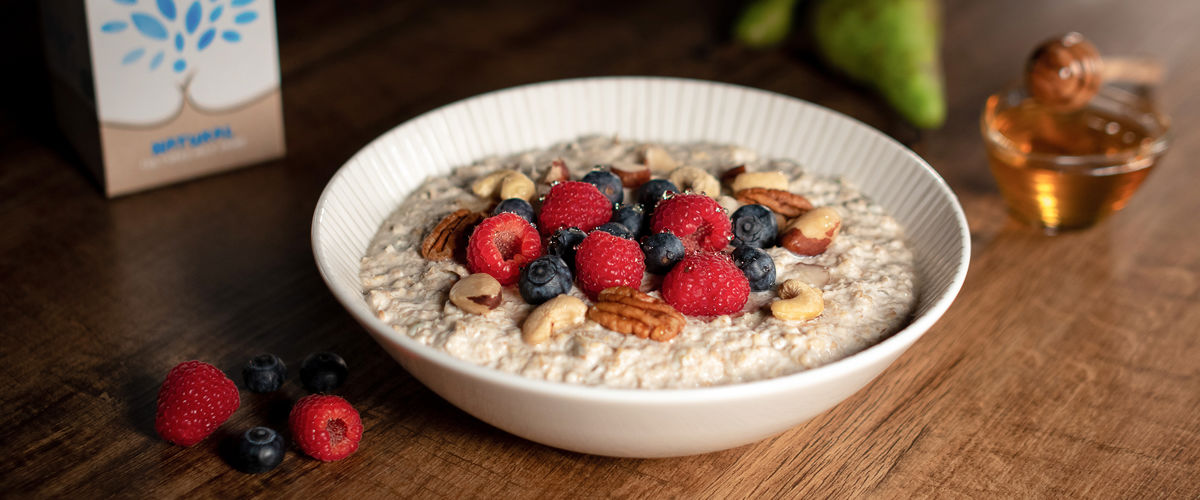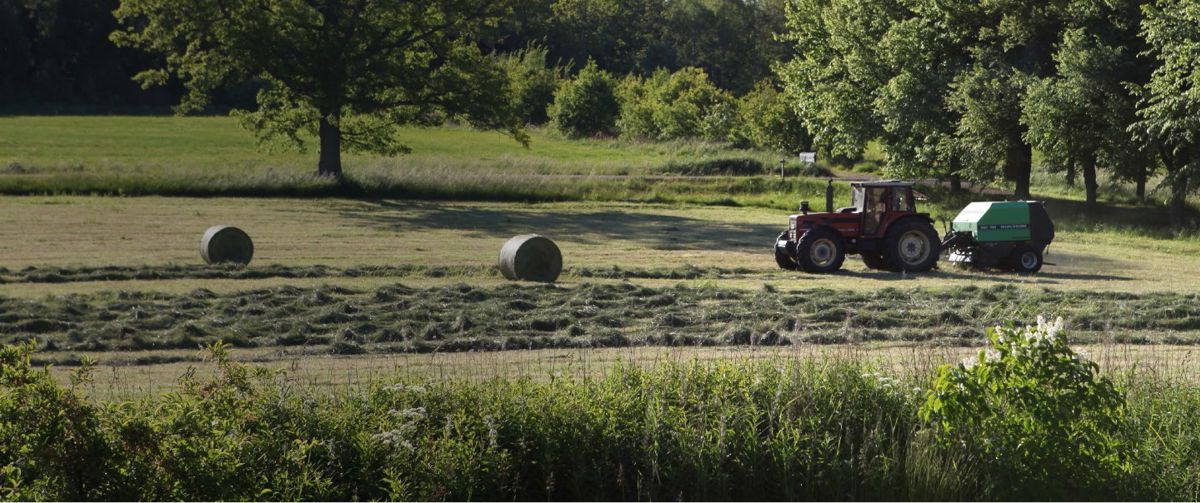 Caring for today and tomorrow
We believe in organic farming and that organic dairy products should be available to everyone. From our farmers' fields to your fridge, you can trust that Arla Organic is made with sustainability and animal welfare in mind.
LEARN MORE
*Protein contributes to the maintenance of muscle mass and of normal bones. Calcium is needed for the maintenance of normal bones and teeth. Riboflavin (B2) contributes to the reduction of tiredness and fatigue. Vitamin B12 contributes to the normal function of the immune system.
**Contains multiple cultures such as Lactobacillus acidophilus, Lactobacillus kefir-granum, Lactococcus lactis, Streptococcus thermophilus, and Kluyveromyces marxi-anus.
All Organic Kefir Products