Introducing
Arla big milk
Our Big Milk is simply fresh whole milk that's enriched with essential nutrients to help fuel your child's amazing adventure from little to big person!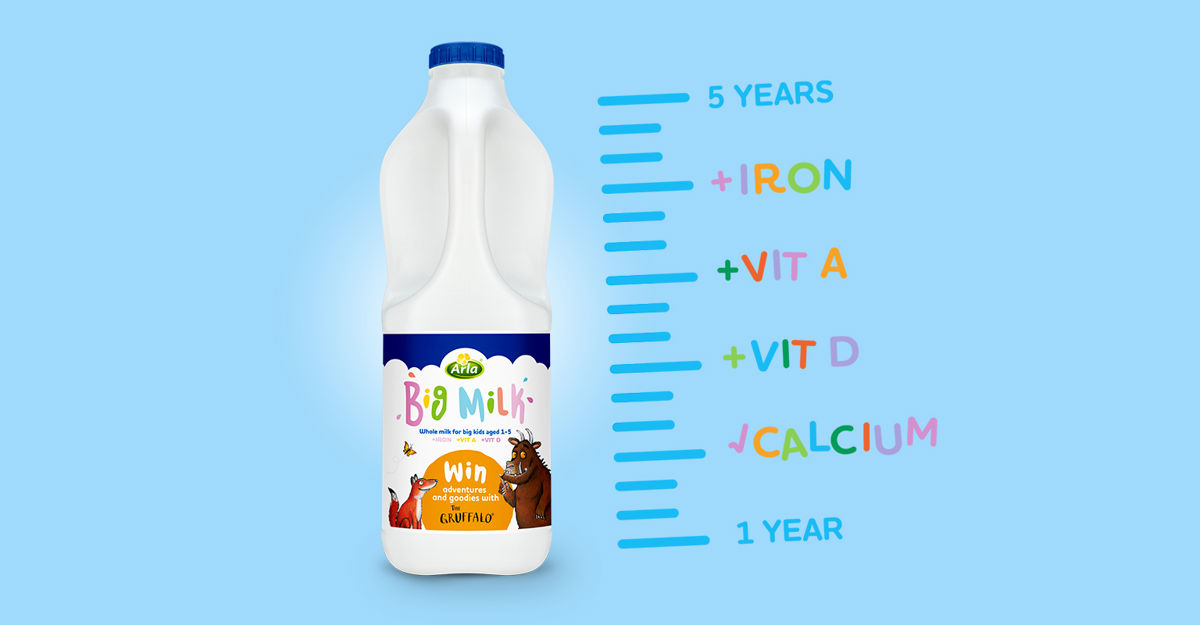 WIN GOODIES WITH THE GRUFFALO
We've teamed up with the Gruffalo to offer you the chance of winning lots of amazing goodies! Click below to find out how to enter.
LEARN MORE
The sunshine vitamin
Vitamin D is created in the body from sunlight on your skin, and helps keep your immune system healthy, as well as bones, teeth, and muscles. The problem is that the UK isn't often sunny, so most adults get less then half the amount of vitamin D they need, and children are getting less than a third!
LEARN MORE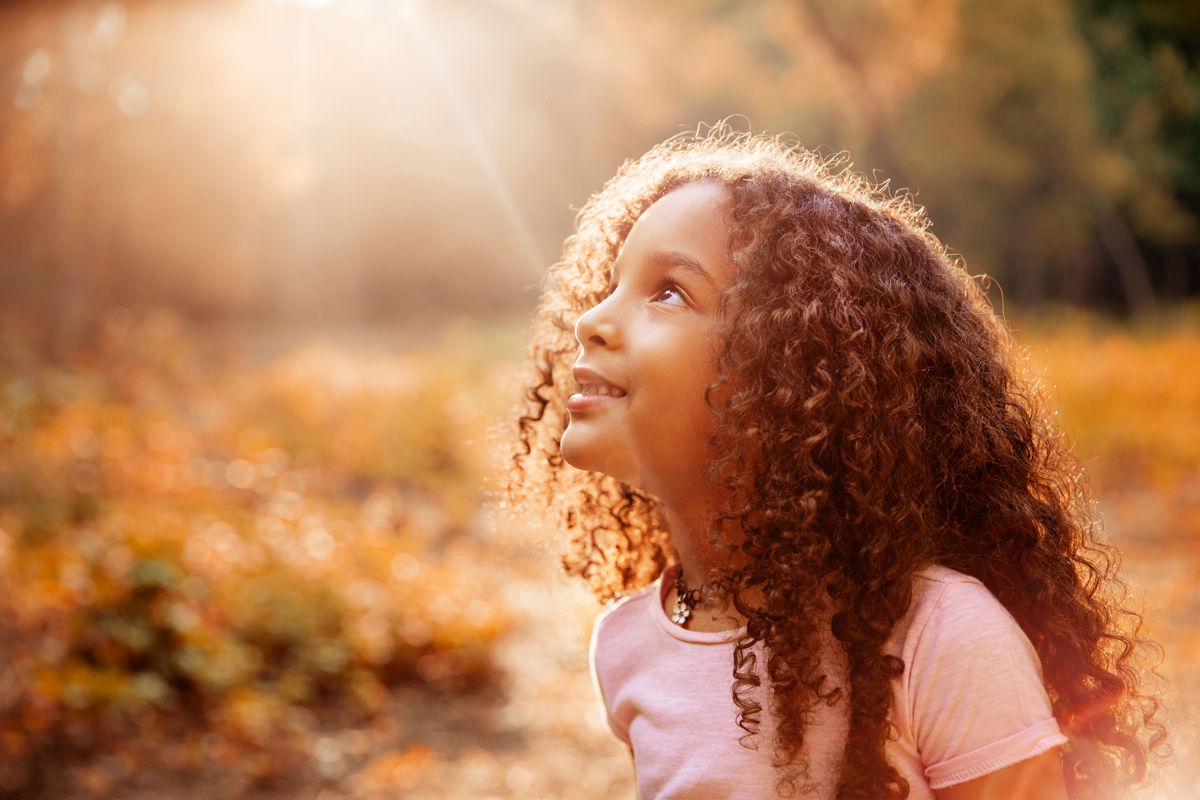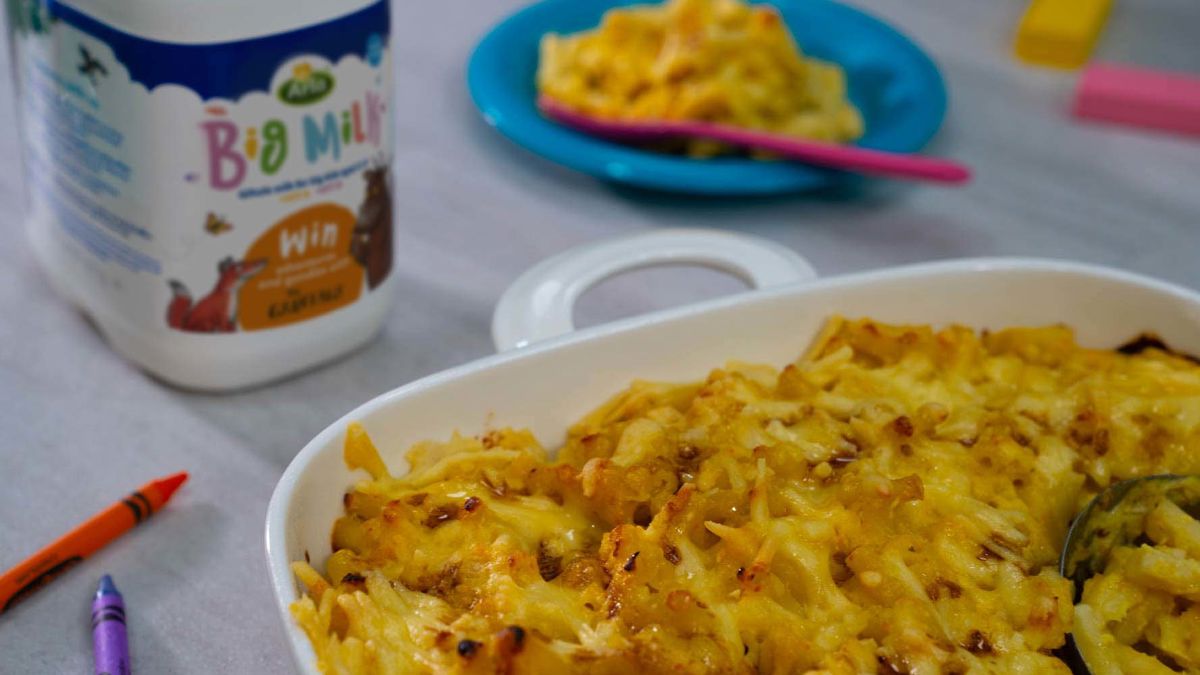 How to eat more iron
Many foods contain good sources of iron including meat, tuna, beans, lentils, peas, eggs, porridge, sweet potato, dried fruit, broccoli, wholegrains and dark green leafy veg. Please click here for some healthy child friendly recipes that are packed with iron rich foods.
Iron Rich Recipes
Shop online
Buy now from...
5 hidden veg macaroni and cheese
Learn how to make our delicious mac & cheese with 5 hidden veg inside to get goodness into your little ones.
VIEW RECIPE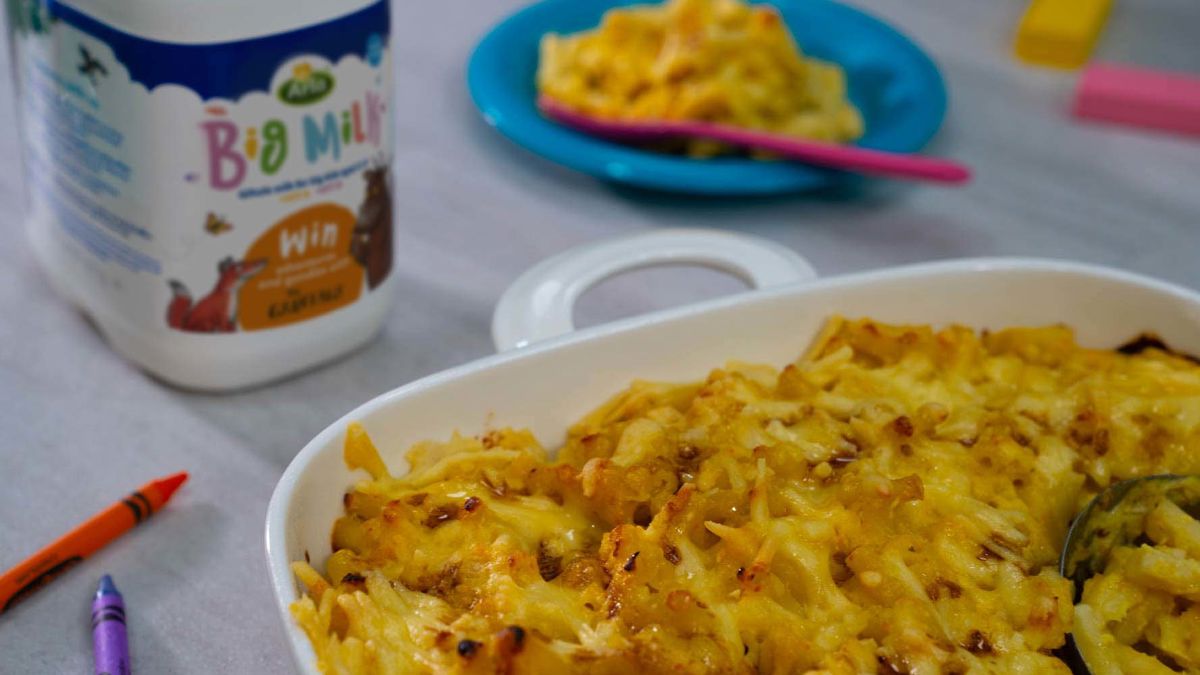 Fun Summer crafts
Learn how to make our summer windmills, a fun activity for the holidays.
Big Milk Parenting Hub
We know how important it is to have lots of fun with your little one. So we've asked real parents to share their experiences, tips and adventures with you.
Take a look
Say hello to arla big milk
Arla BIG Milk is about taking that first big step into fresh, wholesome, natural milk with all its goodness and taste. Perfect for little grown-ups.
Learn more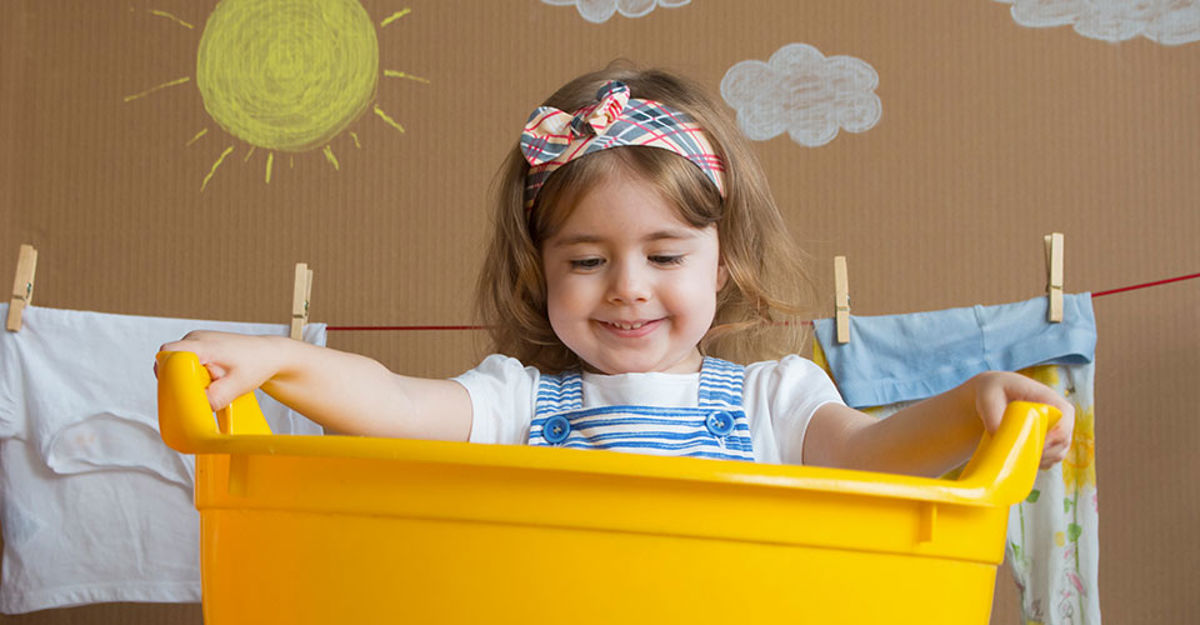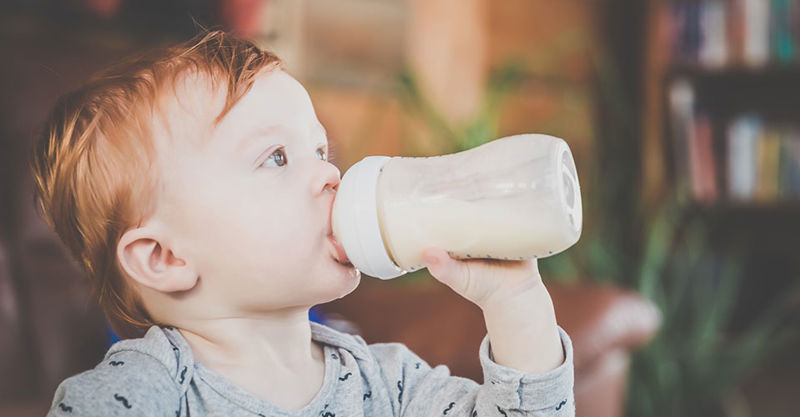 Big Milk benefits
Packed with vitamins
Arla BIG Milk is full of Vitamins D and A, along with Calcium.* Public Health England recommends that 1-5 year olds have supplemental Vitamin A in their diets, and experts say that 10mg of Vitamin D per day helps bones grow, and keeps your kids immune system working like it should.
*Calcium is needed for the maintenance of normal bones
Real milk
Extra goodness, really easy
Growing up is hard work so make sure you give them a helping hand. BIG Milk is real milk that's packed full of goodness to help little adventurers grow up big and strong.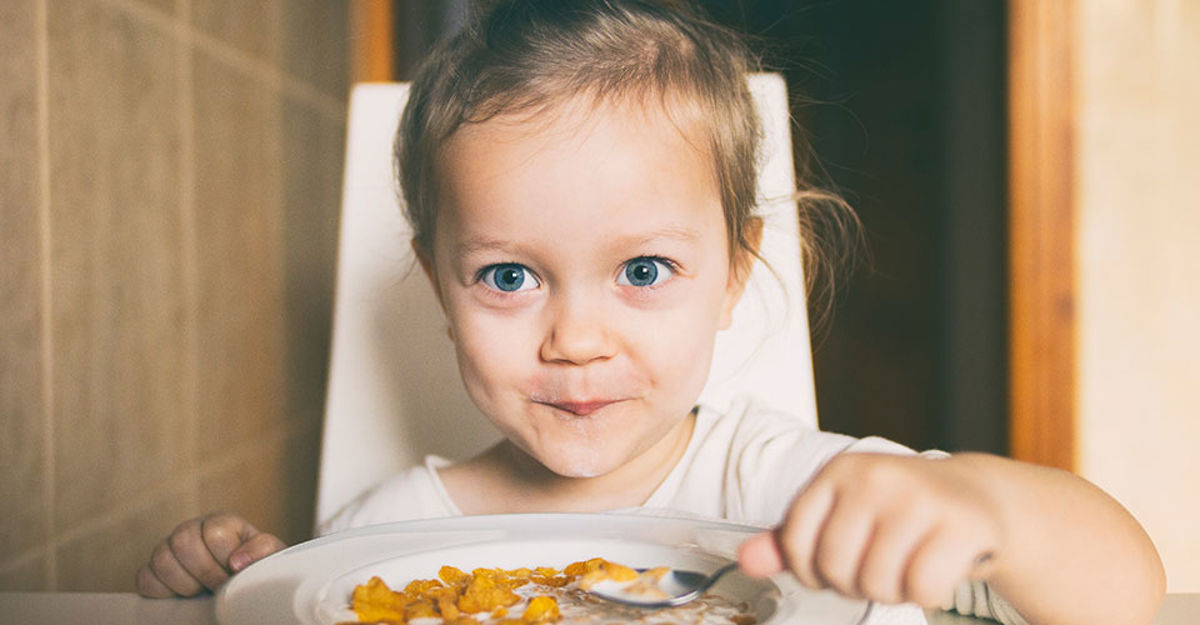 Don't just take out word for it
Mumsnet users love us
We know that a lot of mums (and dads) rely on Mumsnet for advice and reassurance. So we sent BIG Milk for testing, and they gave us a BIG thumbs up. A whopping 9/10 mums would recommend us to their friends. And their friends' kids.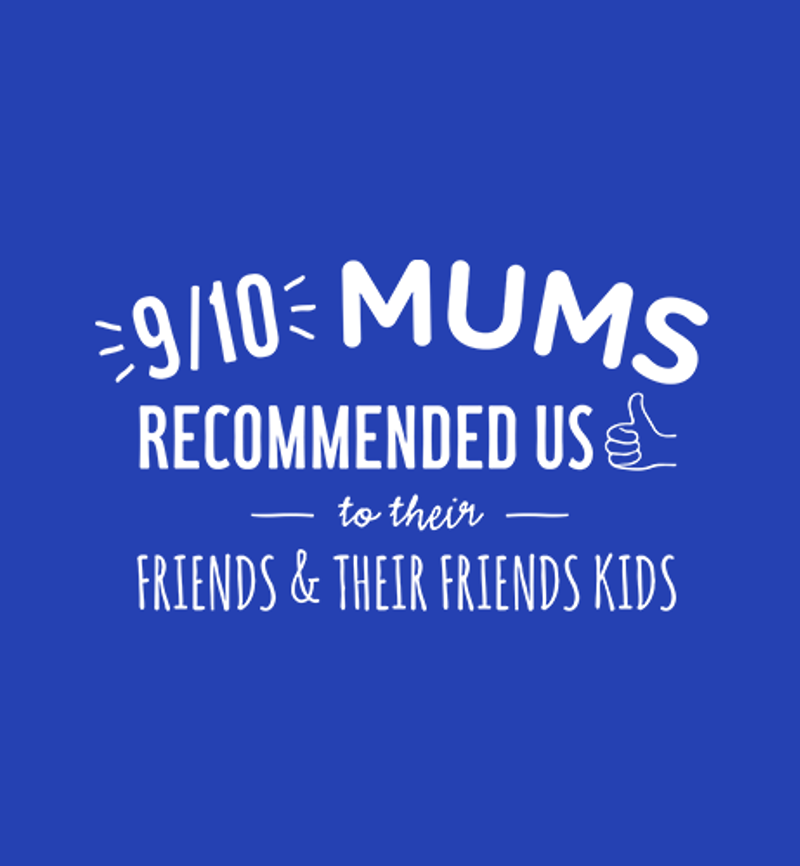 Strawberry and Honey Ice Lollies
Cool the kids down with these delicious creamy ice lollies made with Arla Big Milk and fresh fruit.
Give it a go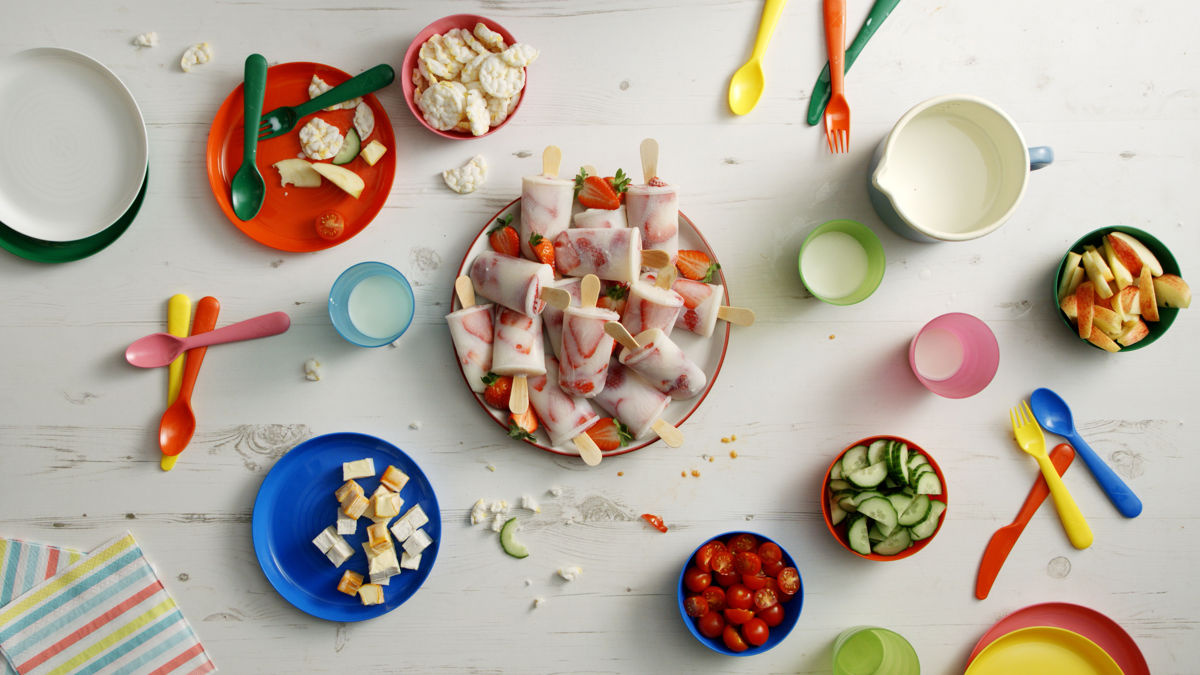 arla cares
Big tips for your
child's development
We've collected some handy hints and tips to help you ensure your child is getting all the vitamins and nutrients to grow up healthy and strong. Click below to find out more.
learn more
INTERACTIVE OPEN FARM
Take the kids on an interactive virtual farm experience, where you'll learn lots of fun and interesting facts about our farms. You can even test their farm knowledge by taking one of our quizzes, let their imaginations run wild with our cow masks, well as bake your own herd of cowpcakes.
EXPLORE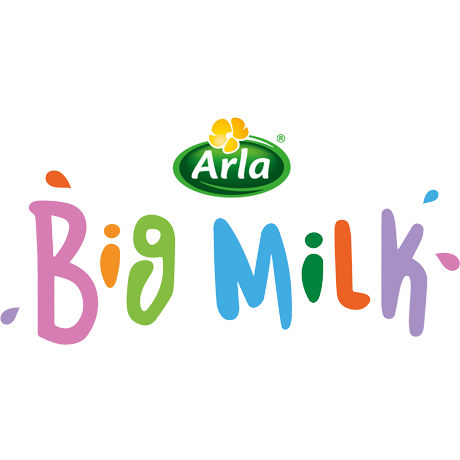 All Arla BIG Milk Products