Ask any Icelander and they'll tell you, embracing the Nordic way of life starts with embracing the elements. Cold weather, bracing winds – it's all just part of our day. But when you're up against nature at its most unpredictable, it's good to have a breakfast you can rely on.
No wonder Icelanders have been enjoying Skyr for over a thousand years.

Adverb.
Quality that's worth making time for.
Take your mornings Skyriously.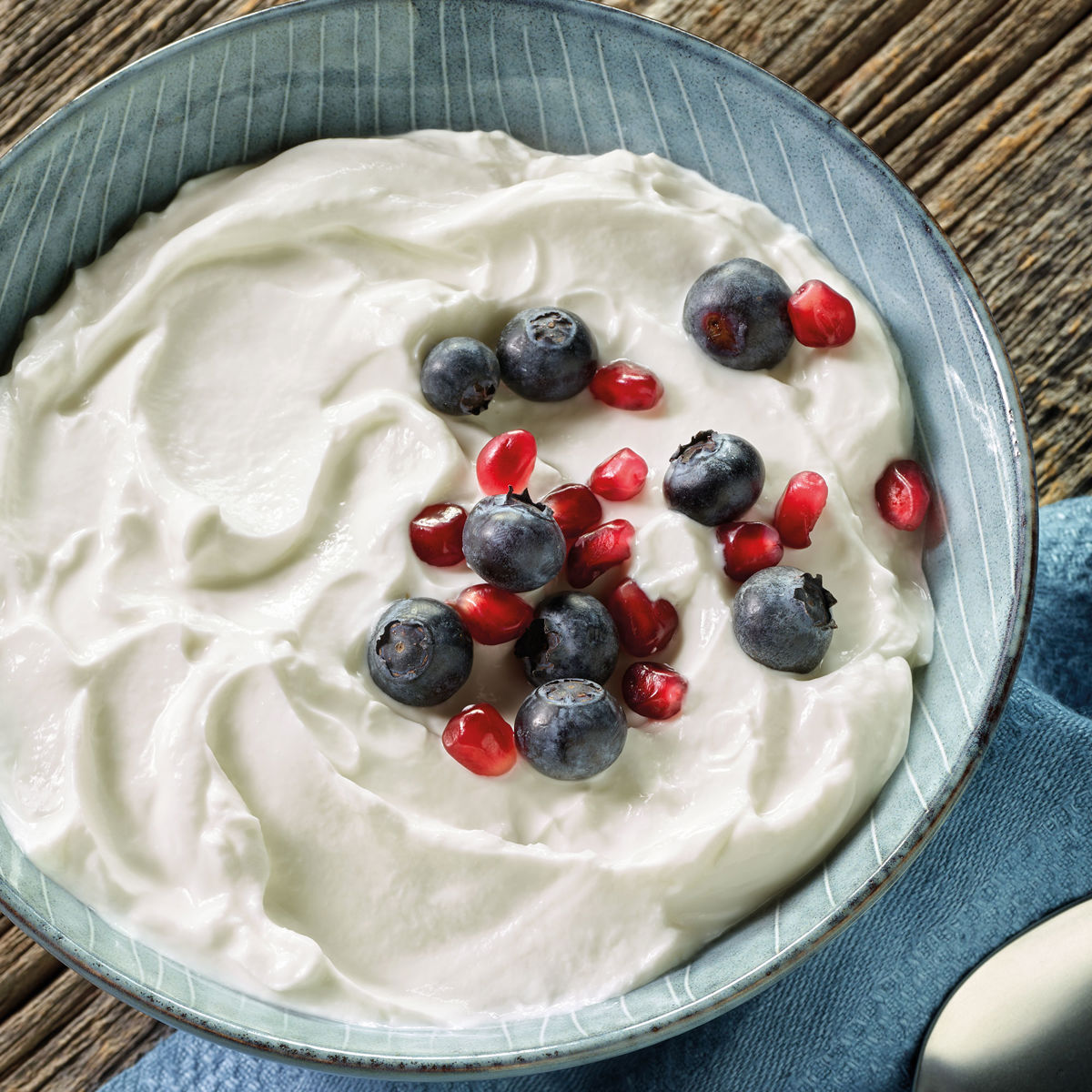 It takes four cups of milk to make just one cup of Skyr. The result? A natural yogurt that's thicker (yes, and tastier) than Icelandic snow. Deliciously dense, every batch is packed full of protein and flavour.

Add a moment of mindfulness to your morning by taking a second to appreciate Skyr's incredible fresh taste. The antidote to stodgy snacks, it's ideal as an afternoon pick-me-up too.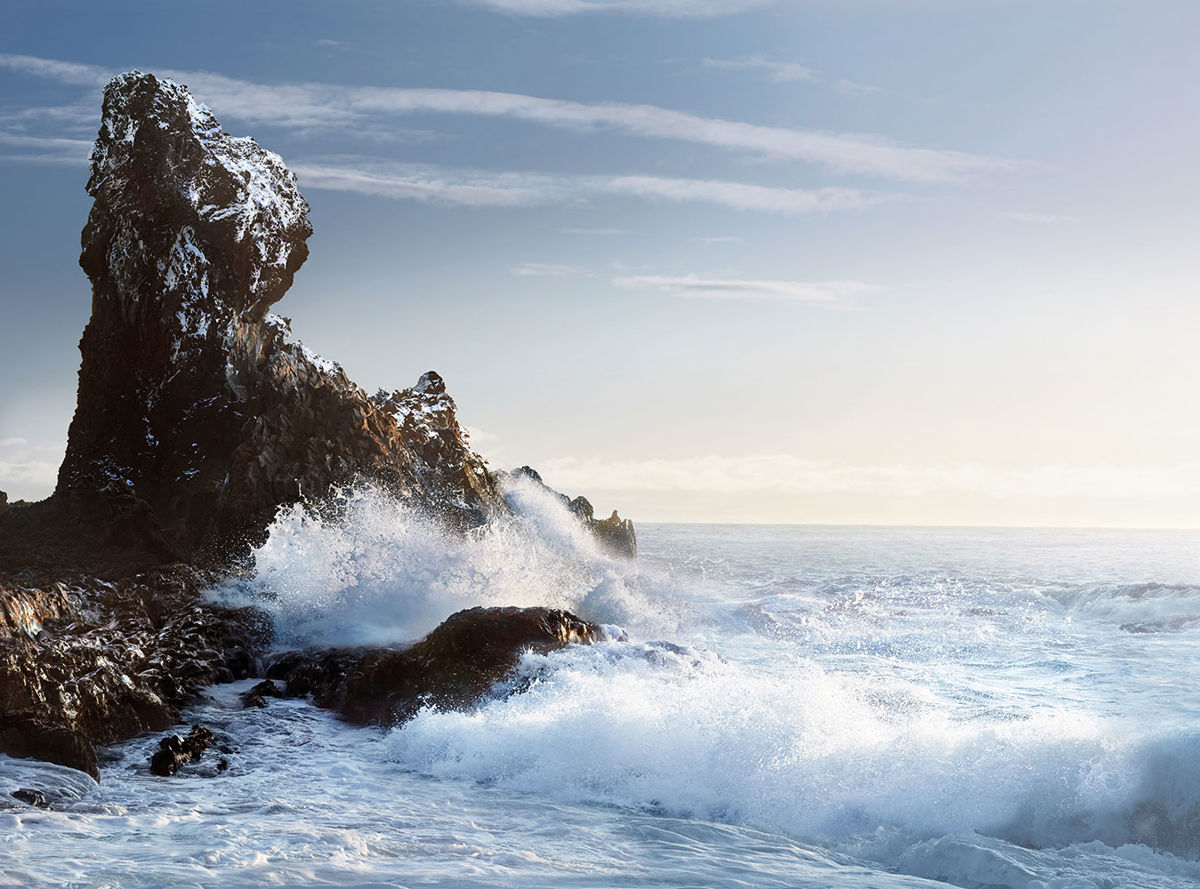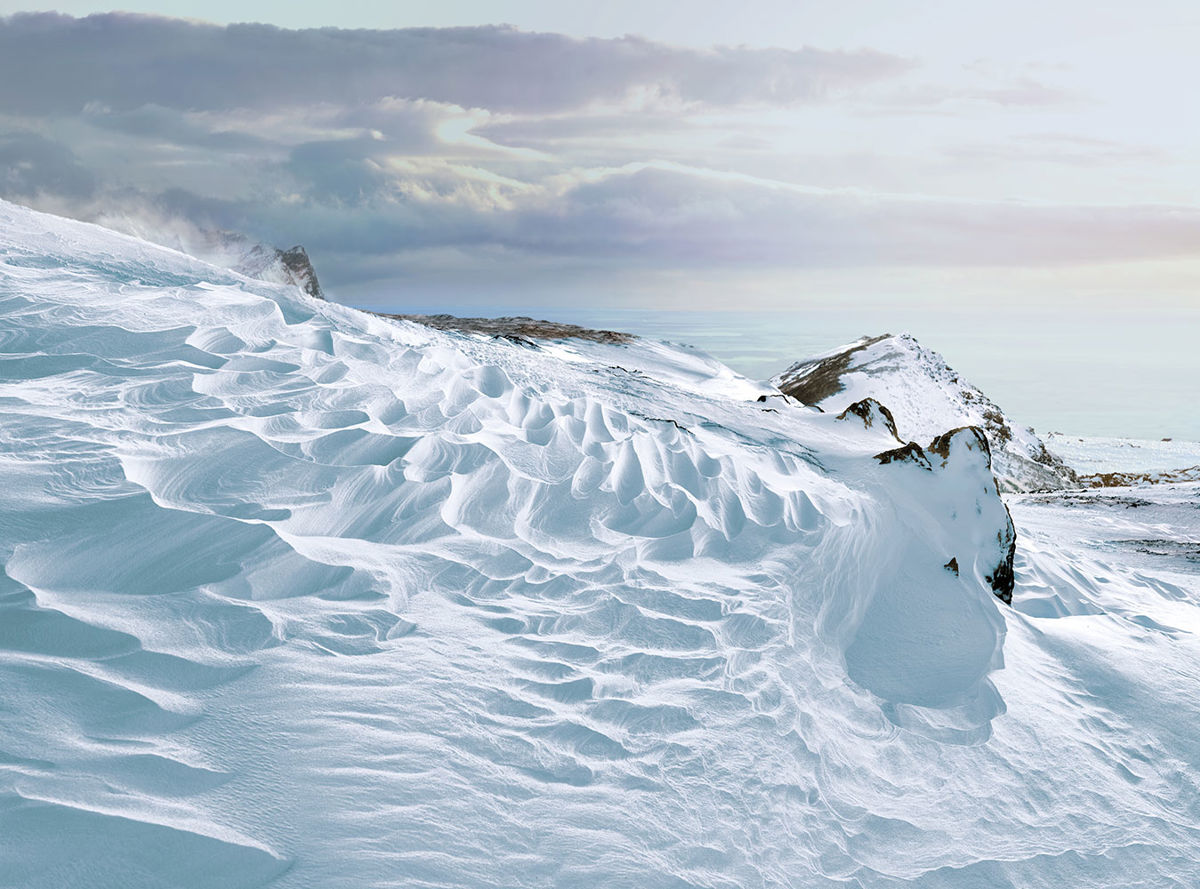 Fat free, high in protein and reduced in sugar*. Turns out wellness tastes pretty great. Skyr is carefully strained, to give it that signature silky smooth texture.
*reduced in sugar relates to flavoured variants which are 30% less sugar that other flavoured yogurts based on a market average.

It's not just the Icelandic community who celebrate Skyr's great taste and natural goodness. Arla's successful range of Icelandic style yogurt have been winning awards for innovation, and delicious taste for some time.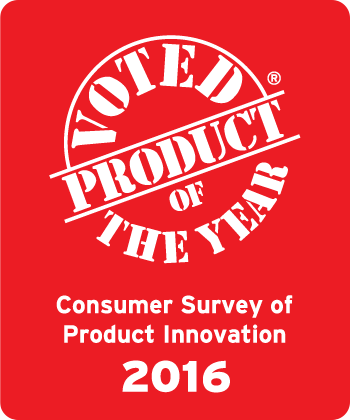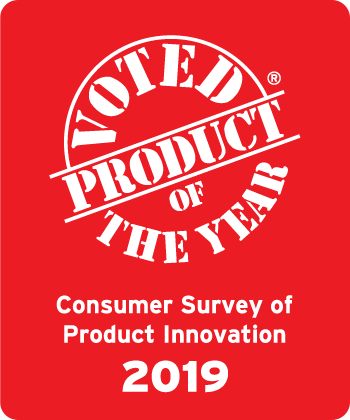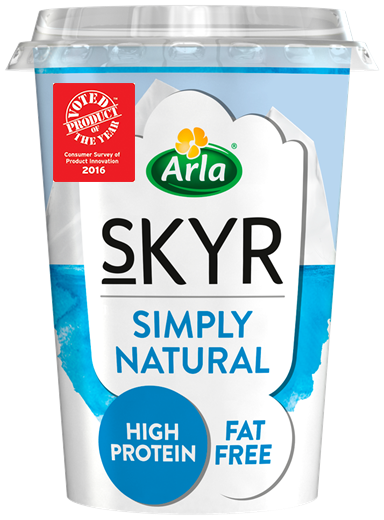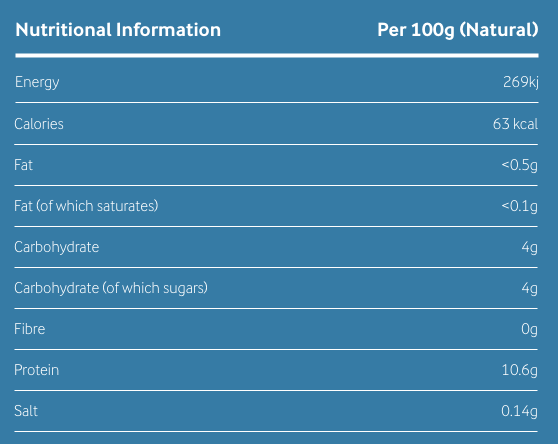 Arla Skyr has a great deal of goodness to help you conquer anything that life decides to throw your way.
Fat free and rich in protein, with reduced sugar, the benefits of Arla Skyr are plentiful.
100g of Arla Natural Skyr contains:
Less than 0.1g of saturated fat
Just 63 kcal
10.6g of protein It's the perfect way to put a spring in your step