Restore your mind and body balance
It's important to take time out to centre yourself, away from all the background noise. Whether it's a soothing soak in the bath or a winding walk somewhere peaceful, resting and re-focusing gives you strength and poise.
To help you regain balance, we've created a range of guides to our favourite wellness pursuits. Covering everything from mindfulness to yoga, you'll find information on a range of activities designed to help you relax and find your balance.
Don't forget to show us how you restore your balance using the #restoreyourbalance hashtag on social media, and contribute to the worldwide wellness movement with Arla skyr.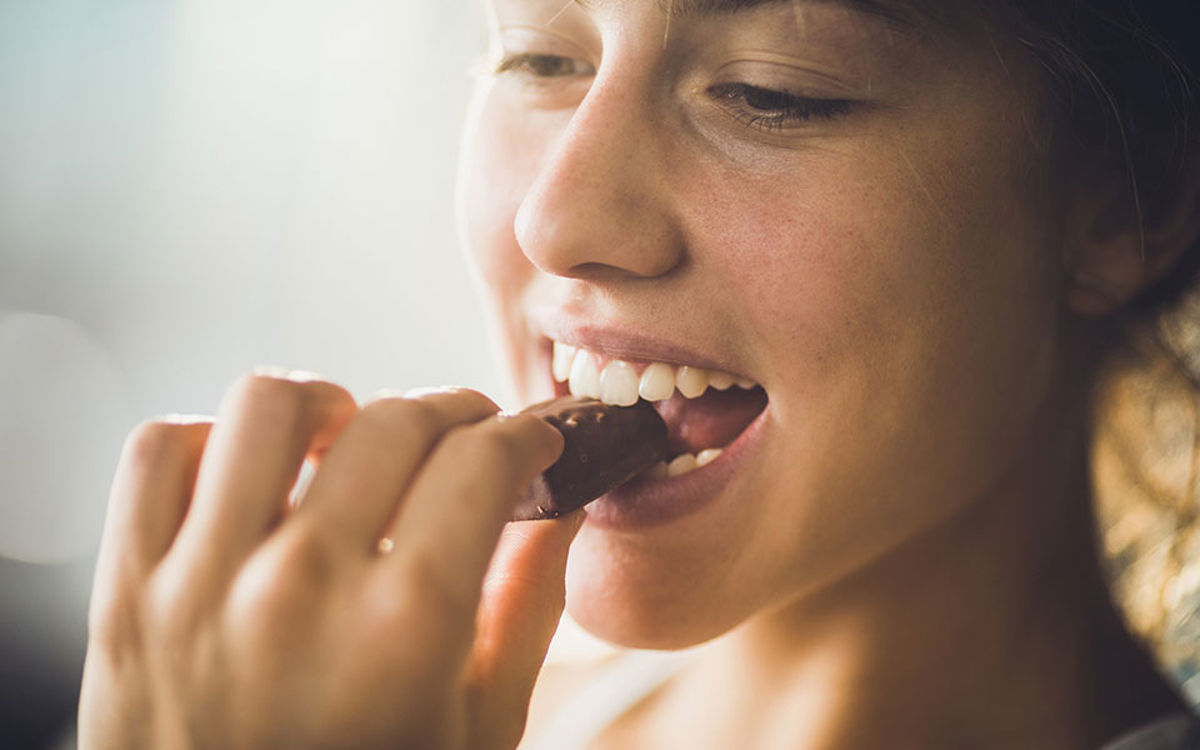 Mindful eating: how I learned to love every mouthful
Discover the world of mindful eating - from what it is to how to do it - witht the guidance from health and wellbeing author Holly Fielding.
Read More
Exercise ideas to accompany a healthy eating plan
Ensure your healthy eating plan is effective by combining it with some suggested exercise routines, helping you easily improve your overall wellbeing.
View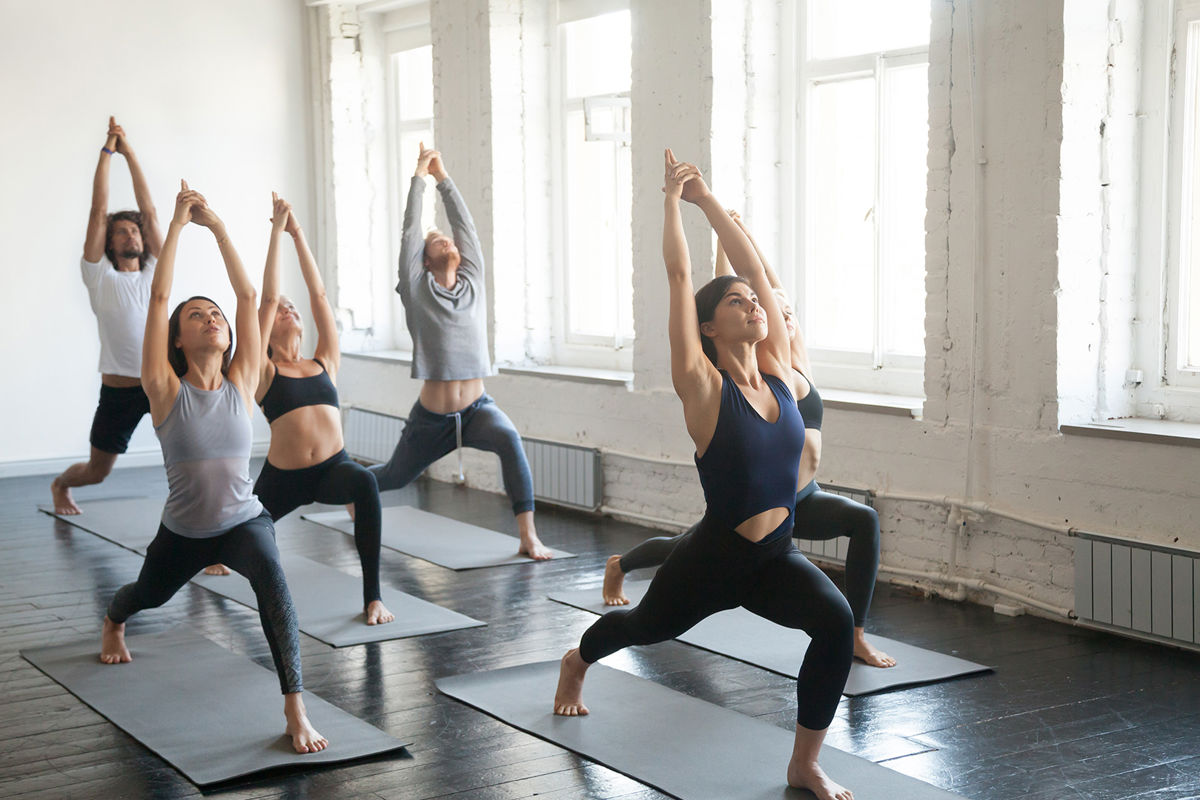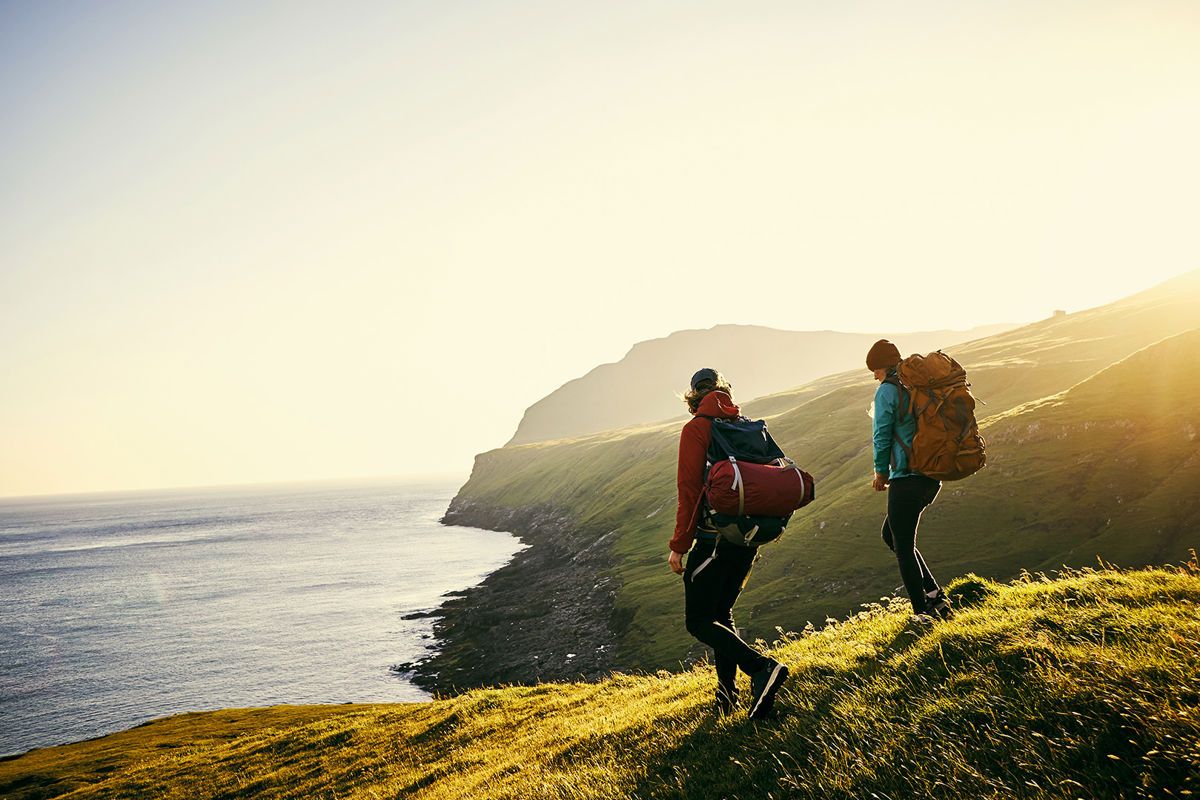 Top packing tips for walking trips
No backpack should be without some flapjack and Kendal mint cake - but what else do you need to take for walking trips? Find out with our top tips.
View
4 tips for healthy eating
Take your time, enjoy nature and improve your dining habits with our top 4 healthy eating tips – because eating healthily doesn't have to be complicated.
Read More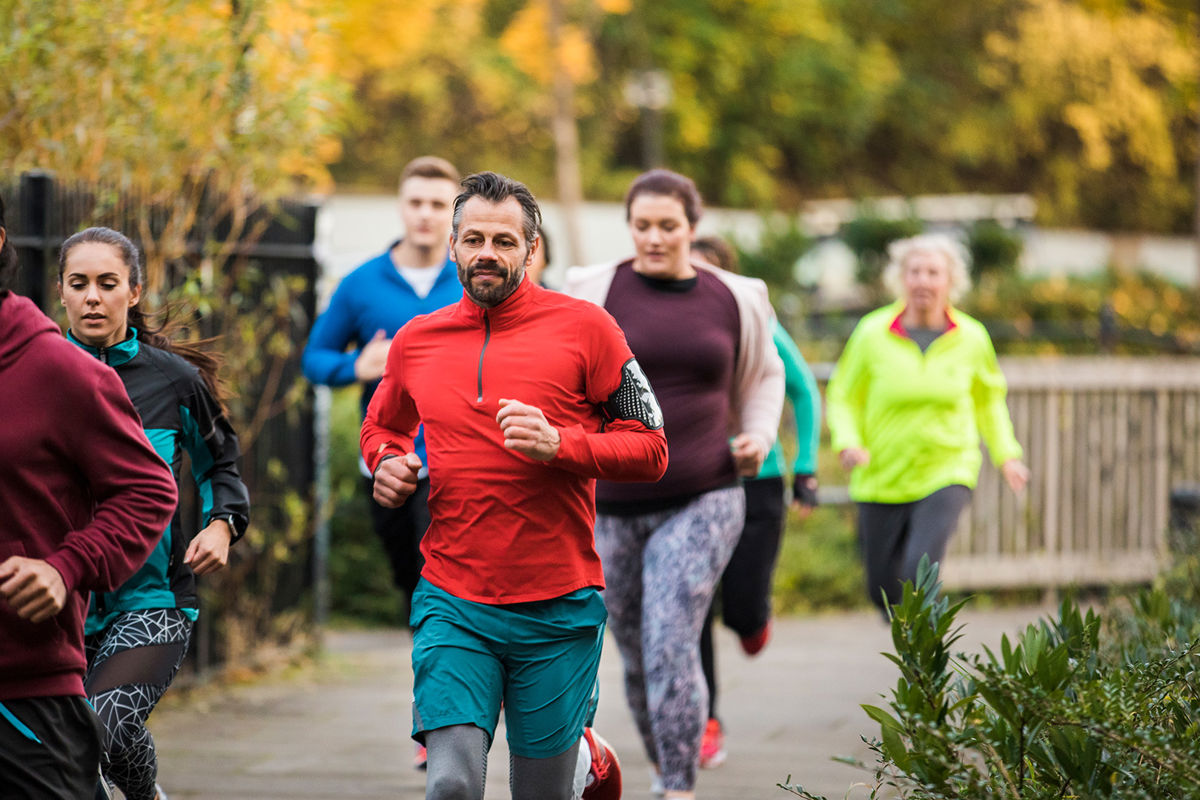 The benefits of being involved in community wellness
Find out how setting up her running club helped to improve Natasha Walsh's wellness and benefit the local community. Find out more with Arla skyr.
Read More
How a high protein diet has assisted my wellness goals
Learn all about how following a high protein diet has helped award-winning blogger Nichola Ludlam-Raine to reach her wellness goals.
Read More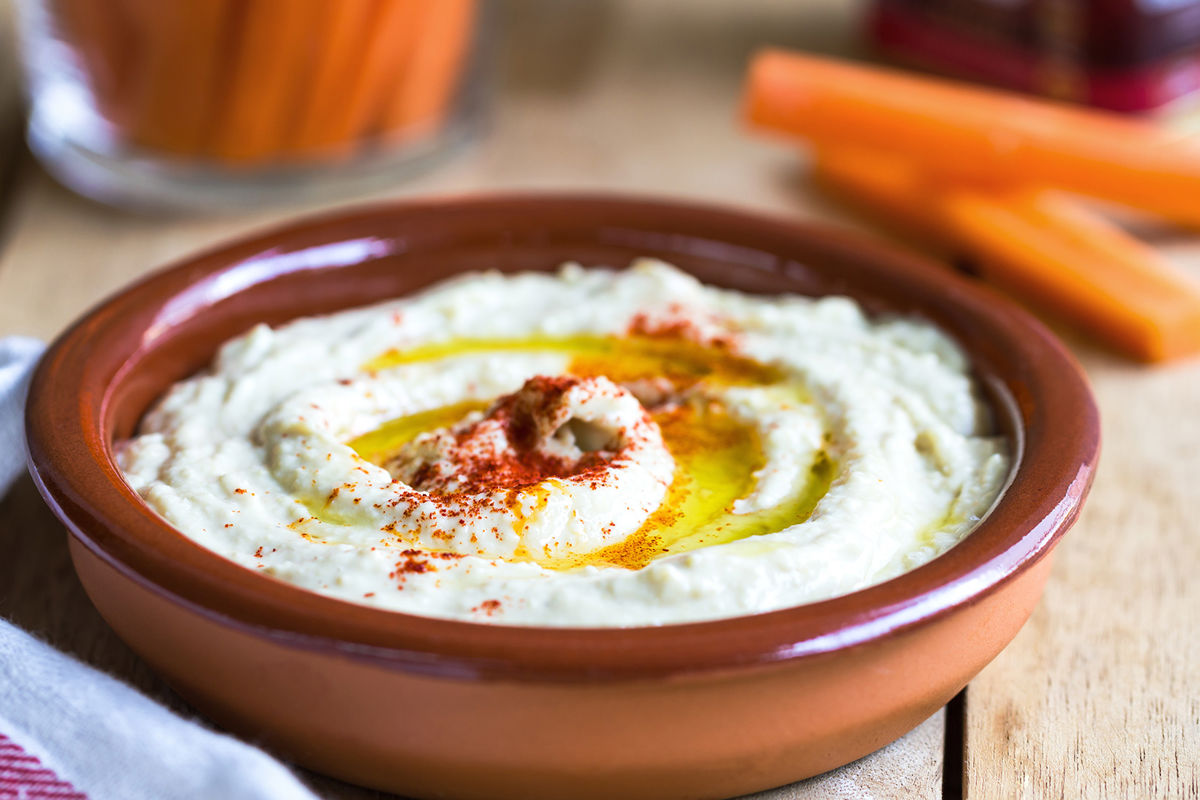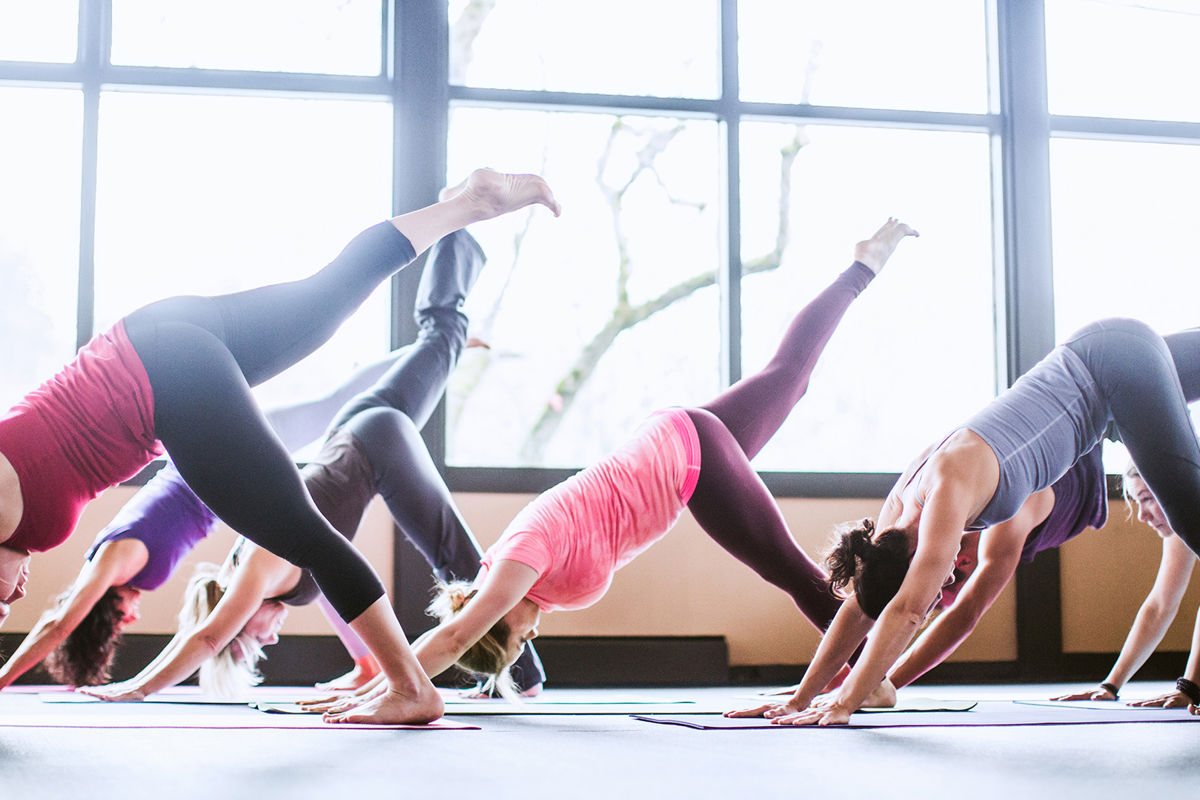 How yoga can positively impact your work-life balance
Work-life balance is important for your wellness and mindfulness. Learn more about how yoga can help you redress this balance easily.
Read More
How parkrun changed my life and how to get into it
Find out how Anna Harding changed her life by getting into running after joining her local parkrun. Be inspired to reach your wellness goals with Arla skyr.
Read More