Arla Protein 20 for 20
2020 has been a year, and it's not quite done with us yet. If you're feeling overwhelmed because you've not run 12 marathons or remodelled every inch of your house by hand, we've got one simple thing you can do once a day to take 2020 by the horns and show it who's boss.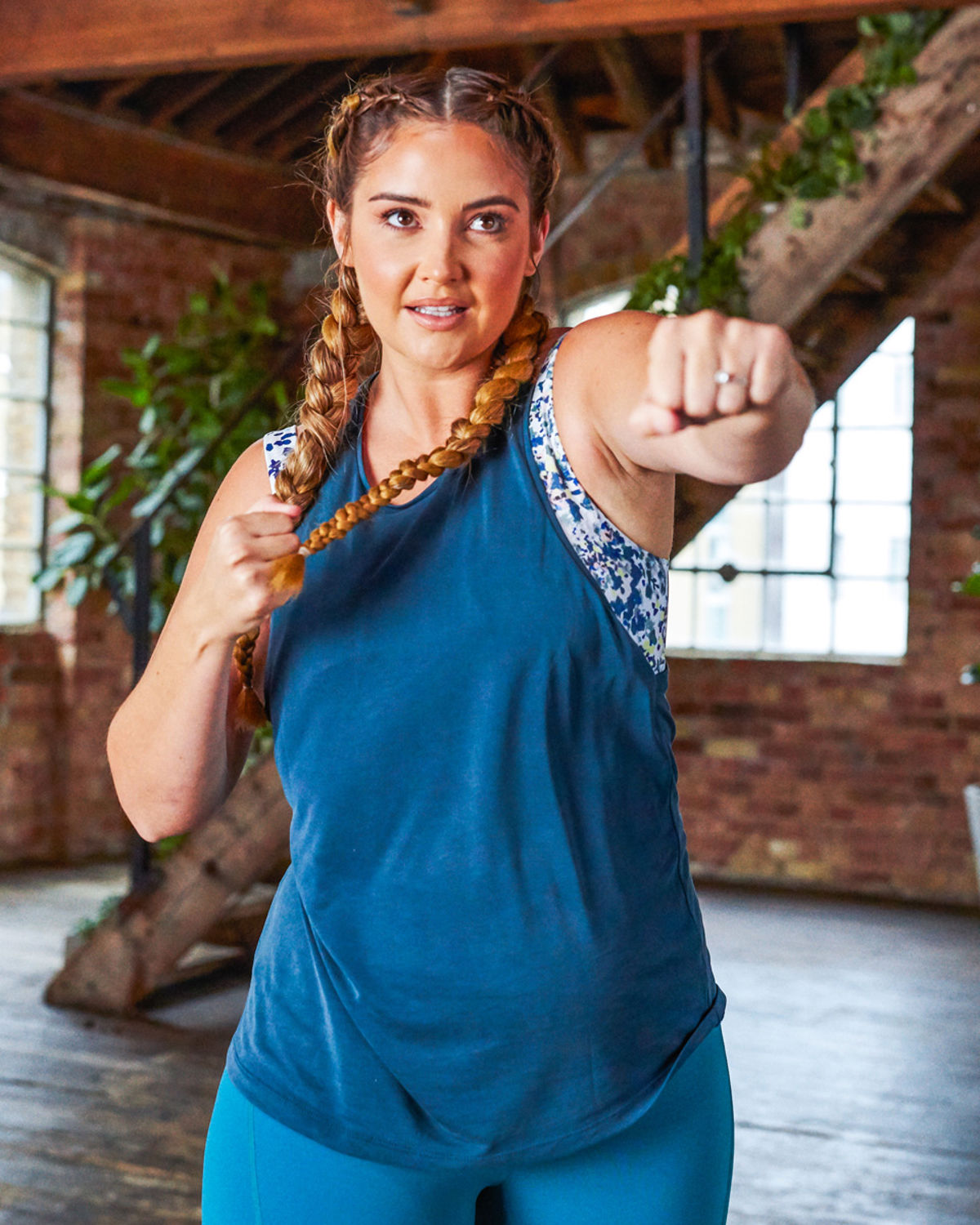 Join us on our 20 for 20 journey and swap your usual breakfast for an Arla Protein yogurt every morning for 20 days, and take on a new workout challenge each day.
We're taking it one day at a time, with each workout getting a bit harder than the last so at the end of the 20 days you can look back and see exactly how far you've come. We'll also have our resident coach and a team of fitness enthusiasts and icons to provide plenty of motivation and support.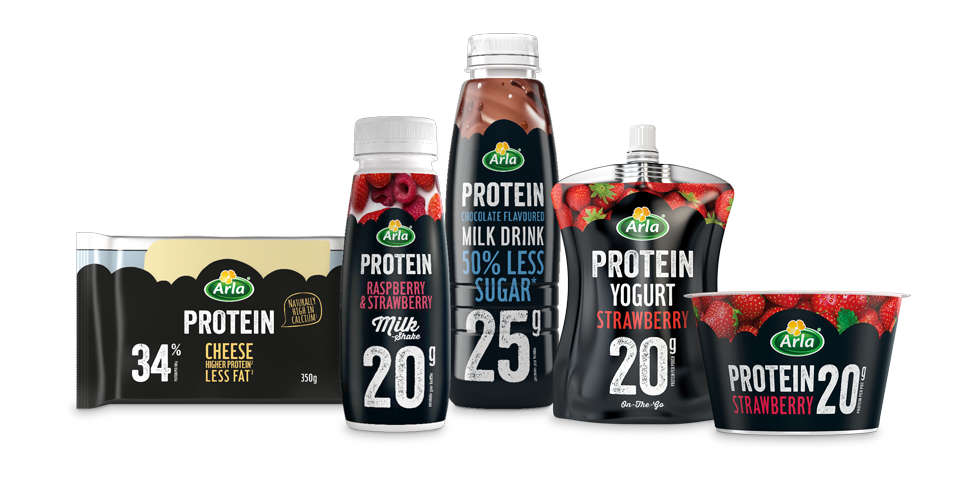 Your new workout buddies
Each of our workout videos will be led by our resident fitness expert, Louis Rennocks, experienced coach, boxing enthusiast, and creator of celebrity workout videos.
Coming along with you on your fitness journey will be jungle queen and Eastenders star Jacqueline Osborne, doing the exercises right alongside our trainer so you can learn together and pick up tips and techniques. They'll also be joined by other fitness experts to provide even more motivation and fun to keep you coming back every day.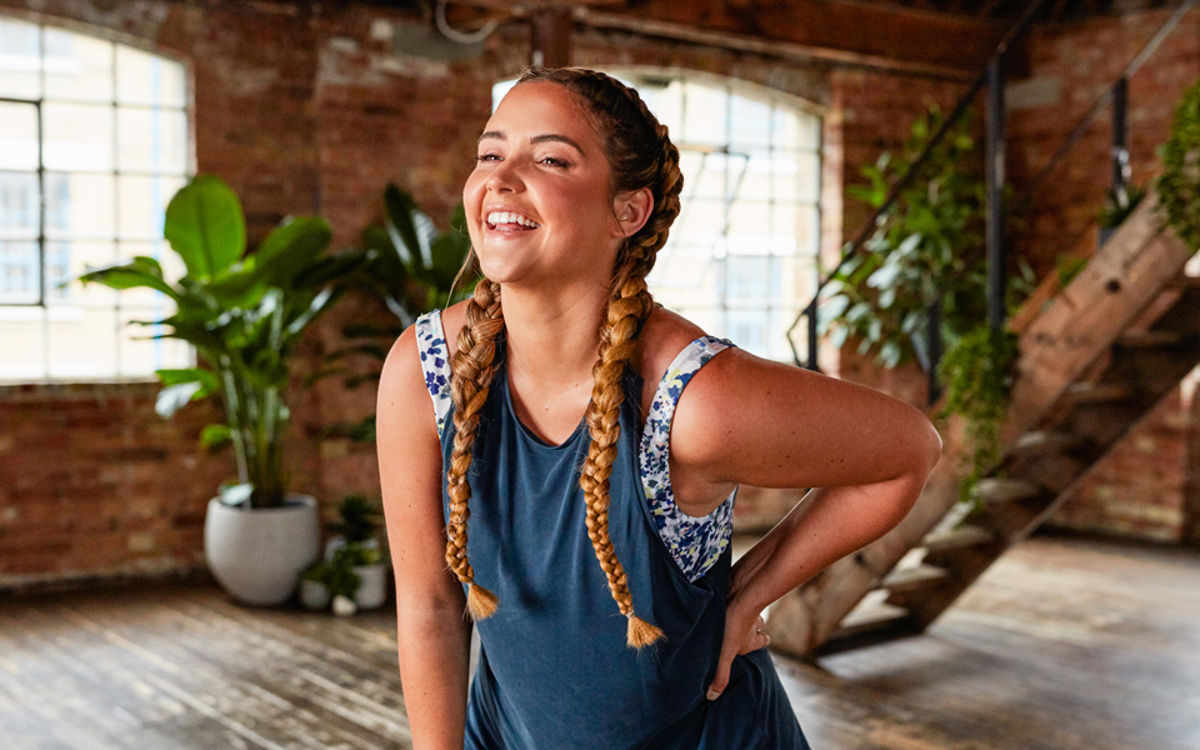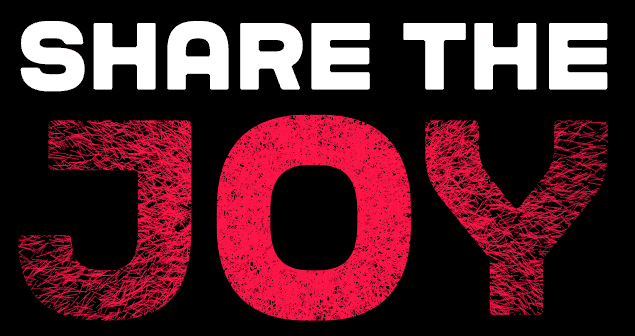 Bring your friends along with you and share your workout videos, or just show off your incredible progress on your 20 for 20 journey. To get involved, simply share a post of you taking part in the 20 for 20 challenge and #20for20challenge.
We'll be selecting some very lucky winners who will receive an overnight stay at one of the Champneys resorts. You can find us on Facebook, Youtube and Instagram.