A staple in Icelandic culture for more than a thousand years
Skyr had long been one of the food world's best-kept food secrets, until recently that is. Arla has now brought the Icelandic-style yogurt to the UK, bringing a little taste of Arctic serenity to those who long to embrace the Nordic way of life.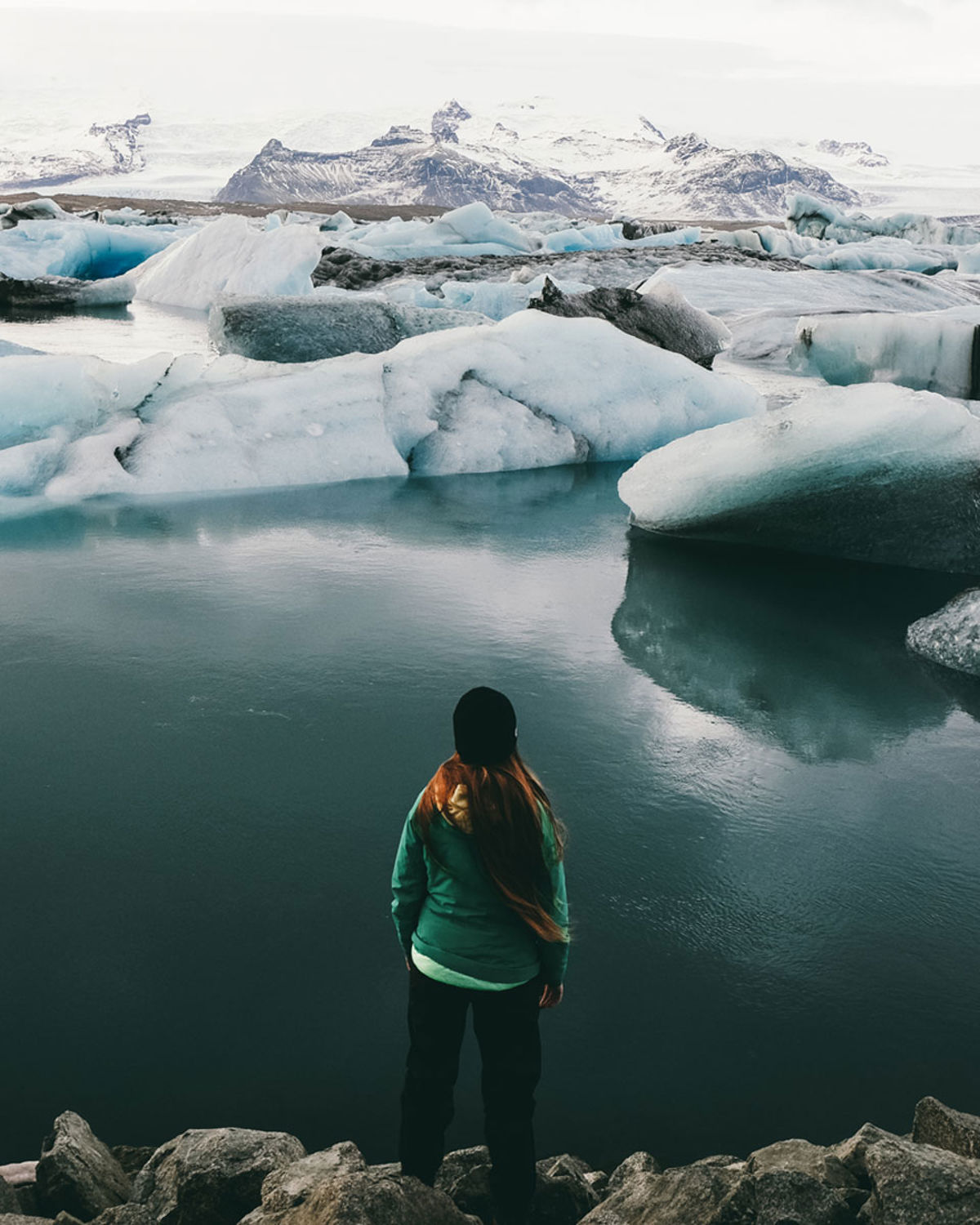 As nutritious* as it is delicious, skyr natural yogurt is your perfect wellness partner, whether you're looking for a tasty breakfast to prepare you for the day ahead or a silky snack to enjoy after your afternoon yoga session.
Find out what all the fuss is about and learn more about how skyr can help you discover a little taste of Nordic wellness and mindfulness.
**30% less sugar vs other flavoured yogurts based on a market average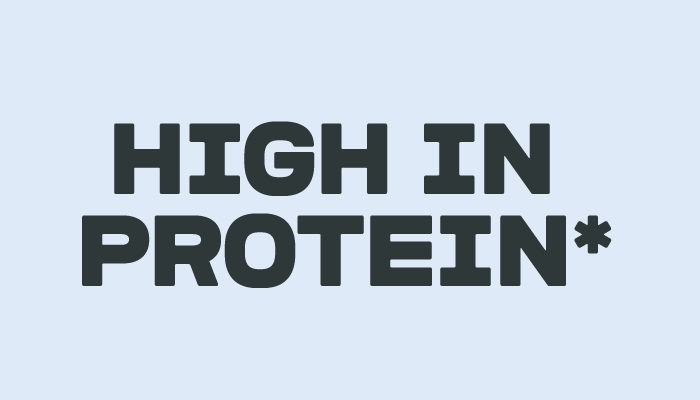 Where is skyr from?
Skyr originates from the beautiful, scenic country of Iceland – frequently cited as one of the happiest and healthiest nations in the world.
In fact, this yogurt has been a central facet of the Icelandic diet and lifestyle for more than a thousand years.
Skyr can trace its history all the way back to early medieval times, when it was enjoyed by the Vikings. It is even mentioned in some of the epic literary sagas of the time.
So beloved was skyr, that the recipe was handed down over centuries through generation after generation of families, finally coming to the attention of the wider world in recent years.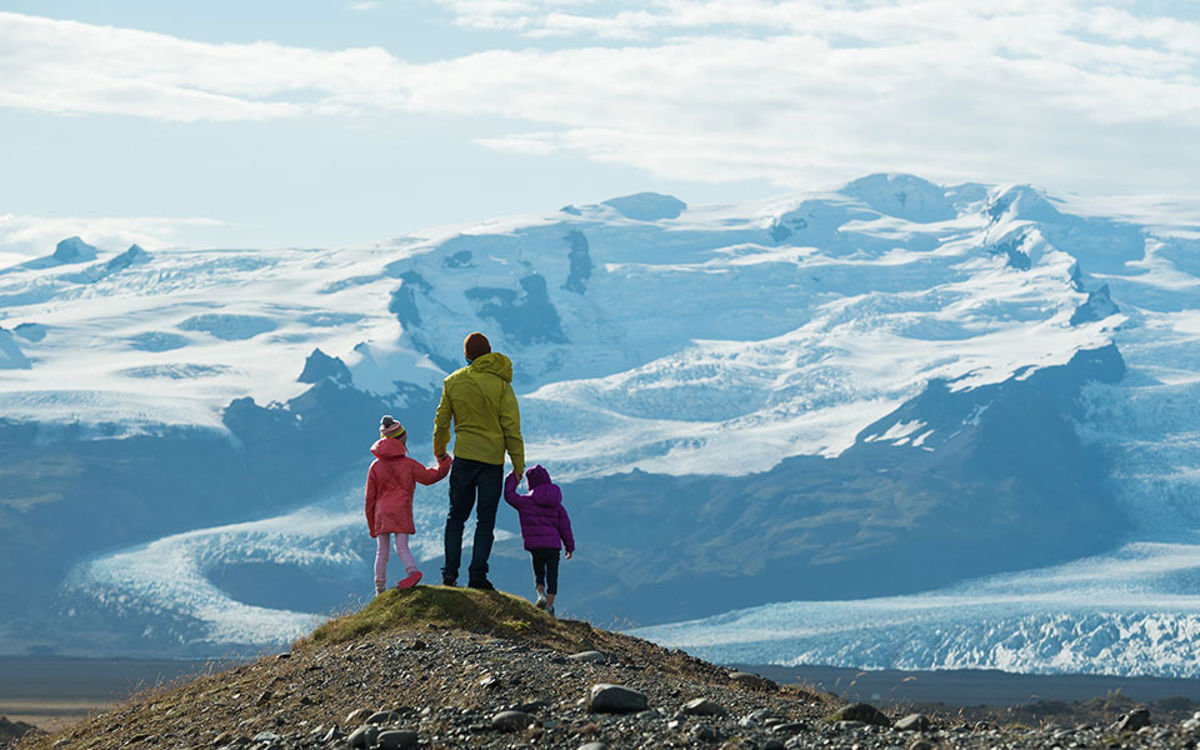 While its journey to global renown may have been as glacial as the stunning local landscape, the people of Iceland have long celebrated skyr's virtues.
The culture there is relaxed, yet resilient, healthy and in touch with nature, yet appreciative of good quality, creative and positive, but understanding of the value of convenience.
Balance is the key to a healthy, happy and mindful life – and Icelanders understands that more than most. The fact that skyr has remained at the heart of their lifestyle for so long is no coincidence.
Arla skyr Icelandic style yogurt began life in 2015 and we produce it because we wholeheartedly believe in those values of healthy eating, quality nutrition and the importance of a well-rounded, positive approach to life.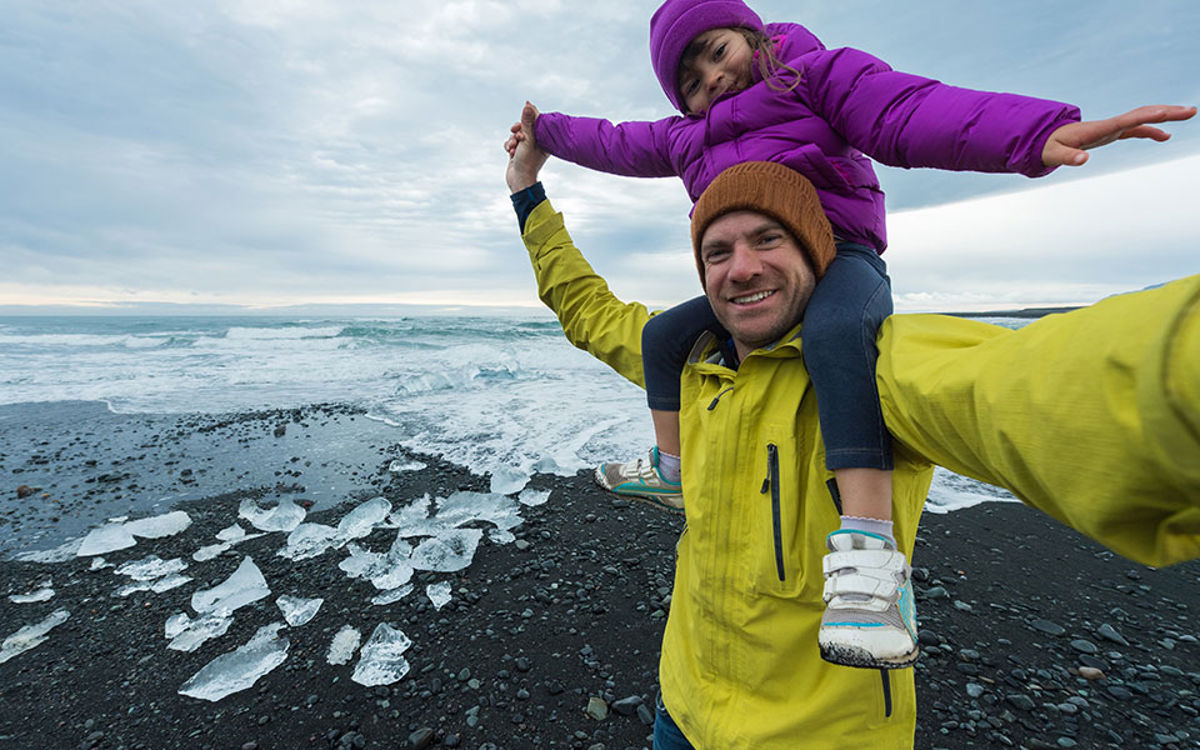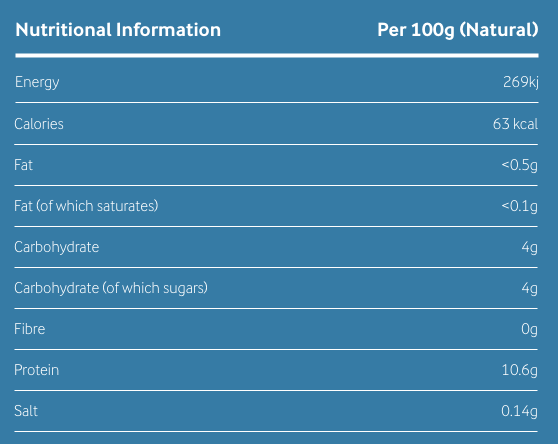 Skyr nutrition
Arla skyr has a great deal of goodness to help you conquer anything that life decides to throw your way.
Fat free and rich in protein, with reduced sugar, the benefits of Arla skyr are plentiful.
100g of Arla Natural skyr contains:
• Less than 0.1g of saturated fat
• Just 63 kcal
• 10.6g of protein It's the perfect way to put a spring in your step.
Awards
It's not just the Icelandic community who celebrate skyr's great taste and natural goodness. Arla's successful range of Icelandic style yogurt have been winning awards for innovation, and delicious taste for some time.