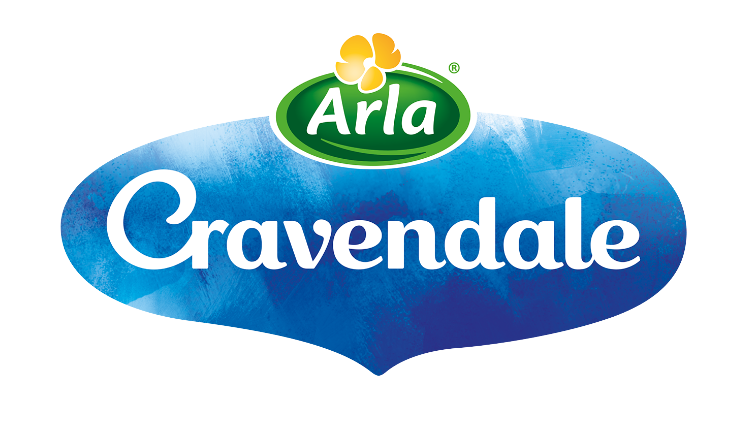 Our history
We arrived with a splash in 1998, bringing purer and tastier-than-ever-before milk to British fridges. But the history of Cravendale goes back much further than that.
The start of Arla Foods
Cravendale milk is part of Arla foods, a cooperative that's owned solely by famers.

It all started in 1881, when a group of Scandinavian farmers came together to sell their diary products and use the profits to reinvest in their farms.

We're now a 12,000 group of farmer owners! And whilst every farm is unique, we all love our cows and are dedicated to sustainable farming.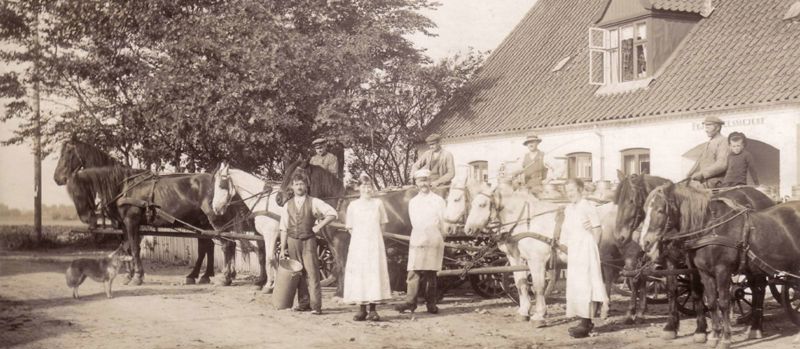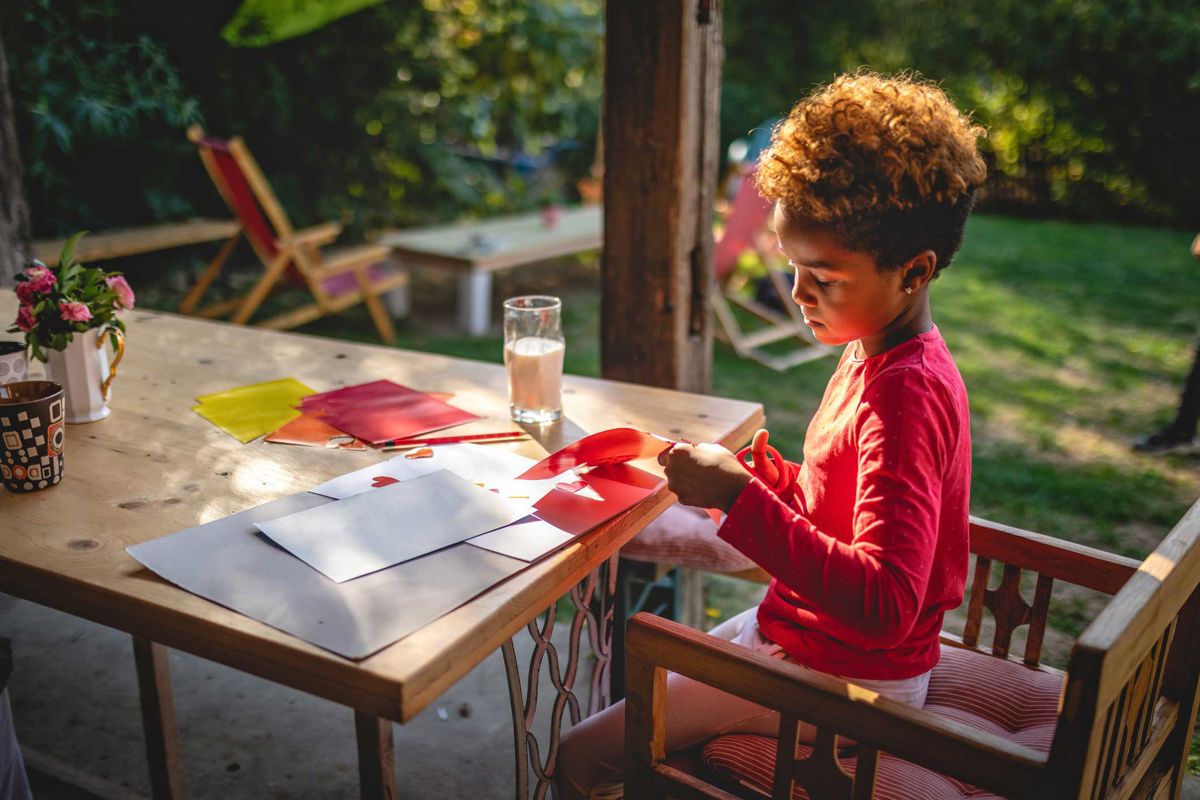 Arla in the UK
Arla Cravendale is made by 2,500 British Farmer owners, and is made from 100% British milk.

Today, Cravendale is the best-selling brand of British milk. Our secret? Healthy, happy cows!"
The world of Cravendale
At Cravendale, we've created award-winning TV adverts over the years, featuring everything from biscuit boys to cats with thumbs.
We've collaborated with Kermit the Frog and Eddie the Eagle, and most importantly we've showed you just how delicious the white stuff can be!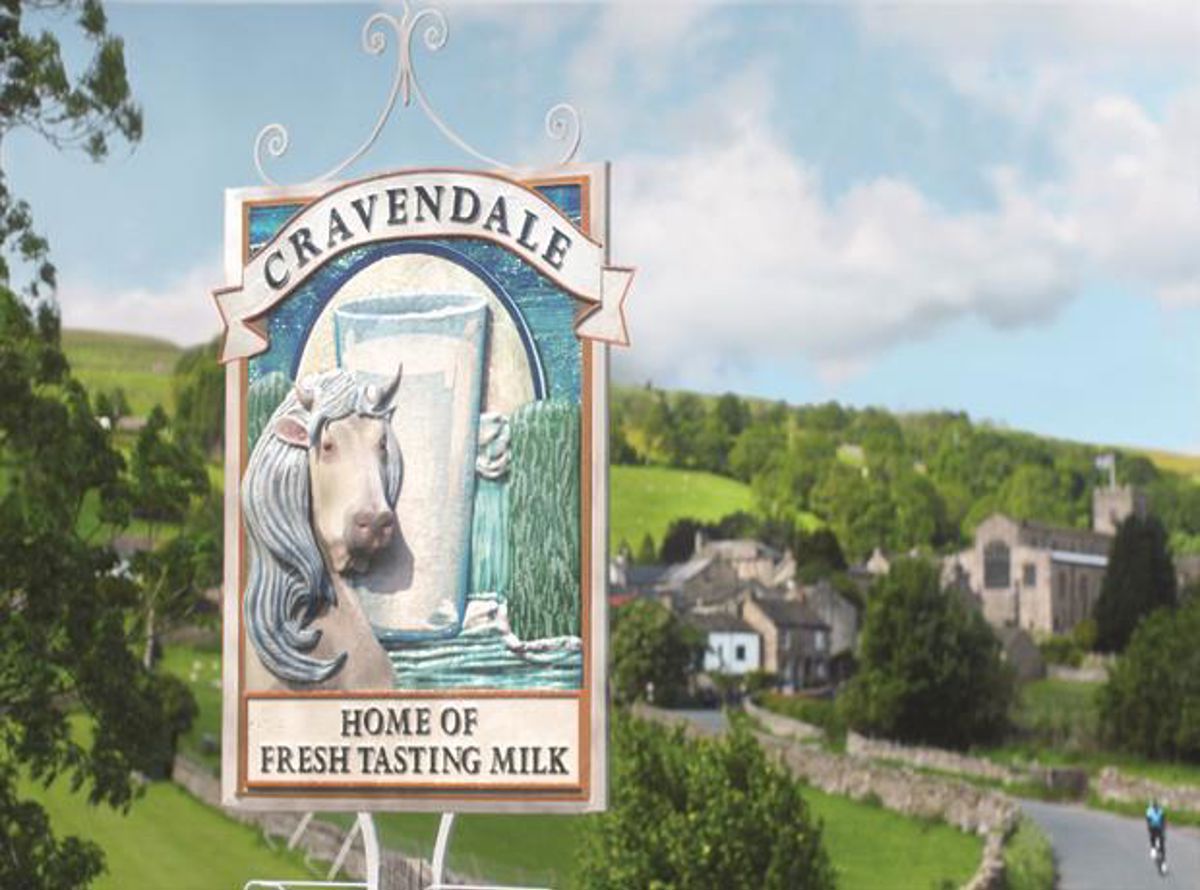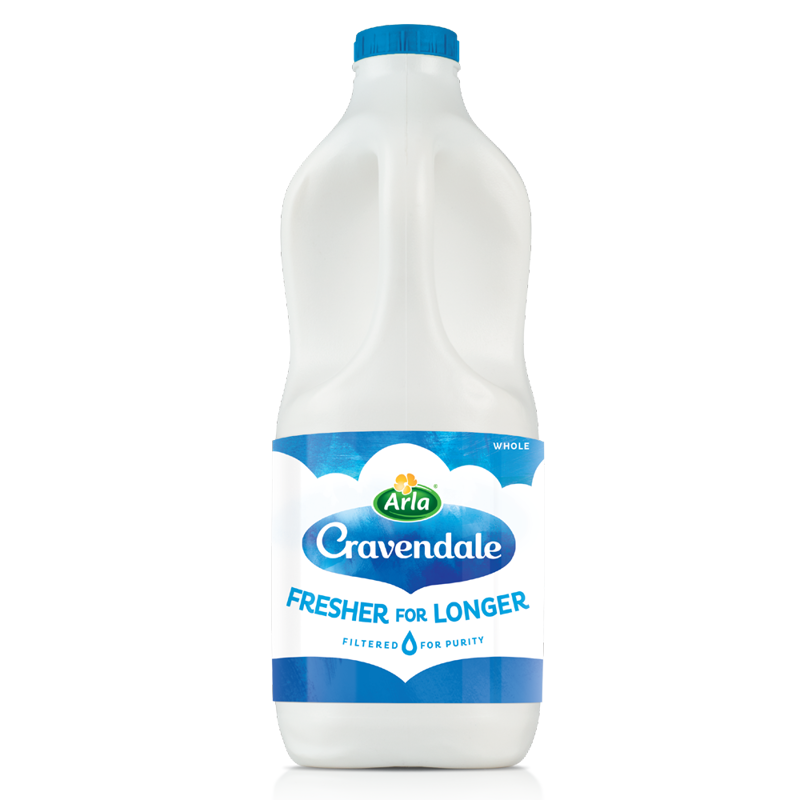 The Cravendale tale: a timeline
1881: Arla Foods was born in Scandinavia[1]
2003: Arla Foods UK was formed[2]
2006: The Cows Want it Back[3]
2007: Hello Cow, Cyclist and Pirate[4]
2010: We refreshed our branding, focusing on purity[5]
2011: February: Cats with Thumbs took the nation by storm[6]
October: Milk me Brian[7]
December: We won ITV's 2011 Ad of the Year[8]
2012: We introduced our curvy Cravendale 1L bottle[9]
2014: Introducing Barry the Biscuit Boy[10]
May: Our handy 250ml bottle made its debut on the soft drink aisle[11]
2016: We start using up to 30% recycled materials in our 2L bottles
2017: The mysterious 'Moonicow' came to TV screens[12]
2018: We increase our use of recycled materials: up to 40% in our 2L bottles
2019: Our brand new logo is unveiled: celebrating freshness and purity
Barry the Biscuit Boy: the lyrics
For lovers of the Barry the Biscuit Boy, here are the full lyrics so you can sing along:
"Barry Biscuit Boy sets out
Into the lake to splash about
A lake of purest Cravendale
First creamy fresh and cool and pale
His mother warned don't swim too long
He dips and dunks what could go wrong...
So listen well to this milky tale
You can lose your head over Cravendale"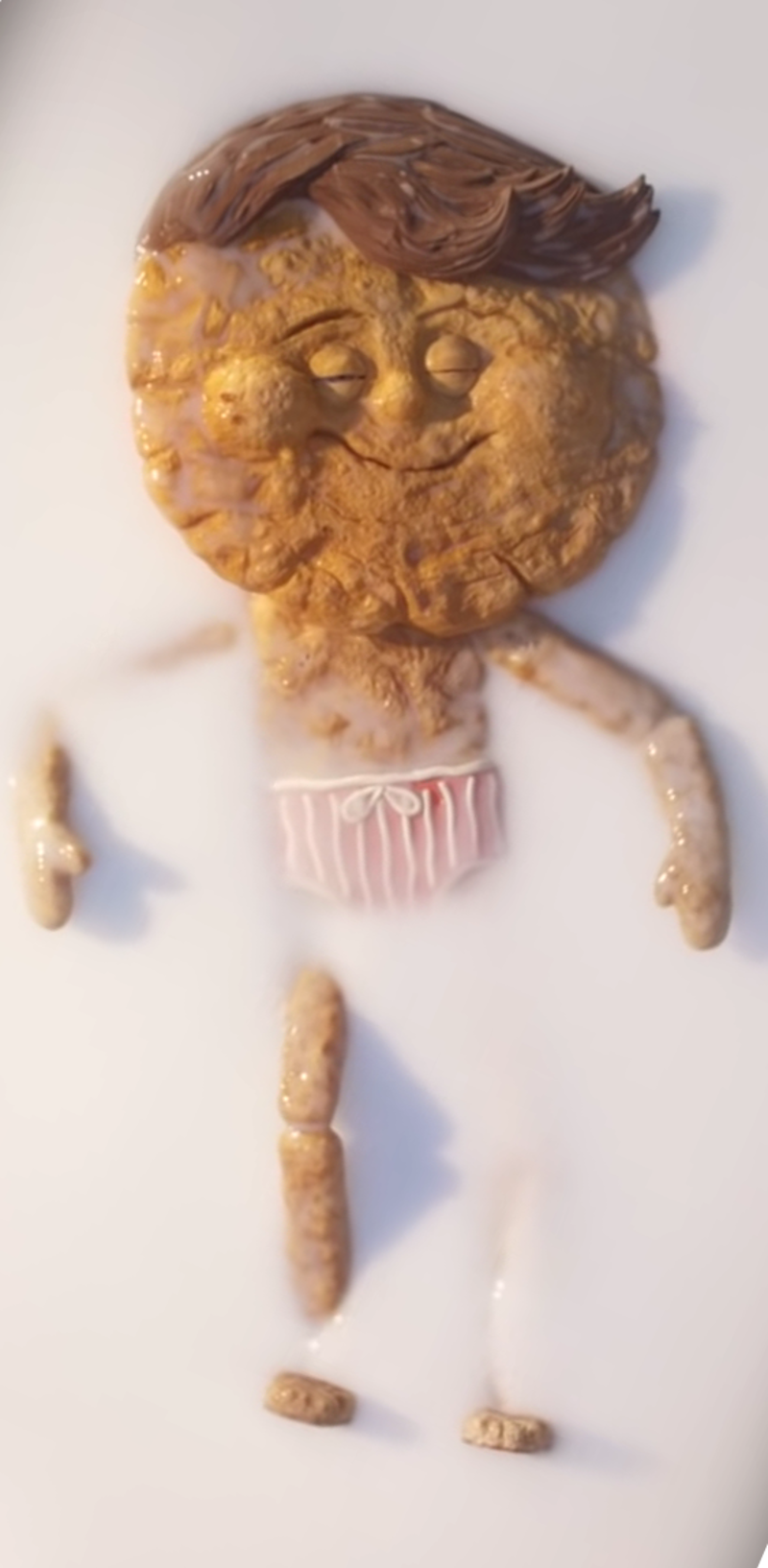 Where to Buy Arla Cravendale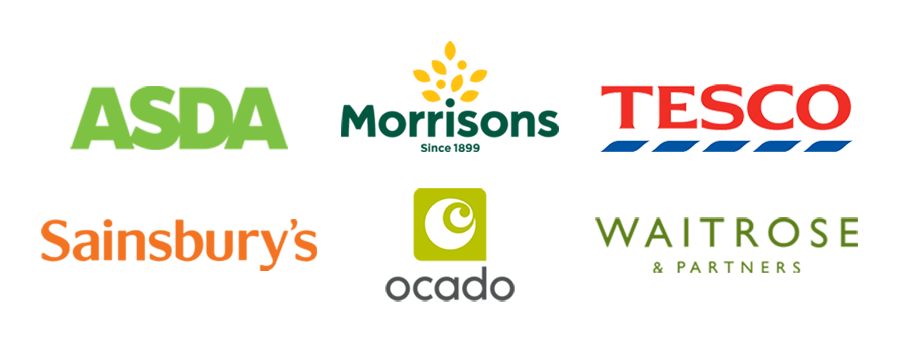 More about Arla Cravendale