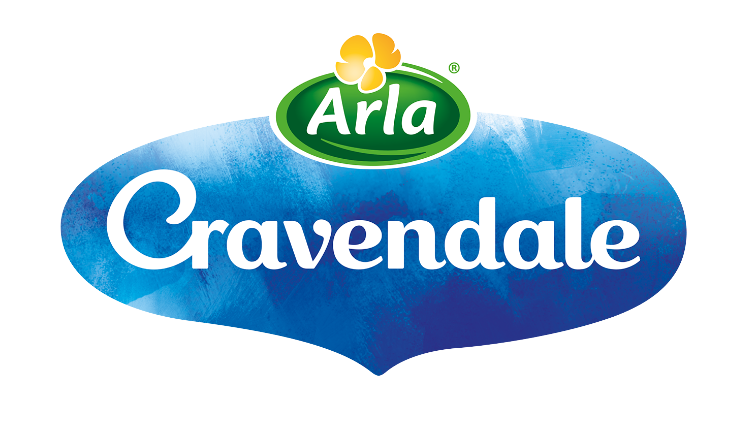 How we make our milk
It's deliciously natural and smooth, worthy of an 'ahhhh' after every glug. So how on earth do we make Arla Cravendale milk taste so good? We're spilling the secrets right here, right now.
What makes Cravendale special?
Where to start? Arla Cravendale milk is 100% pure milk, 100% British and 100% delicious– and there's more too.
Our expert filtering process at Arla Cravendale dairy HQ means our pure milk lasts longer. Couple that with our specially designed white carton, which also boosts longer lasting freshness, and you've got yourself some truly marvellous milk.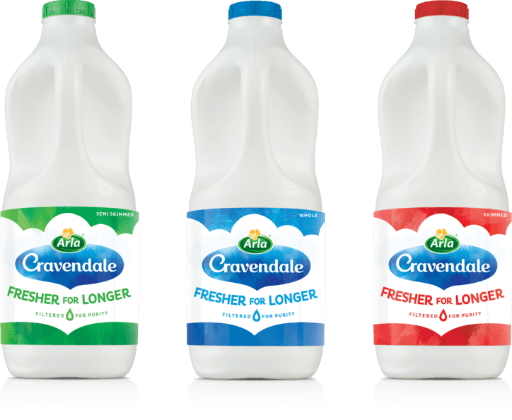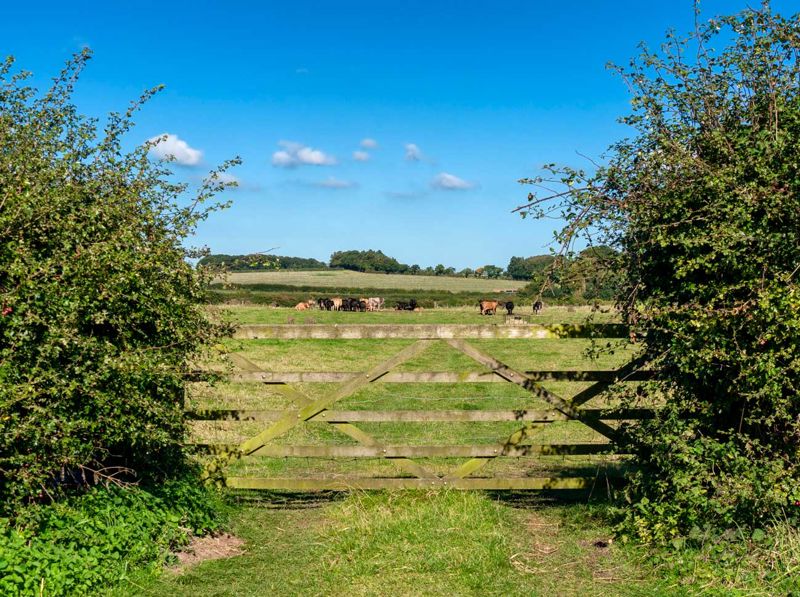 Where does our milk come from?
We're part of the Arla Foods family, a farmer-owned cooperative, and every single one of us is dedicated to creating great tasting dairy.
The stars of the show are our cows. We believe in producing high quality milk in the right way and our process is laid out in Arlågarden for all to see.
It's simple really – happy cows are healthy cows, and healthy cows produce delicious milk.
How do we filter our milk?
When our milk arrives at the dairy, we pour it through extra-fine ceramic filters. This captures natural impurities without taking out any of the good stuff.
And no, we don't add anything extra, because we believe in the power of pure milk. Every bottle of Arla Cravendale milk is packed full of natural calcium, protein, vitamins and minerals, which sounds just wonderful to us.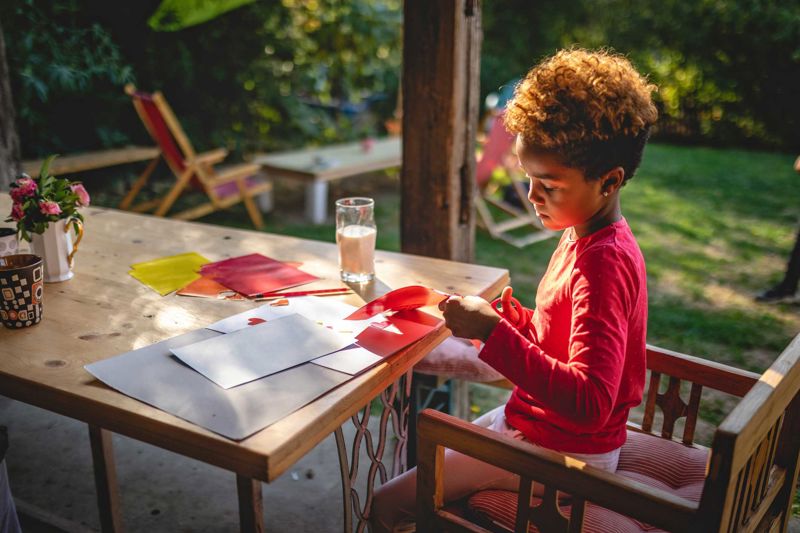 Where to Buy Arla Cravendale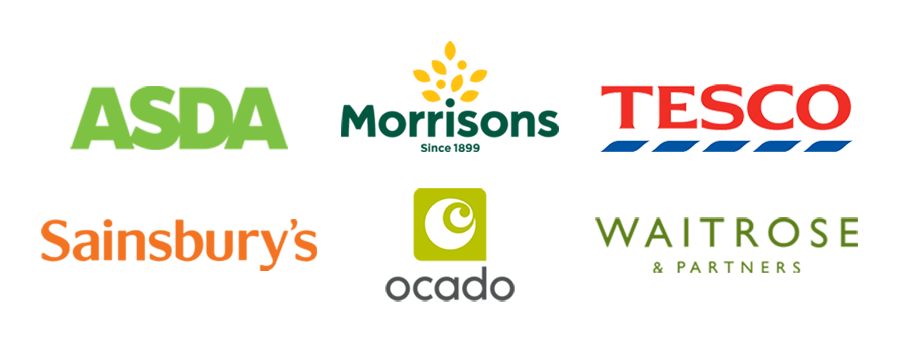 More about Arla Cravendale